Whether you are buying or selling, if you deal in wholesale DVDs in Milwaukee, come to Record Head. We are local sellers and purchasers of bulk media, video games, CDs, musical instruments, and more. Before you seek another multi-media wholesalers in Milwaukee, visit us at Record Head.
We Want to Buy Your Wholesale Inventory
If you have movies, music, or other media inventory to unload, see us at Record Head! We offer great prices for general video games, memorablia, and wholesale CDs throughout the US. It doesn't matter if you're just trying to unload a few items to make room on the shelves for your new inventory or if you're professional wholesalers looking for a great deal on selling your stock, or you're going out of business and need to close out your existing inventory — Record Head wants to hear from you! We offer great deals and smooth transactions for your quality wholesale merchandise.
Learn More about Selling Record Head your Wholesale Inventory Check Out Our Extensive Wholesale Inventory for Sale
Why do we buy that entire wholesale inventory? So we can be the No. 1 wholesale distributor in the Milwaukee area for you, the consumer who is looking for a great deal on CDs, movies, peripherals, video game systems and more. Come down to our store and see what amazing deals we have on CDs, video games, vinyl records, musical instruments — even vintage T-shirts! If you are looking for stuff you cannot find anywhere else, at prices no one else can beat, you just might find all the answers here at Record Head.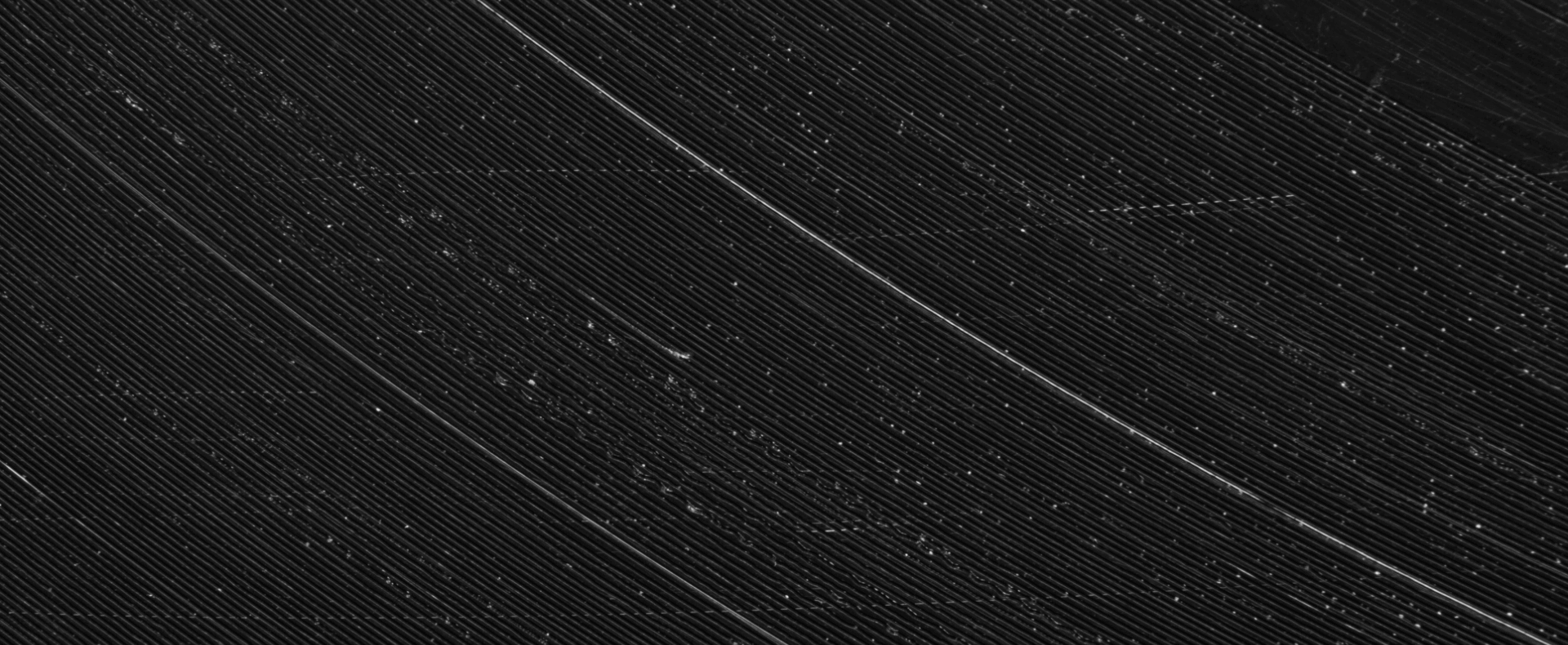 Contact Record Head to Learn More
Do not just take our word for it. Visit our store at 7045 W. Greenfield Ave. in West Allis, WI. To find out more about what we buy and sell wholesale and how you can get involved, contact us online or give us a call today at 414-453-3900.
Store Hours
Sunday: 9:30am -6pm
Monday – Thursdays: 9:30am -7pm
Fridays: Summer 9:30am -6pm  •  Winter 9:30am -4pm
Saturday: CLOSED
Our Location
Record Head: 7045 W Greenfield Ave,

West Allis, Wl 53214

Phone: (414) 453-3900
Fax:
Follow Us: