Your Home for Everything Video Game
Remember those people who laughed at you when you kept all your old video games and video game systems long after they stopped being popular? They are not laughing now!
Over the past few years, there have been many stories of people who sell used vintage video games for hundreds or even thousands of dollars! And even if you are not lucky enough to have one the true old gems, sitting down and enjoying a retro console and retro video games is a fun way to unwind.
At Record Head in West Allis, we're huge fans of gaming, from classic and "antique" consoles to the fastest, most modern systems on the market. And because our staffers are all gaming geeks, (They prefer the term "aficionados," but they're geeks — plain and simple!) they have knowledge not only of the old systems we all grew up with, but also the newest systems on the market.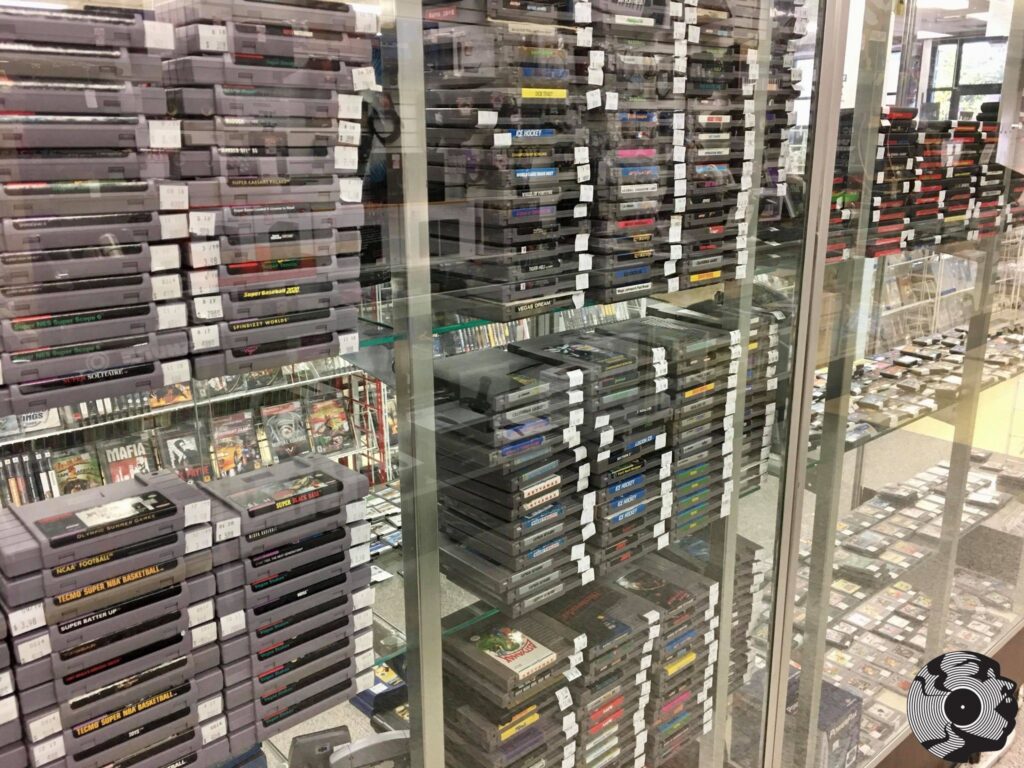 Buy, Sell or Trade Your Video Games & Systems

More Than Just a Video Game Store in Milwaukee
First, a bit about Record Head: we were founded more than 40 years ago and have become a Milwaukee institution for electronics and media consumers. At our used video game shop, we carry a vast range of products, new and used, including computers, TVs, stereos, media collections, musical instruments, DJ and stereo equipment, and many related parts and accessories. We buy used video games, electronics, and other media items!
Don't forget to check out our used game systems for sale.  We will even take in broken electronics for safe, responsible recycling. If you are looking to exchange your video games- we do that as well!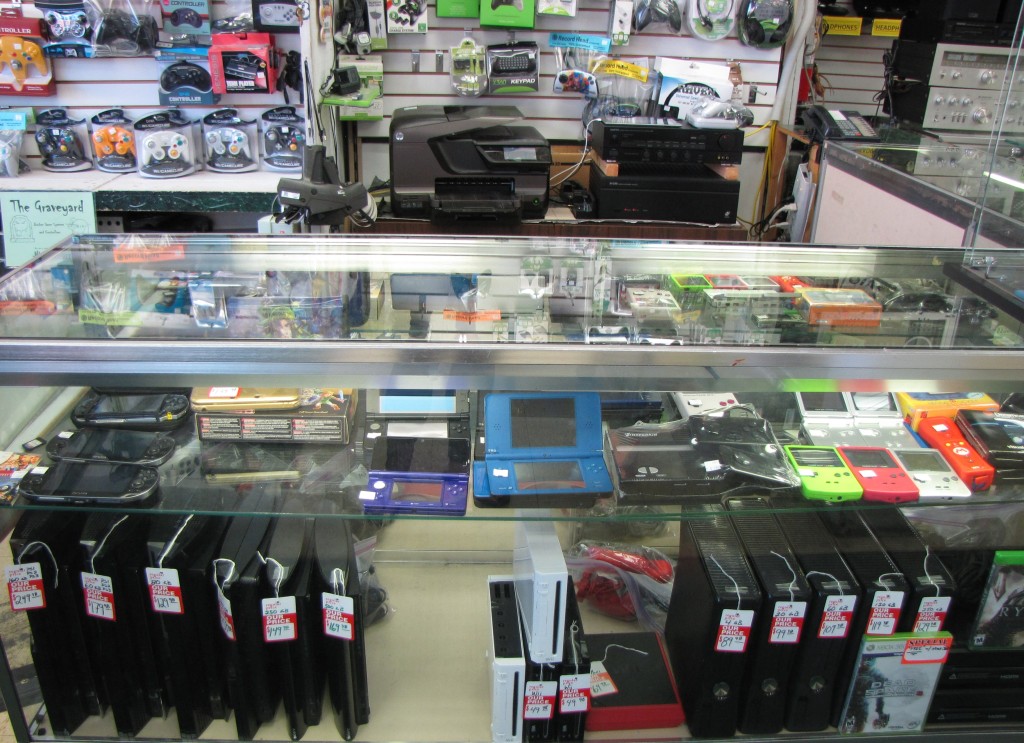 We've built our reputation on being a trustworthy electronics company, and plan to keep that reputation growing! Every member of our staff is passionate about what we do. Our team includes computer experts who can talk RAM and graphics cards all day, amateur musicians, audiophiles with essential stereo and speaker advice and music and video buffs who are more than happy to discuss those 1980s classics we all love.
And, of course, we have gamers. Almost everyone who works at Record Head has a system or two at home and understands the fascination many people have with the world of video game systems. Nothing gets us more excited than seeing someone roll into our West Allis store with a dusty old bag of retro video games or a vintage stereo system for us to check out. We offer the best price possible if you are looking to sell video games or your systems and games, and can even do trades on your video game cartridges.
You can also browse our available merchandise online through Reverb, Amazon and eBay. From DVDs to stereo equipment, you'll find plenty of entertainment options. For both online and in-store purchases, you'll get to take advantage of our 30-day warranty. This warranty covers all defects because we believe you should feel confident about every new or used product you purchase from us.
If you're tired of WOW and would rather see what Link is up to, we're your video gaming source!

All the Gaming Systems You Remember, and Some You Don't!
As a leading video game system buyer and seller, you can bet that we carry systems from XBox,  Play Station and Nintendo. But, if you're looking for something a bit more obscure, you'll be happy to know we carry a bunch of vintage gaming systems like Sega and Atari that you may not have seen for years or even decades: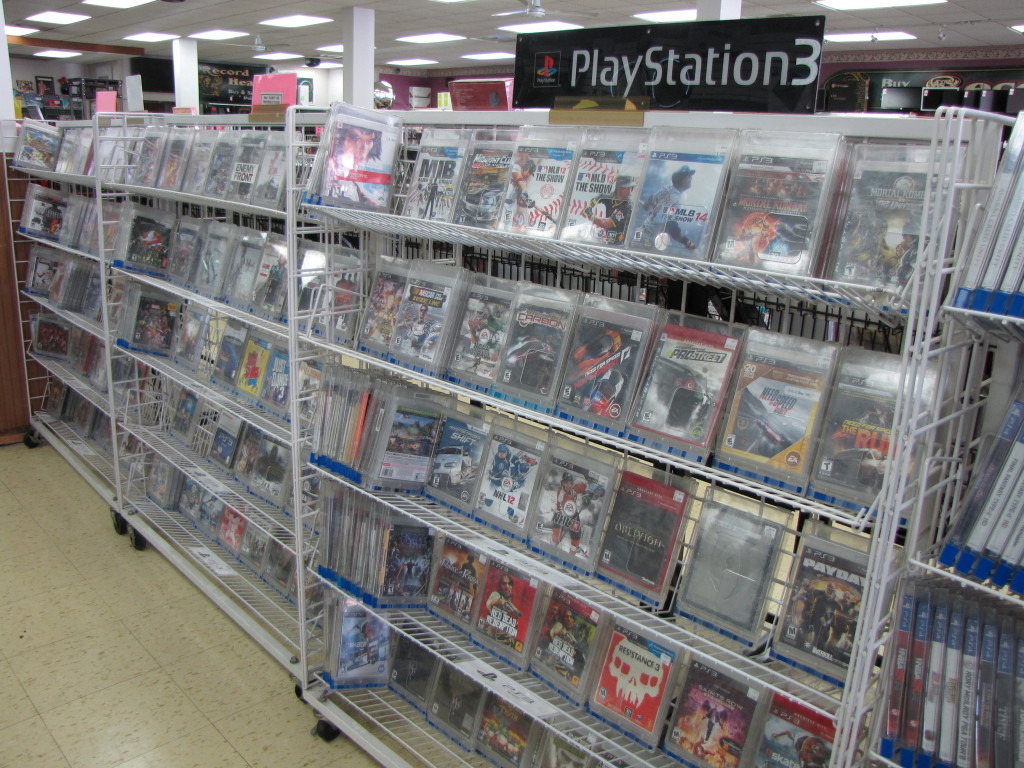 Atari is regarded as the gaming system that started it all. While not the first console ever produced, it was the first system to gain widespread popularity and is still widely respected in gaming circles today. We have complete systems, as well as many games and accessories, and a wide selection of classic Atari games.
If Atari started the video gaming craze, Nintendo is the one that blew it sky-high. From the first boxy NES to the later SuperNES, Nintendo 64, and GameCube, we've got you retro Nintendo fans covered. We even have the occasional oddities like the Virtual Boy or NES running pad, but make sure to check in with us often, as these hot items never stick around very long! We would love to help you with your Nintendo game exchange in Milwaukee, Wisconsin.
Do you remember the Sega Saturn? You'll be forgiven if you don't, as it was only produced from 1994 until 1998 for the American market, and never became a mass-market hit like many other systems. If anything, this makes the Sega Saturn MORE desirable, as the number of available games and consoles is dwindling.
Handhelds are another popular type of gaming system. Many relics are even seeing a comeback in used gaming circles, like GameBoy from Nintendo and GameGear from Sega. The newer handhelds impress with their fantastic graphics and a vast range of games, while the older relics amuse with their simplicity and nostalgia.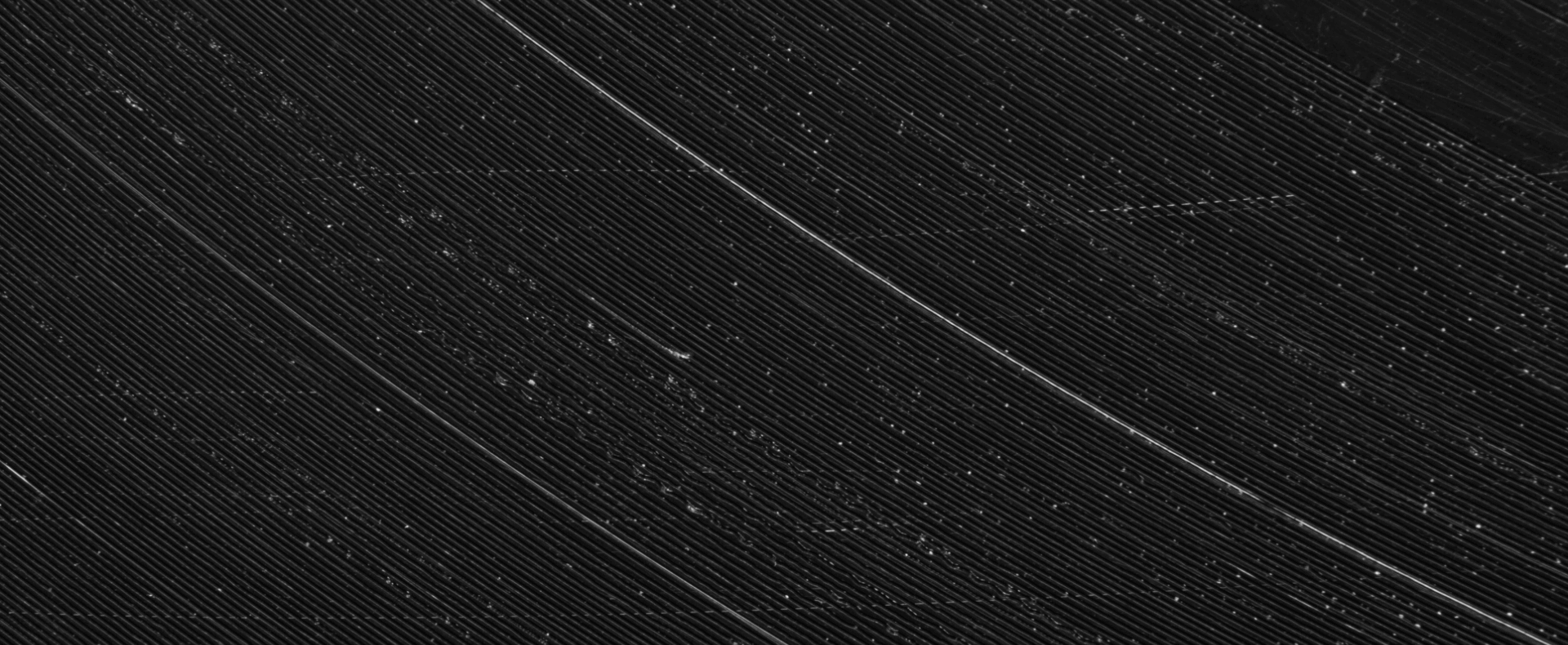 Check Out Our New and Used Video Games & Systems at Record Head
By now, you can probably tell that when it comes to gaming, Record Head is a great partner for new, vintage, and antique video games in Milwaukee. If you are looking to trade-in video games, we are the location for mega video game exchange in Milwaukee! Stop on by and take a look at all of the gaming systems, games, and accessories we have.  Just make sure you don't have anywhere urgent to be afterward — there's a good chance you'll be with us a while!
As you browse, our workers are more than happy to answer any questions you have, share some nerdy gaming facts or recommend products based on your needs and interests. Can't make it to the store? No problem! Just give us a call at (414) 453-3900 and let us know how we can help!
Store Hours
Sunday: 9:30am -6pm
Monday – Thursdays: 9:30am -7pm
Fridays: Summer 9:30am -6pm  •  Winter 9:30am -4pm
Saturday: CLOSED
Our Location
Record Head: 7045 W Greenfield Ave,

West Allis, Wl 53214

Phone: (414) 453-3900
Fax:
Follow Us: