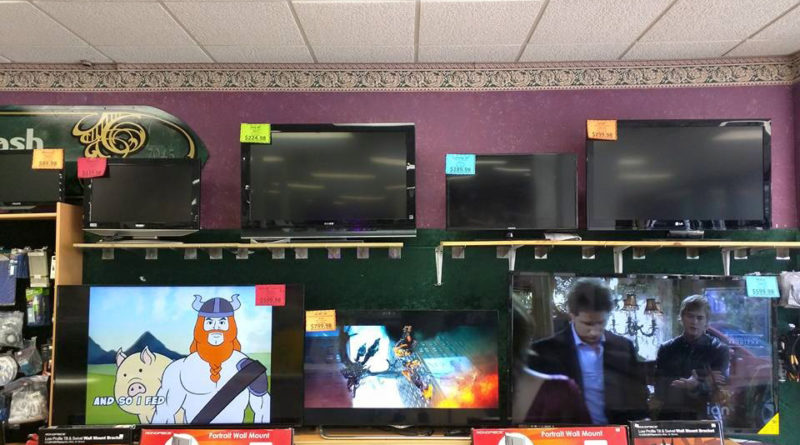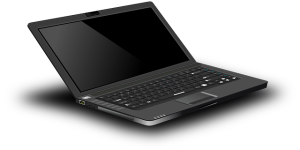 If you're on a budget or just like to be sensible about money, it makes a lot of sense to buy used electronics. If you can find a trusted electronics seller, you can save a lot of money on products that work just as well as newer, much more expensive versions. But how can you make sure you're walking away with a good deal and not a lemon? Here are some tips for seeing whether used electronics pass the trust test.
Who Is the Seller?
Reselling electronics is a respectable business, and the seller should have a reputation you can verify. Go online and check out any reviews of the seller, how long they have been in business and any consumer reports that might be available. The more you know about who is selling your product, the more confident you can be in the product you buy.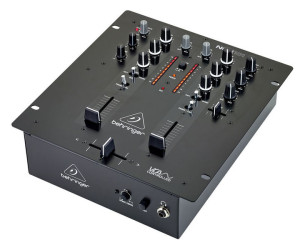 Who Is the Manufacturer?
While it's not always the case, an electronic product that is known to be of high-quality new will probably yield a quality product when resold. Many other factors do also come into play, such as how heavily the item was used previously, how roughly it was treated and how much effort the reseller put into making sure a used product behaves like a new one. Still, a brand name can often give you more confidence in the quality of your used electronic device.
How Did the Seller Test Their Products?
It can be a good idea to have the seller let you know what tests they have put the electronics through to make sure they are suitable for resale.
For computer testing, did they make sure the computer boots up quickly and consistently, is free of viruses, and works seamlessly with all the standard peripherals? For stereo testing, did they make sure the outputs to the speakers are all working correctly and that you are getting in tune and clear sound quality? For gaming console testing, does the console work with all the games it is supposed to, providing good visual and sound quality and a smooth gaming experience?
Record Head Is the Electronics Reseller to Trust in Milwaukee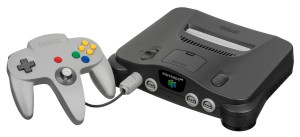 When you come into Record Head to buy used electronics, you can be sure every item has been thoroughly tested to make sure it is fully functional and that you will receive the electronics experience you deserve. We have many varieties of electronics, including lots of name-brand used electronics for you to choose from.
We are a local company that loves repeat customers, so you can be sure we endeavor to make sure every item we sell is of good quality. People in this area know that we are the ones to call when looking for a trusted, quality used electronics product. Come on down to our store at 7045 W. Greenfield Avenue in West Allis and see for yourself today! You can also shop our records online.