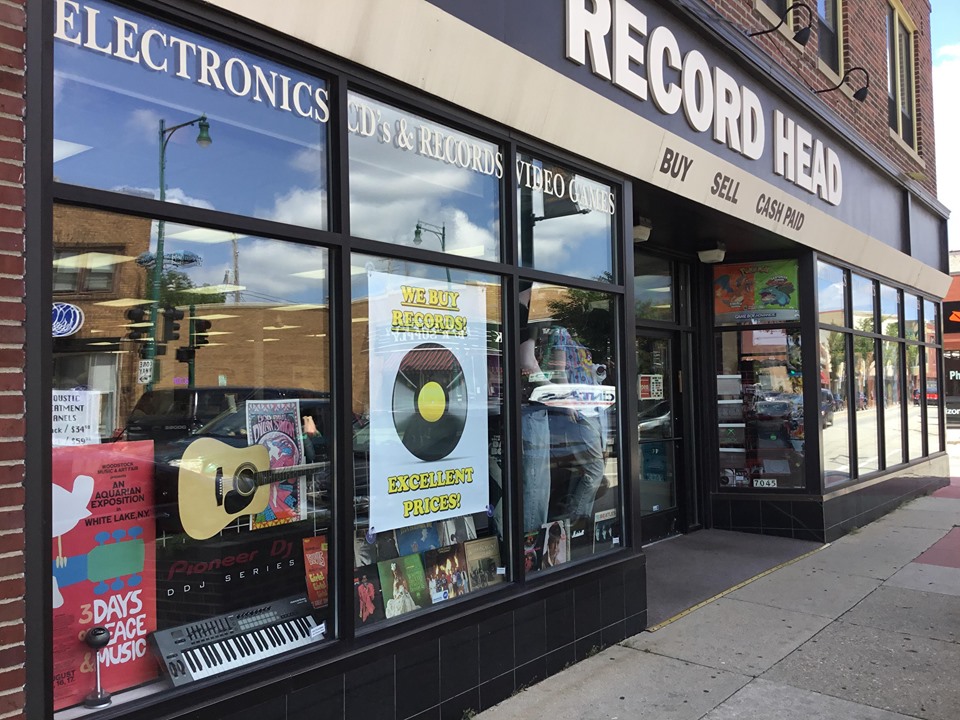 Buy with Confidence at Unbeatable Prices
Record Head in West Allis is the best place in the Milwaukee area to buy used music and media. We have the best prices around. Buy for less at Record Head. You'll save money off the cost of buying new while still getting an item that's been thoroughly tested and comes with a minimum 30-day warranty against defects. Shop with confidence and get a great price on music, video games, instruments and other items for any need. You can buy the best-used records, video games, and much more in Wisconsin.
Visit our store on West Greenfield Avenue or shop online to see what we have in store. The Best Place to Buy Used Video Games, Records, and Instruments
If you're looking for a place to buy used video games, vinyl records, CDs, and more, make Record Head your first stop every time. Shop with us to benefit from: 
An extensive selection: When you shop at Record Head, you'll find a host of treasures from your favorite albums and games from the past to cult classics you may have missed. We test every product that comes through our shop to verify its condition before putting it up for sale. Our team is always buying, selling, and trading music, stereos, and media, so you're sure to find something new and exciting every time you stop in. 
Personalized, expert service: The Record Head staff loves retro media as much as you do. Our staff is here to answer questions and help you find exactly what you're looking for. We're happy to give recommendations and help you understand the technology in our store. 
The best prices in Milwaukee: With Record Head, you'll find the media, music, and memorabilia you're looking for at a competitive price point. Buying used is a great way to get a better deal on games and consoles than what you'll find at retail stores. And if you're second-guessing your purchase, we have a fair return policy to make the situation right. 
Purchase-assistance options: When you buy used video games, stereos, records, and media at Record Head, you can get a discount on your purchase by trading in your old CDs, games, instruments, and more. We also offer wholesale rates on our warehouse inventory.
Decades of experience: With nearly 50 years in business in West Allis, Wisconsin, we have the knowledge and connections to help customers find the unique media, memorabilia, and music they're looking for.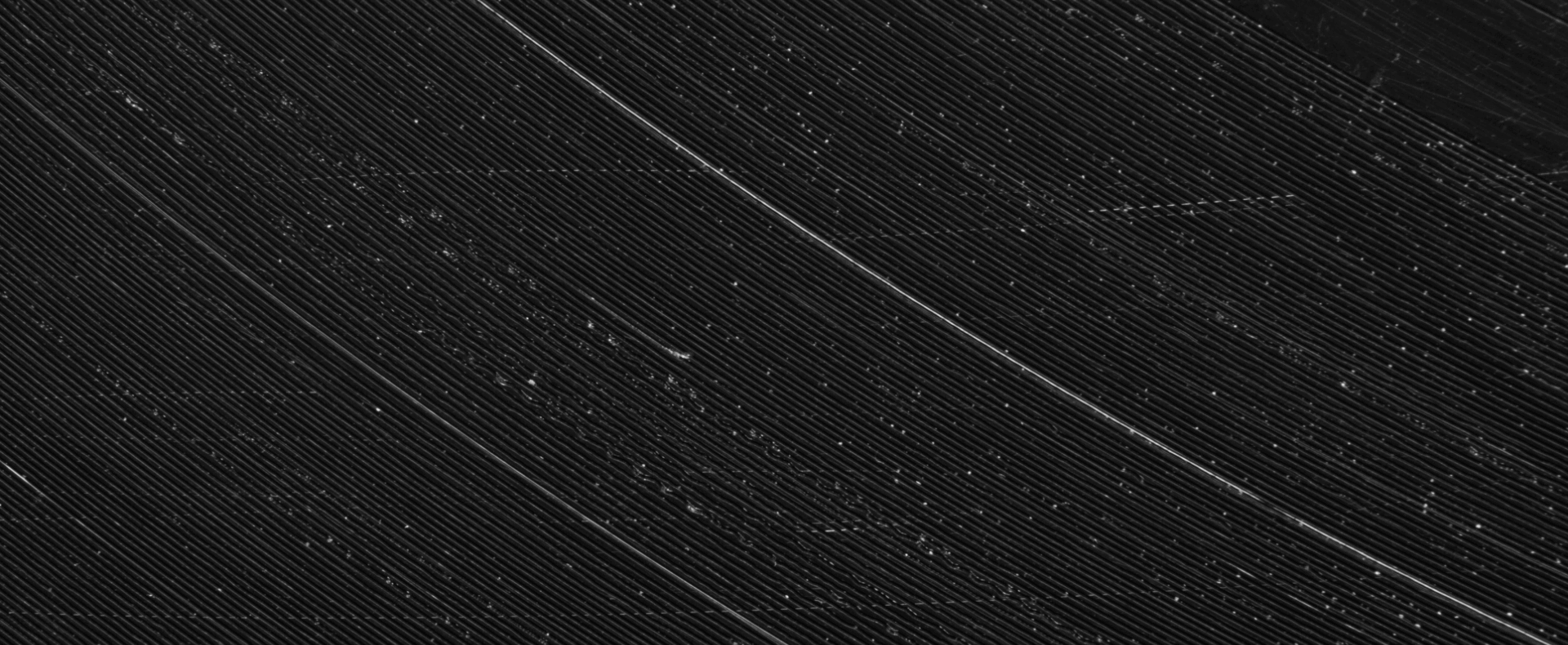 The Record Head Difference
Just like the retro media we carry, we love to keep it old school. That mentality extends to our commitment to a great customer experience. This isn't just a job for our team — it's a hobby. We're interested in what we do, so we know a lot about it. 
Our customers are a part of our community. We'll give you a level of personalized attention you won't find at most other stores these days. And if we don't have a product you're looking for and you find it somewhere else, we're still happy to answer any questions you have.
Shop With Record Head
Record Head offers plenty of ways for customers to find the used media they're looking for. Visit our store at 7045 W. Greenfield Avenue or browse our eBay and Amazon stores for great deals from anywhere in the world. To speak with our staff about our inventory or pricing options, call us at (414) 453-3900 or get in touch online today.
Store Hours
Sunday: 9:30am -6pm
Monday – Thursdays: 9:30am -7pm
Fridays: Summer 9:30am -6pm  •  Winter 9:30am -4pm
Saturday: CLOSED
Our Location
Record Head: 7045 W Greenfield Ave,

West Allis, Wl 53214

Phone: (414) 453-3900
Fax:
Follow Us: