Shop Record Head Online
There are a million and one reasons to come by Record Head if you're looking to buy, sell or trade-in a whole slew of electronics and media. But we know the hustle and bustle of everyday life mean that more and more people are doing their shopping online. We don't want our online shoppers to miss out. That's why you can buy from us directly using some of the most trusted e-commerce sites on the web — Reverb, Amazon, and eBay.
Record Head is also proud to offer Records for Sale Online.   Shop for your favorite musical artists from the comfort of your home.   Our inventory is always changing so stop back often! Whether you are looking for a vintage record or a new rare vinyl LP – we have you covered.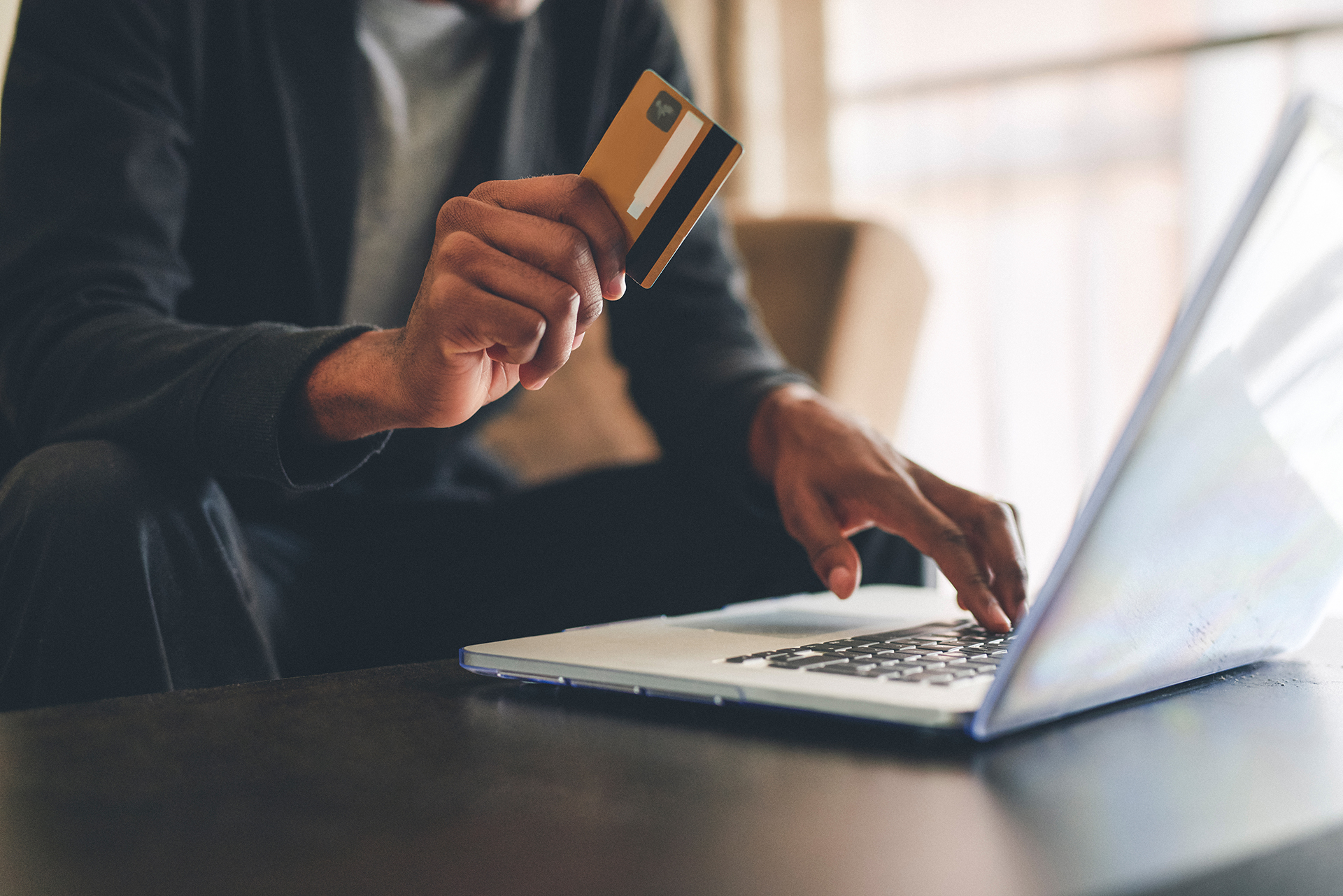 Our Reverb Store
Our store on Reverb sells a huge variety of musical equipment, instruments and accessories.
If you're a DJ looking to go pro, a music lover who appreciates great sound or just someone looking for a hard-to-find part or accessory, you'll enjoy our variety of goods. Although we don't trade over the internet, our constant influx of in-store business ensures that there's always something new available online — be sure to check back on a regular basis.
Our stock includes but is not limited to musical instruments like guitars, keyboards & drums,  dj & light gear, pro audio, accessories and parts.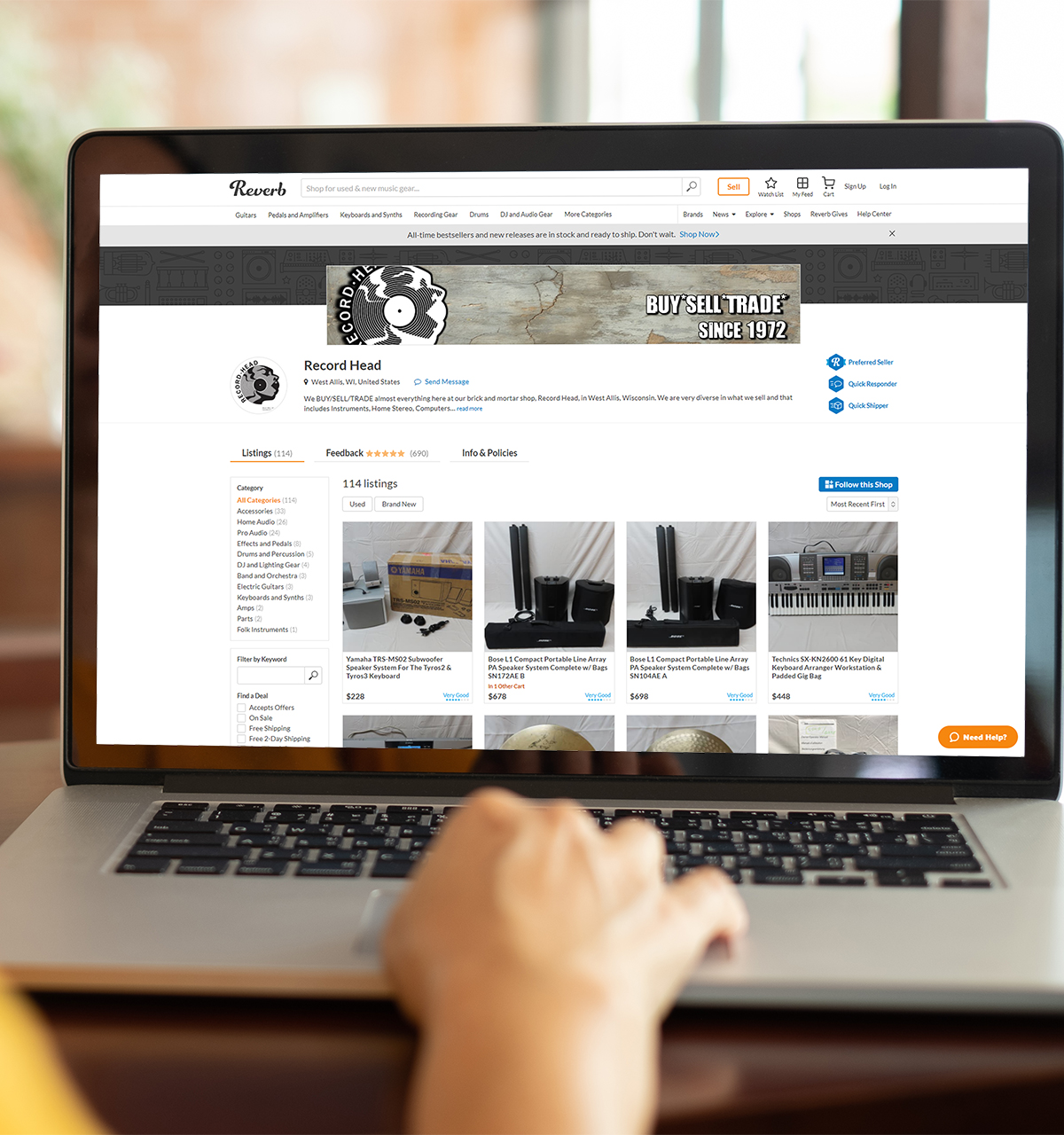 Record Head on Amazon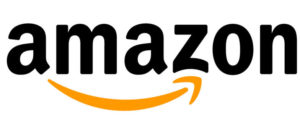 Attention all movie and music lovers — Record Head is making a splash on Amazon. With thousands of positive experiences, customers are raving over our selection of low-priced DVDs, Blu-Ray and CDs. All of our used media is in great condition, and we price many items under $5. Why rent or stream when you can own your favorites for just a few dollars?
We carry every genre and tons of hard-to-find titles and artists. When you peruse our huge selection on Amazon, you're sure to find something to ship home and share with those you love.


Get What You Want, Get What You Need at Our eBay Store
We love selling our stuff on eBay. Why? Because that's where some of our more serious connoisseurs come to shop. Much of what you find on the shelves of our West Allis location is available direct to our online shoppers on eBay. Because of our extensive selection of goods, we offer three distinct shopping experiences to our eBay patrons:
Multimedia eBay Store
Here you'll find your favorite CDs, DVDs, and Blu-Ray, from seasons of your most loved TV show to action-packed thrillers, cutesy romantic comedies and everything in between. We also have hard-to-find CDs with those songs you just have to have in your life.
Shop our Multimedia eBay Store
Wholesale & Media
Record Head is a leading wholesaler that can provide great deals on equipment and ,edia. When looking for wholesale DVDs, CDs, records, , and much more – Record Head should be your first stop.  Do you have specific items you're looking for?e'll work to give you the right price for your budget.
Shop our Wholesale Media & eBay Store
High-End Equipment & Musical Instruments eBay Store
As the name of this store suggests, it's here we sell some of our more fun products. Not only will you find large digital equipment, but also DJ gear, lighting equipment, musical instruments and so much more. Since we also specialize in partnering with others B2B, we sell a large number of wholesale items as well.
Shop our High-end Equipment & Musical Instruments eBay Store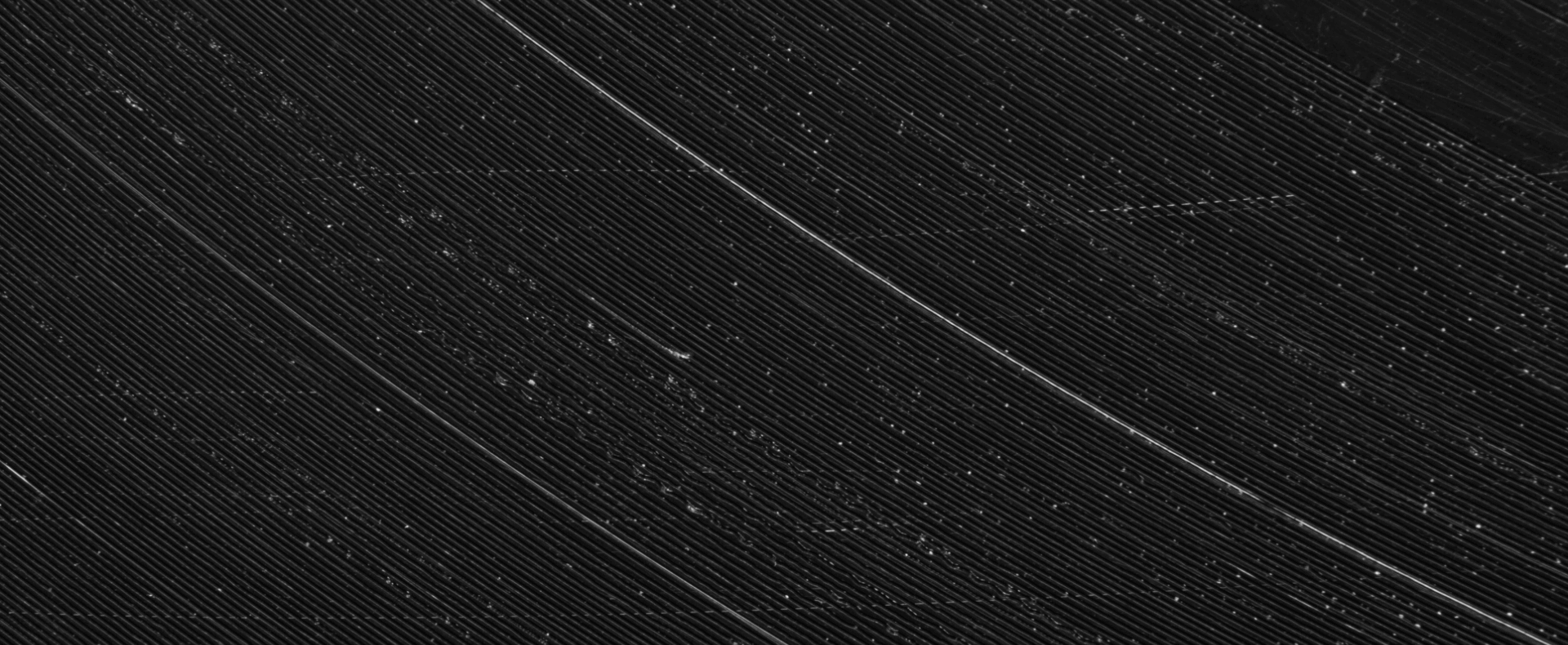 Experience the Record Head Difference
Gamers will love our selection of video games and consoles, from rare Nintendo titles to today's most popular picks. We also have a range of computers and parts. Movie buffs can peruse our extensive collection of movie titles. If you're looking for cheap DVDs and Blu-Ray, you've come to the right place. For those music appreciators out there, we have tons of CDs and vinyl selections. While you're shopping, check out our turntables, speakers and other accessories. You can even find what you need to create your own garage band since we carry musical instruments like used guitars and accessories.
We guarantee the same consideration and care we show our in-store patrons to those who visit one of our online stores. Customer reviews and ratings prove that what you see is what you get. No matter what your speed — movies, music, electronics or something else — we want to provide you with an item you'll love for years to come. Our stock is always growing, so be sure to check in with us regularly at Reverb, Amazon, and eBay.
If you're in the Milwaukee area, come on by. The friendly staff at Record Head would love to talk to you about your interests.
Visit our Amazon, eBay & Reverb Stores to shop us today.
Store Hours
Sunday: 9:30am -6pm
Monday – Thursdays: 9:30am -7pm
Fridays: Summer 9:30am -6pm  •  Winter 9:30am -4pm
Saturday: CLOSED
Our Location
Record Head: 7045 W Greenfield Ave,

West Allis, Wl 53214

Phone: (414) 453-3900
Fax:
Follow Us: