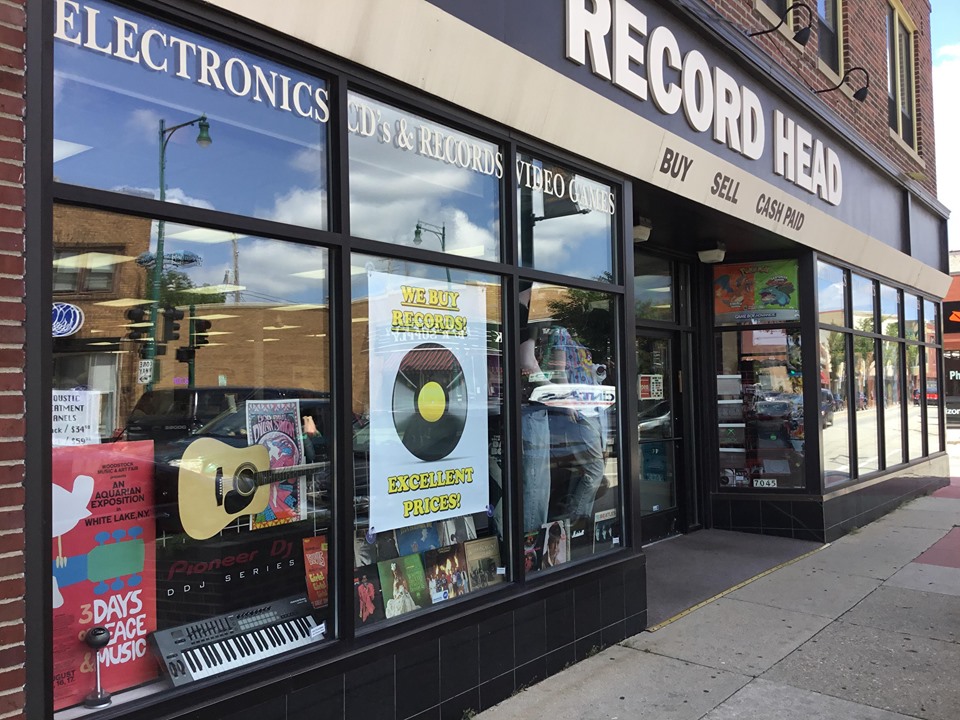 Sell Your Items & Get Cash the Sameday
If you're looking to sell your old records, DVDs, CDs, video games, and other media in Milwaukee, Record Head in West Allis is the place to go. We're always buying used products to keep our inventory fresh and exciting.  We pride ourselves on offering customers a fair price or trade value for their used items and we pay cash on the same day.  We also offer more than our competitors to ensure you get the right value.  We also have trade options if something new catches your eye during your visit. 
Bring your media to our store on West Greenfield Avenue to get an immediate competitive price. The Record Head Selling Process
At Record Head, we do our best to give customers a fair deal when they sell us their used video games, stereos, movies and musical instruments. Selling to Record Head is a great way to get some cash fast or cut a deal on your purchase from our store. 
The process is easy — bring the items you want to sell down to our shop in West Allis, and our staff will evaluate them for quality and value. If you have a lot to sell, we buy and sell wholesale inventory, too. Give us a call to set up an appointment and we'll stop by to check out what you have and make a competitive offer.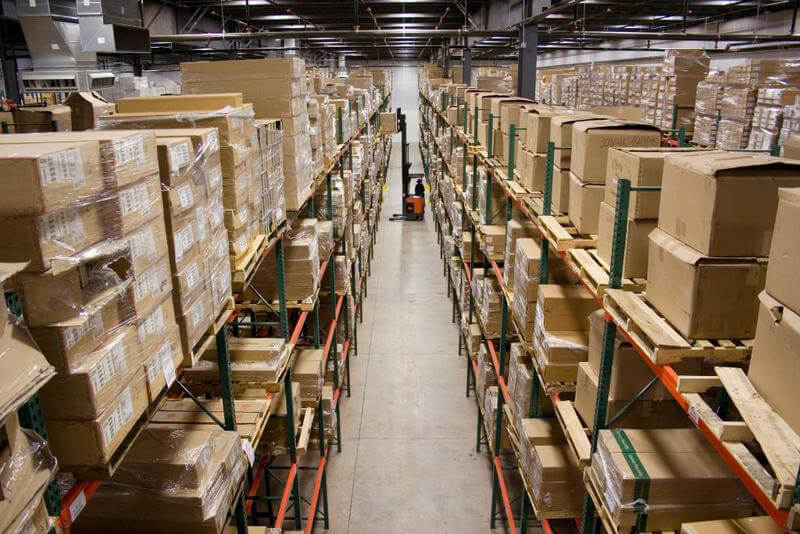 Getting the Most for Your Trade-In
We pride ourselves on offering customers a fair price or trade value for their used items. Here are some things to remember before stopping by with your used turntables, stereos, or video games.
Understand What You Have
Knowing the value of your item and understanding how to keep them in good condition will help you get the most in return. Record Head looks for certain qualities in the products we purchase: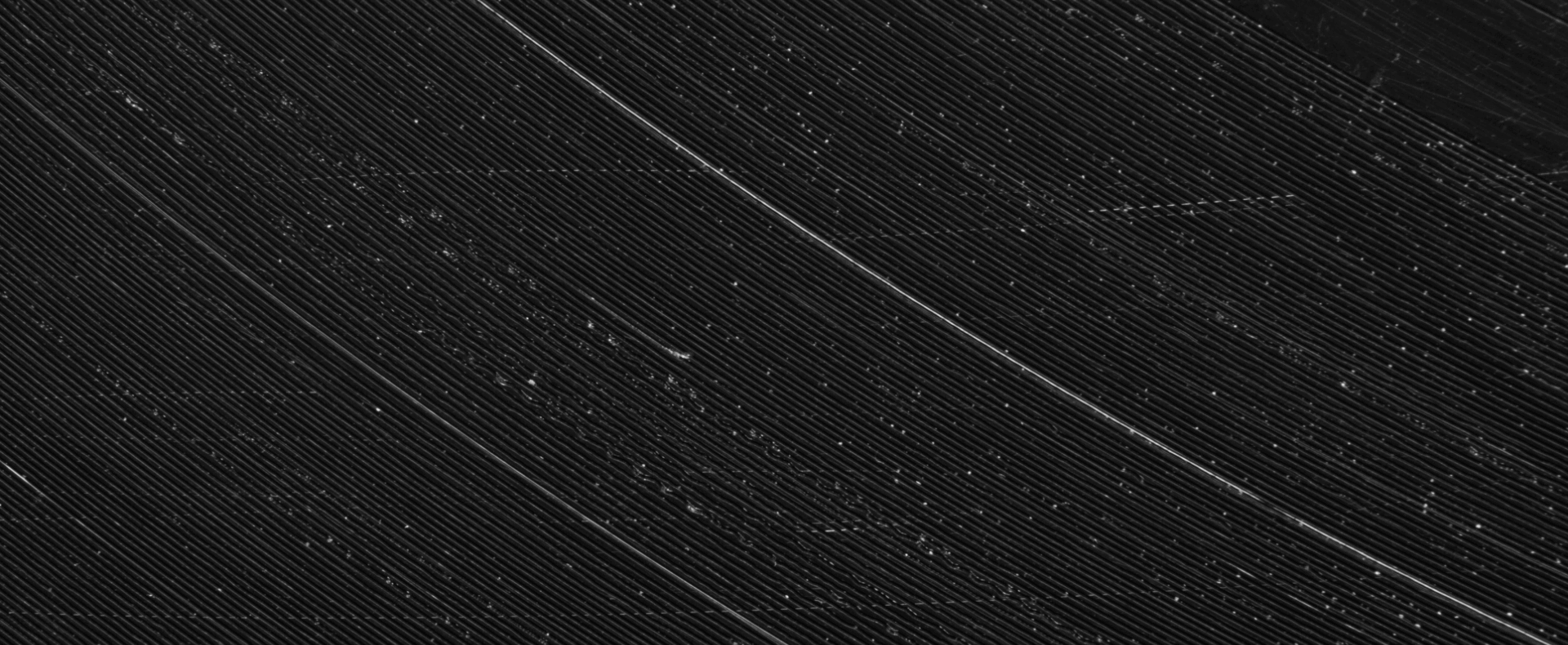 Parts Are Valuable
We will occasionally buy defective or broken items that we can refurbish or strip for parts. For items we can't sell, we offer a free recycling program.
Where to Find Record Head
To receive the most accurate valuation of your used media, stop into Record Head at 7045 W. Greenfield Avenue, West Allis, Wisconsin. For more on our inventory or to discuss a potential sale, give us a call at (414)453-3900 or contact us online today! 
Store Hours
Sunday: 9:30am -6pm
Monday – Thursdays: 9:30am – 7pm
Fridays: 9:30am -6pm
Saturday: CLOSED
Our Location
Record Head: 7045 W Greenfield Ave,

West Allis, Wl 53214

Phone: (414) 453-3900
Fax:
Follow Us: