Buy New & Used Vinyl LP Albums
Where do you go when you want to buy vinyl LP albums? You can search online, but you'll miss out on that traditional record store experience of browsing through options and chitchatting with other customers and staff about music. As LP records enjoy a resurgence in popularity, lots of stores are throwing them onto shelves, but those stores can't provide the knowledge and experience you need.
At Record Head, we've been serving Milwaukee area music enthusiasts from our store in West Allis since 1972. We have nearly 50 years of experience in helping customers when they want to buy vinyl LP albums, and we offer both the huge selection and knowledgeable staff that you demand out of a record store experience. Have you been wondering where you can buy LP records? Wonder no more. At Record Head, you'll find everything you need.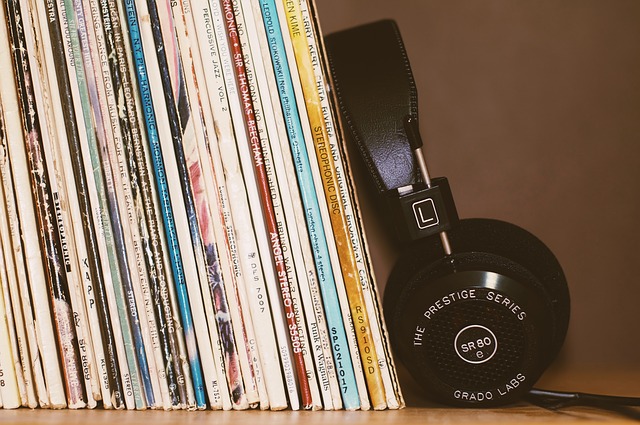 Buy, Sell or Trade Your LP Vinyl Records

A Vast Selection of Vintage LPs for Sale
Selection matters when you're on the search for used LP Records for sale. A large collection allows you to enjoy that traditional record store experience, browsing through your options by genre or artist. Also, selection means a high likelihood that you can find what you're looking for if you have a specific LP in mind.
Many of our customers remember the thrill of going to the record store and finding the new Led Zeppelin, Bruce Springsteen or Rolling Stones album on the shelf. There was nothing quite like ripping off that cellophane and setting the record onto the turntable for the first time.  Today, you can relive that experience by shopping used LP records for sale at Record Head.

Passionate Staff Members Here to Serve You
Shopping for the perfect used LP record is an art form. You want something that's both authentic and in good condition. At Record Head, our staff members can make recommendations and provide expert guidance as you consider your options and look for used LP records for sale that have both characteristics.
Our team members are passionate about both music and serving customers — a combination that adds up to an incredible experience you won't find with other providers.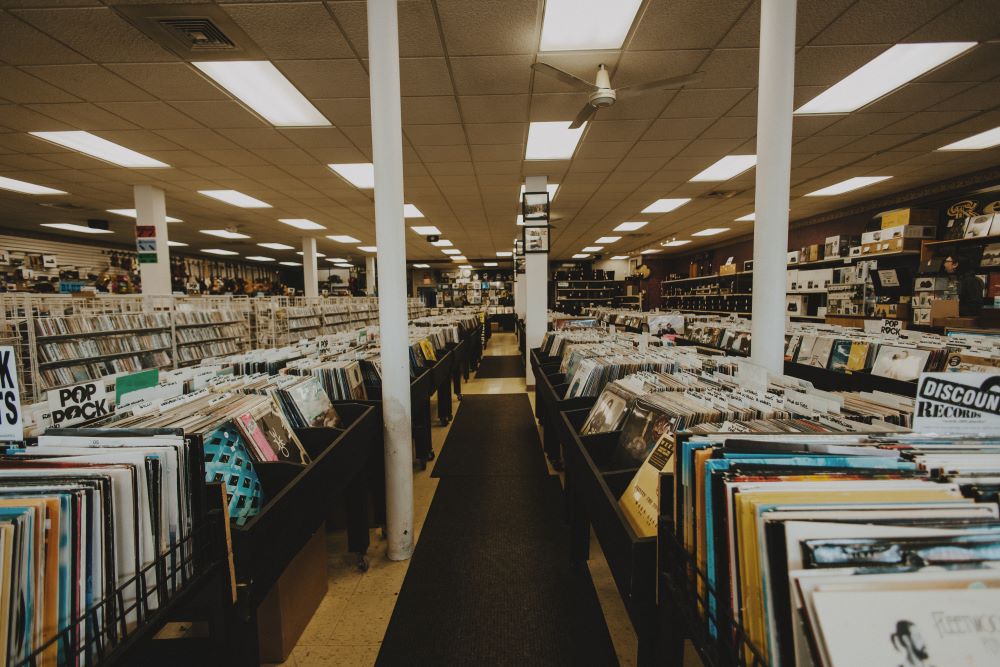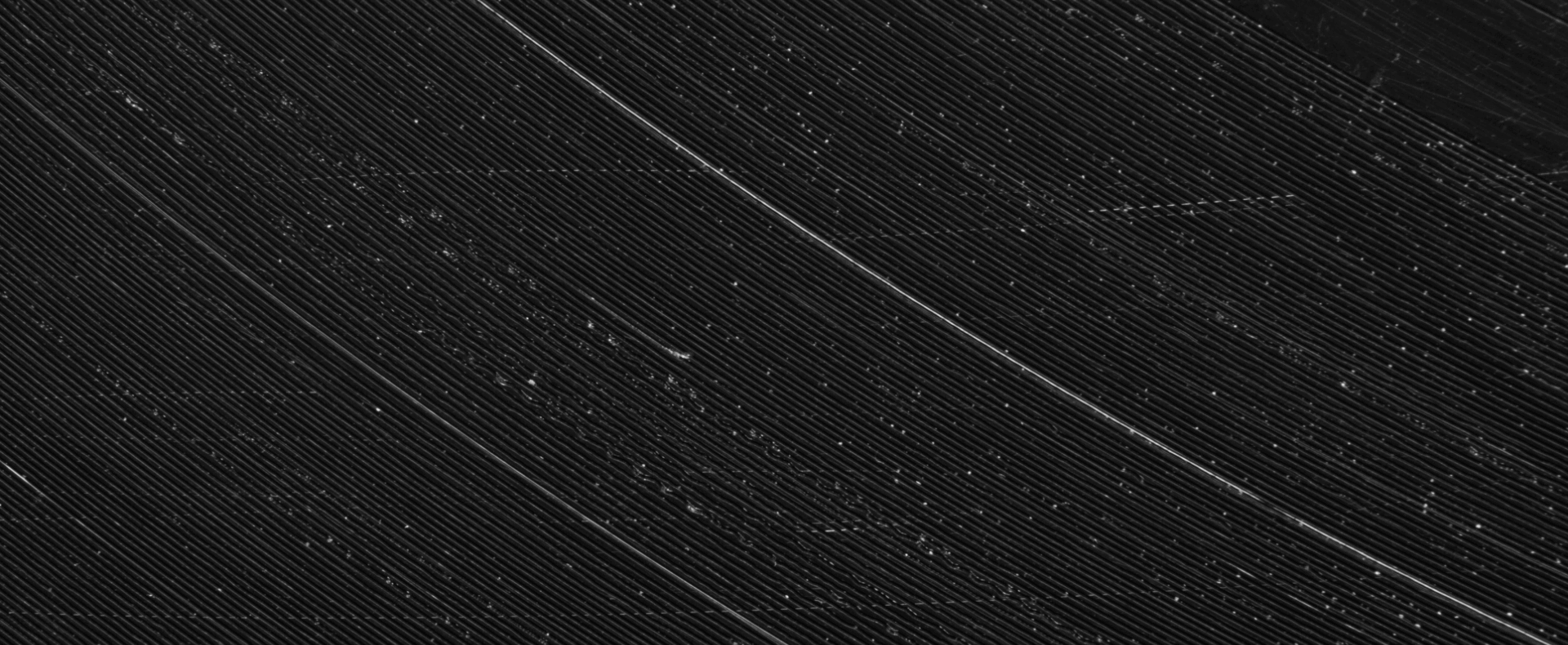 LPs at Prices You Can Afford
At Record Head, we buy, sell and trade. That means you'll have options when looking to buy vinyl LP albums. You'll enjoy everyday low pricing, and you can trade in old albums for other choices in our selection. One of the best parts of this shopping experience is just how affordable it can be to own a piece of history.
Record Head: Serving Milwaukee Since 1972
Get the best possible experience browsing for vintage LPs for sale by choosing Record Head. Our selection can't be matched, our team can't be beaten, and our prices can't be undersold. We are your best source, and we're ready to help you find the albums you've been looking for.  We even love to give suggestions on ways to display your vinyl records. 
Stop by and visit our store in West Allis, or contact us right away about used LPs for sale. You can also call us at 414-453-3900.
Store Hours
Sunday: 9:30am -6pm
Monday – Thursdays: 9:30am – 7pm
Fridays: 9:30am -6pm
Saturday: CLOSED
Our Location
Record Head: 7045 W Greenfield Ave,

West Allis, Wl 53214

Phone: (414) 453-3900
Fax: (414) 453-1756
Follow Us: