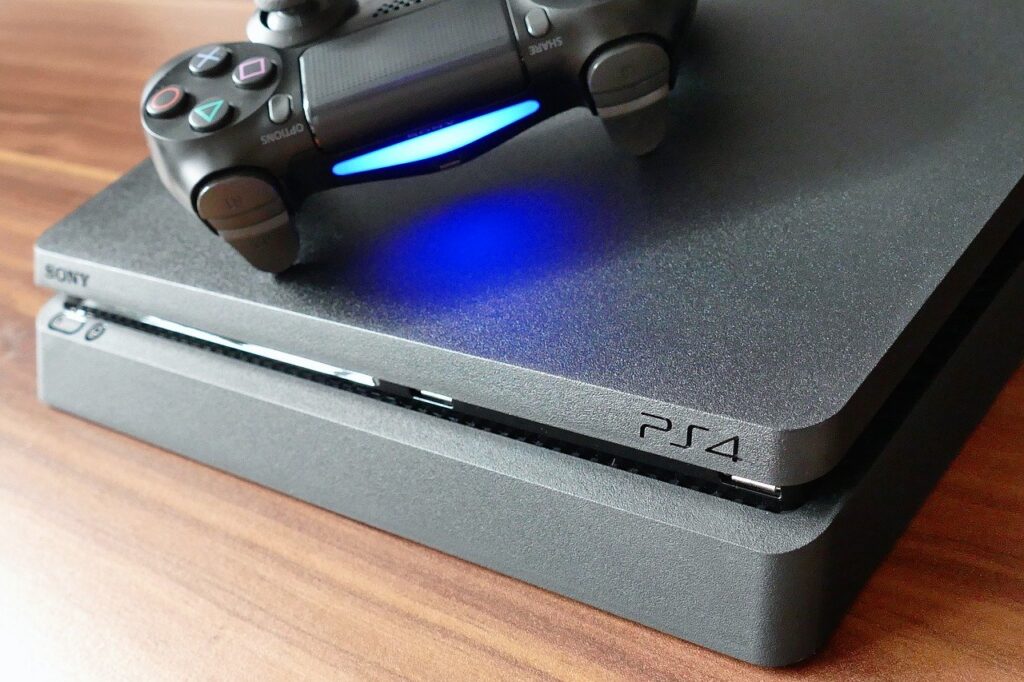 The PS4 is an amazing console full of games you can play alone or with friends. While online play is the most prominent outlet for co-op gaming, the PS4 has plenty of multiplayer titles you can enjoy locally. If you want to play with friends from home without the connectivity struggles of online play, here are a few of the best LAN games for PS4. 
LittleBigPlanet 3 — ESRB Everyone
LittleBigPlanet 3 is the latest installment in the cute and cozy puzzle-platformer fans have loved for years. You can team up with as many as three friends to tackle levels, dive into unique side quests and create your own obstacles for others to try.
 
That's You! — ESRB Teen
If you're looking for a witty game to entertain the entire group, That's You! is the perfect fit. This game connects with your smartphone to accommodate up to six people for a series of quizzes that rely on how well you know your fellow players. You can adjust the questions or create your own to tailor the game to your family. 
Rocket League® — ESRB Everyone
Rocket League is a free-to-download car-soccer game that's sweeping the nation. Players each drive a customizable car around a giant cyberpunk arena and slam into the soccer ball to send it flying into the goal. Collect boosts, drive up the wall and propel into the air for high-flying arcade-style fun. 
Borderlands: The Handsome Collection — ERSRB Mature
This compilation contains two of the most popular editions of the Borderlands series — Borderlands 2 and Borderlands: The Pre-Sequel. Players can team up with up to three friends for collaborative, split-screen first-person shooter action on the planet Pandora. With two complete games remastered for the PS4, this collection brings hours of fun. 
Towerfall: Ascension — ESRB Everyone 10+
Towerfall: Ascension is a unique indie game that brings the old-school look and fast-paced gameplay of arcade classics to the modern gaming market. Up to four players can compete in hilarious 2D archery combat with controls easy enough for anyone to pick up and play, but difficult to perfect. 
LEGO® Marvel Collection — ESRB Everyone 10+
The brick masters at LEGO are at it again with a compilation of three different games in one package, all featuring Marvel's most famous characters. Choose between LEGO Marvel Super Heroes, LEGO Marvel's Avengers and LEGO Marvel Super Heroes 2 for 3D action-adventure fun with the characters you love in a way you've never seen them before. 
Overcooked! 2 — ESRB Everyone
In Overcooked! 2, players dive into a cute fantasy world to defend the Onion Kingdom from a swarm of Unbread. You and up to three friends will collect items and cook dishes through a range of 3D puzzle-based maps. Games are fast and fun for players at any skill level. 
Buy, Sell and Trade Video Games In-Store or Online 
Interested in picking up these or other fantastic co-op video games for your PS4? Visit Record Head in West Allis, WI, to buy, sell and trade modern and retro video games. We always have new titles on the shelves, so browse our online store or call us at 414-453-3900 to see what's in stock.