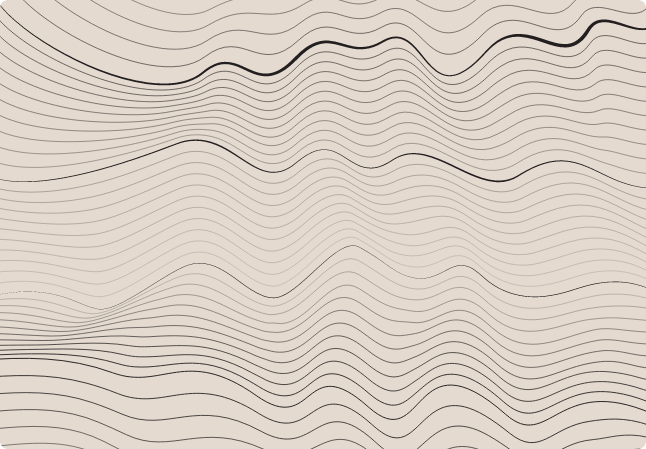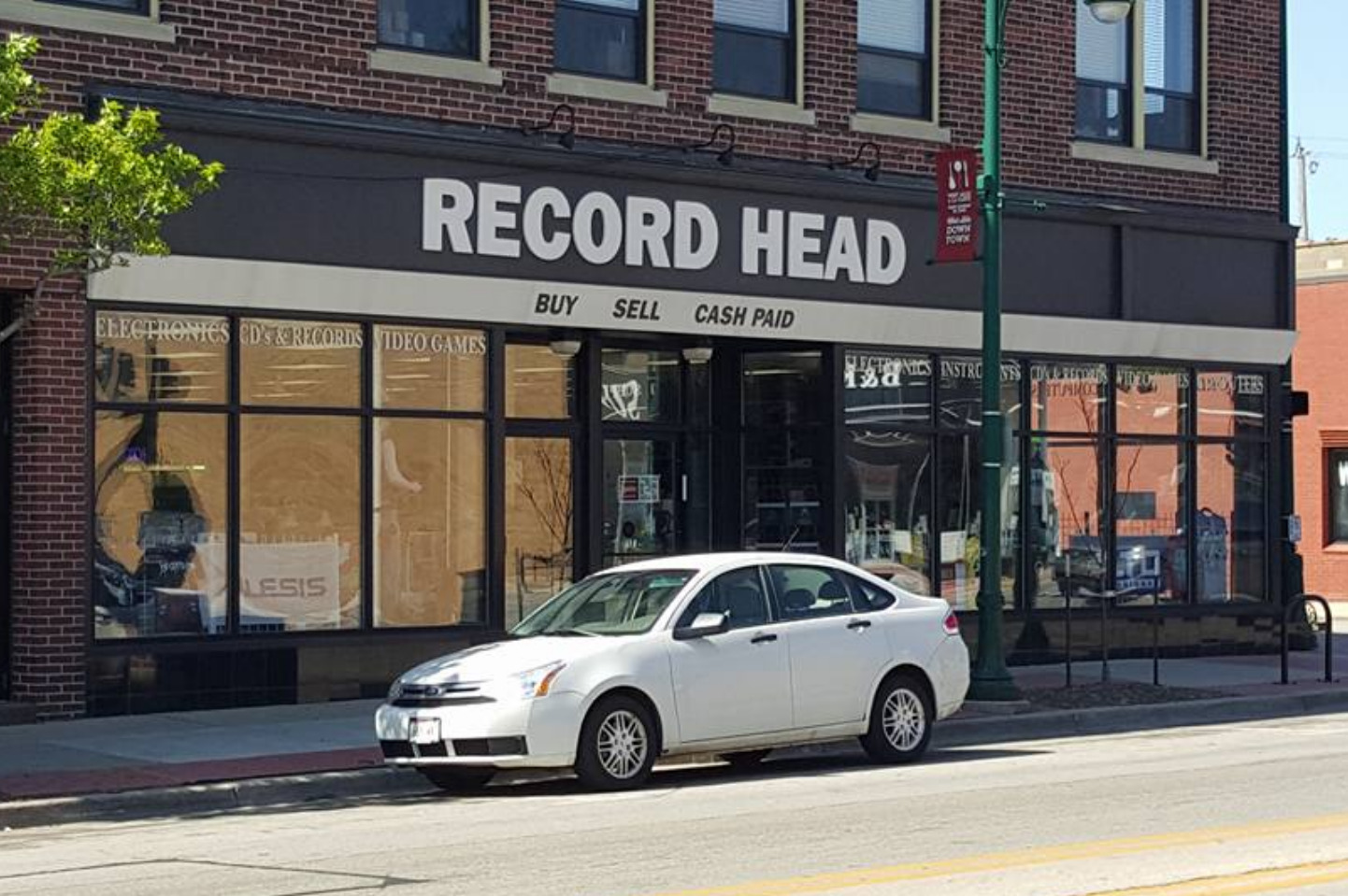 Store Hours
Sunday: 9:30am -6pm
Monday – Thursdays: 9:30am – 7pm
Fridays: 9:30am -6pm
Saturday: CLOSED
Our Location
Record Head: 7045 W Greenfield Ave,

West Allis, Wl 53214

Phone: (414) 453-3900
Fax: (414) 453-1756
Follow Us:
Visit Record Head Today!
At Record Head, we're proud to be the best place in the Milwaukee area to buy, sell and trade used media and music. Our extensive music and media collection is unlike any other, with records, sound systems, stereos, musical instruments, DJ equipment, video games, CDS, and much more available for sale!

Visit Record Head at 7045 W. Greenfield Ave. in West Allis, Wisconsin, to browse our large selection of media. To speak with our staff, give us a call at 414-453-3900 or contact Record Head online today! 

                                           
Ronald Waters
February 26, 2023.
I highly recommend Record Head for repairs/updates to your vintage equipment, purchase high quality used equipment, buy/sell vinyl. Their technicians worked on my vintage Mcintosh and Technics equipment. I am very pleased with the service and top notch. The best in the state. Thank you,
Mike Morris
February 19, 2023.
The selection was very good and they just happened to have a lot of records from artists I like. It was organized well and just a lot to look at. If I lived here, it would be a regular stop for me. My collection is large enough that it's hard to impress me. I'm impressed and would definitely go back.
jenny d
February 14, 2023.
Dann Schaefer
February 10, 2023.
I haven't bought an album in at least 30 years,we went there to pick up a turntable belt and they had 2 so I bought both and then I found some drum sticks and a El Chicano album I have been looking for a long time we will be going back soon for trading and buying more albums,love this place.
Asher Sherman
February 5, 2023.
Very friendly customer service, and good prices on Records.
Luis Santiaho
January 29, 2023.
Love this place perchance alot of of everything from stereo tape decks eq speakers and albums staff are friendly
Kyle Rawling
January 26, 2023.
Nice selection of CDs, vinyl, games and more. I'll definitely have to come back