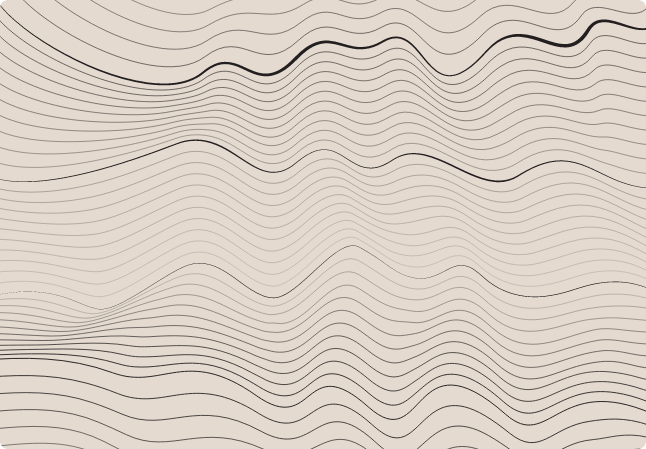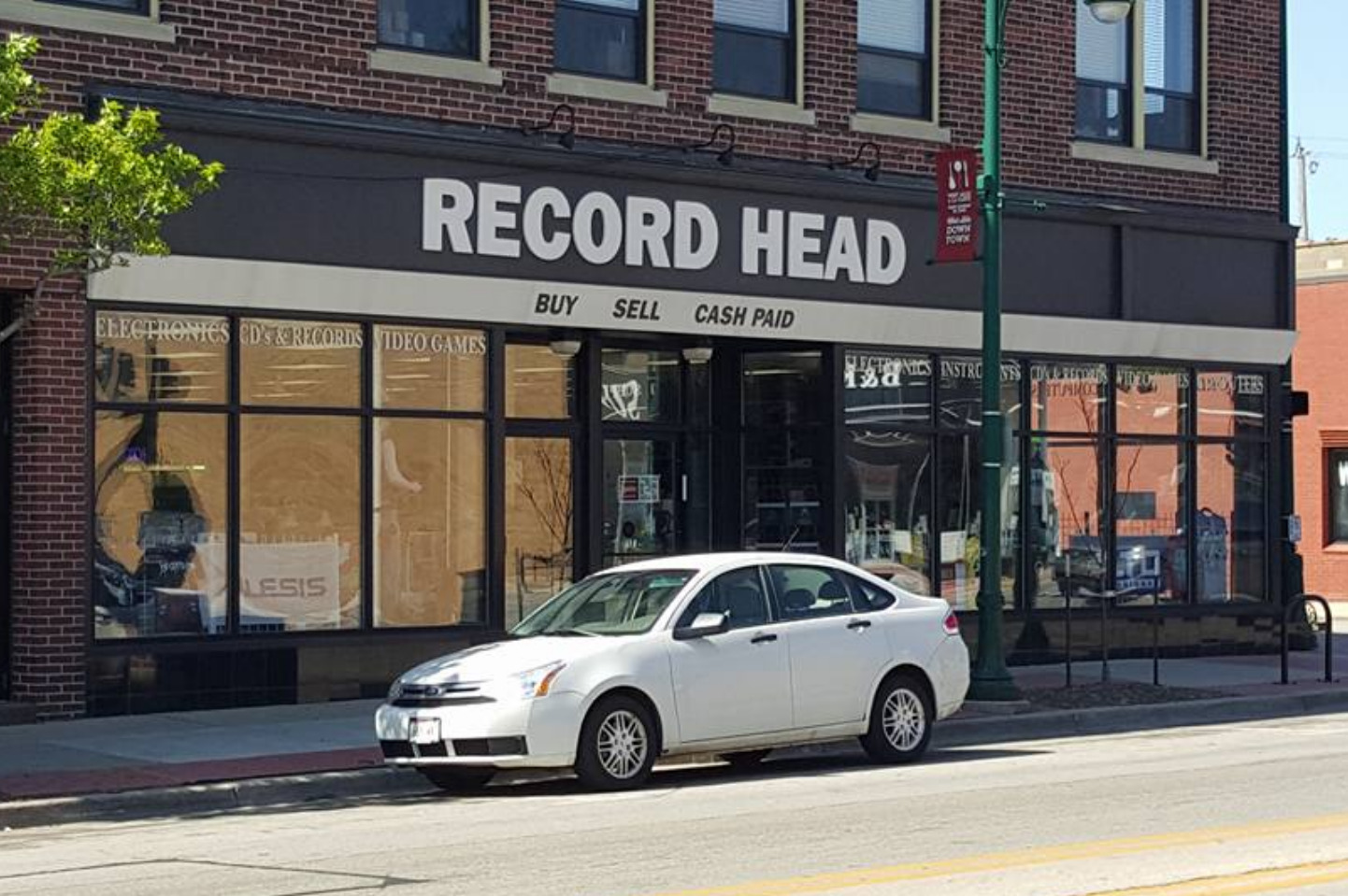 Store Hours
Sunday: 9:30am -6pm
Monday – Thursdays: 9:30am – 7pm
Fridays: 9:30am -6pm
Saturday: CLOSED
Our Location
Record Head: 7045 W Greenfield Ave,

West Allis, Wl 53214

Phone: (414) 453-3900
Fax:
Follow Us:
Visit Record Head Today!
At Record Head, we're proud to be the best place in the Milwaukee area to buy, sell and trade used media and music. Our extensive music and media collection is unlike any other, with records, sound systems, stereos, musical instruments, DJ equipment, video games, CDS, and much more available for sale!

Visit Record Head at 7045 W. Greenfield Ave. in West Allis, Wisconsin, to browse our large selection of media. To speak with our staff, give us a call at 414-453-3900 or contact Record Head online today! 

                                           
Seth arson
June 25, 2023.
Great spot. Always able to find something i have been looking for. Staff are friendly. I check in a couple times a year ❤️🪩🎯
Ryan Ingram
June 21, 2023.
This place is a good store with nice people. The red headed dude at the front counter is really cool and friendly.
Bluewave Revolutionary Wolfpack
June 20, 2023.
A treasure trove for an older guy like Me, will be back!
Sydni Foley
June 14, 2023.
Came in a few months ago to see if I could get an old, inherited turntable fixed. They were very quick to assess what was needed and went through everything very thoroughly with me. Even though I decided not to get the turntable fixed, they then helped me find an inexpensive and quality turntable to replace it! The people working here are extremely knowledgeable about these sound systems and I am so grateful. They even ordered the correct model of turntable for me, that was out of stock in-store, because I wanted one without Bluetooth. Nothing was ever sugar coated or exaggerated, just real, understandable experience and advice; couldn't ask for better service.
Jason Brandeis
June 12, 2023.
Best store in the area. Very helpful
Great selection and helpful service. Didn't have what I was looking for but had recommendations and I found some great buys. Will be back 🙂
Dawn stoltmann
June 9, 2023.
Chloe Benson
June 5, 2023.
Fast, friendly service. Was just looking to get rid of a few records. After seeing their collection, I see they went to a good home! Will definitely be back to peruse.