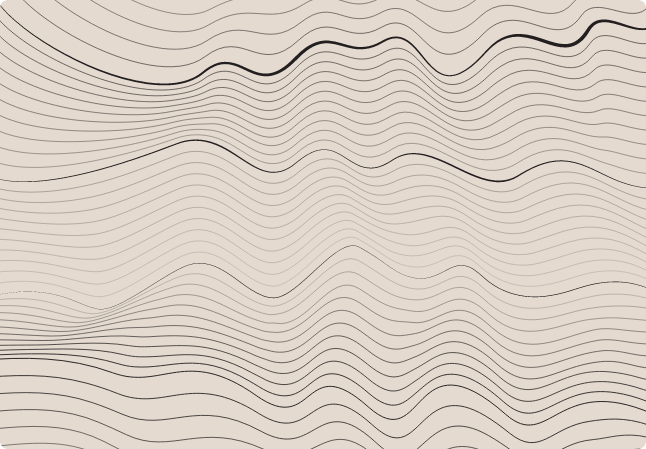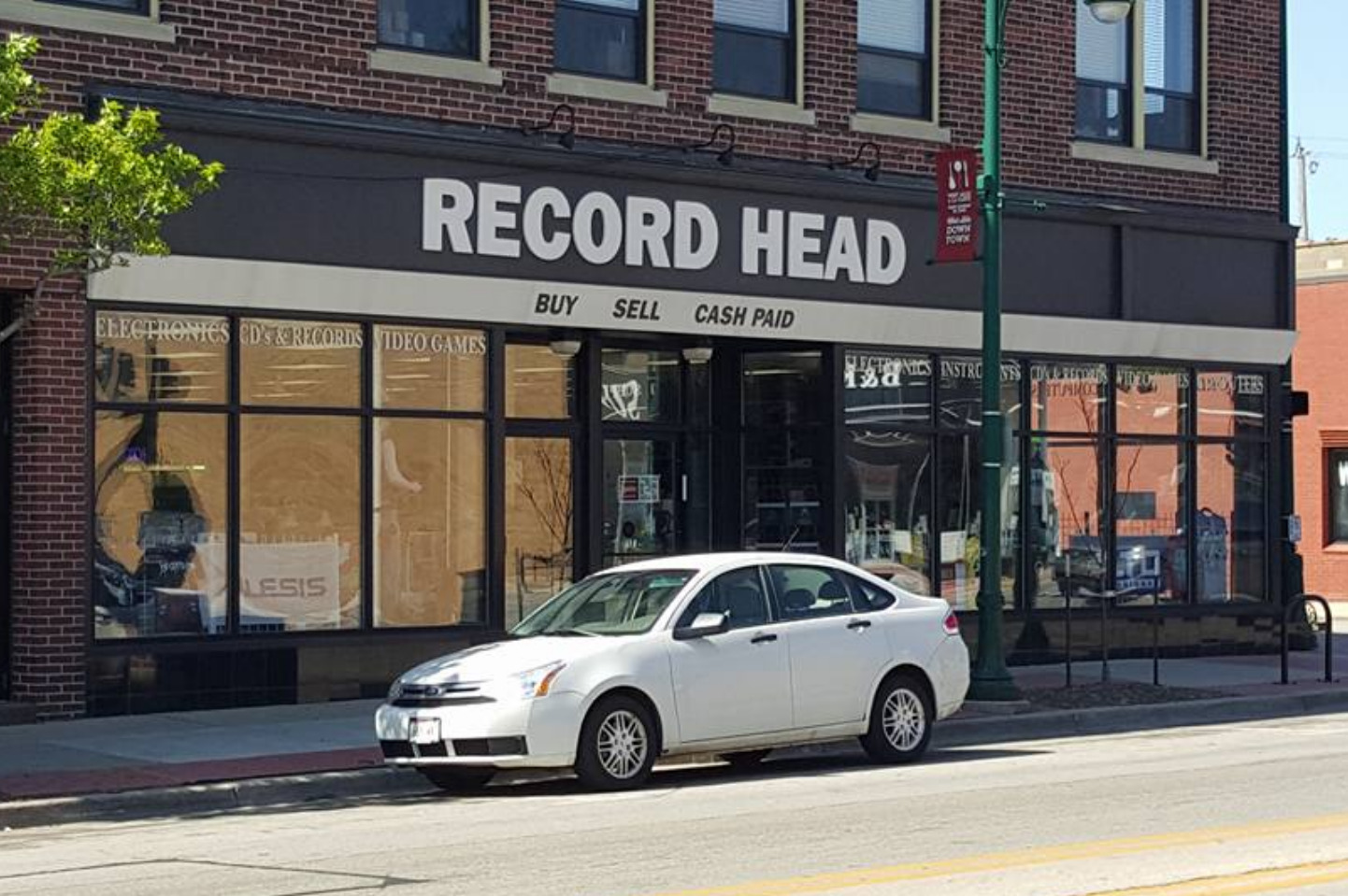 Store Hours
Sunday: 9:30am – 5pm
Monday – Thursdays: 9:30am – 7pm
Fridays: 9:30am – 4pm
**Summer Fridays: 9:30am – 6pm**
Saturday: CLOSED
Our Location
Record Head: 7045 W Greenfield Ave,

West Allis, Wl 53214

Phone: (414) 453-3900
Fax: (414) 453-1756
Follow Us:
Visit Record Head Today!
At Record Head, we're proud to be the best place in the Milwaukee area to buy, sell and trade used media and music. Our extensive music and media collection is unlike any other, with records, sound systems, stereos, musical instruments, DJ equipment, video games, CDS, DVDs, and much more available for sale!

Visit Record Head at 7045 W. Greenfield Ave. in West Allis, Wisconsin, to browse our large selection of media. To speak with our staff, give us a call at 414-453-3900 or contact Record Head online today! 

                                           
fewsaid
December 28, 2022.
Probably the record store that has the biggest selection in the entire state. I have bought the majority of my collection here, and I see why. Amazing prices, amazing quality, amazing staff, and great music played in the store every time I walk in. 10/10!
Jordan Brinkman
December 22, 2022.
AMAZING selection that's always changing. The staff is great, and there's always something new to find.
Pete Dorn
December 21, 2022.
Great place! Awesome selection of albums, games and DVDs.
T Klawitter
December 18, 2022.
Well informed on what I wanted to purchase, drove over an hour, plus they tossed in some Christmas swag after my purchase. Will definitely make the trip again.
Katie B.
December 13, 2022.
Friendly service. The staff are very helpful ever time I come in, can answer all my questions and help me get exactly what I'm hoping for... Buy, sell and trade it's professional and fare. I recommend this store to any lover of music.
Christopher Oelke
December 12, 2022.
Dan O'Donnell
December 12, 2022.
Matt Miller
December 11, 2022.