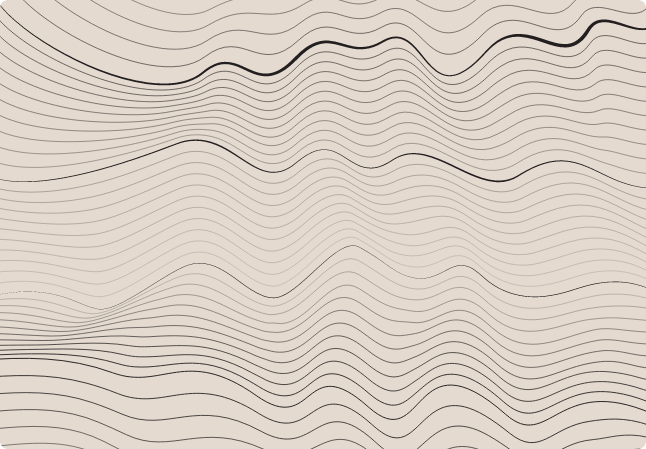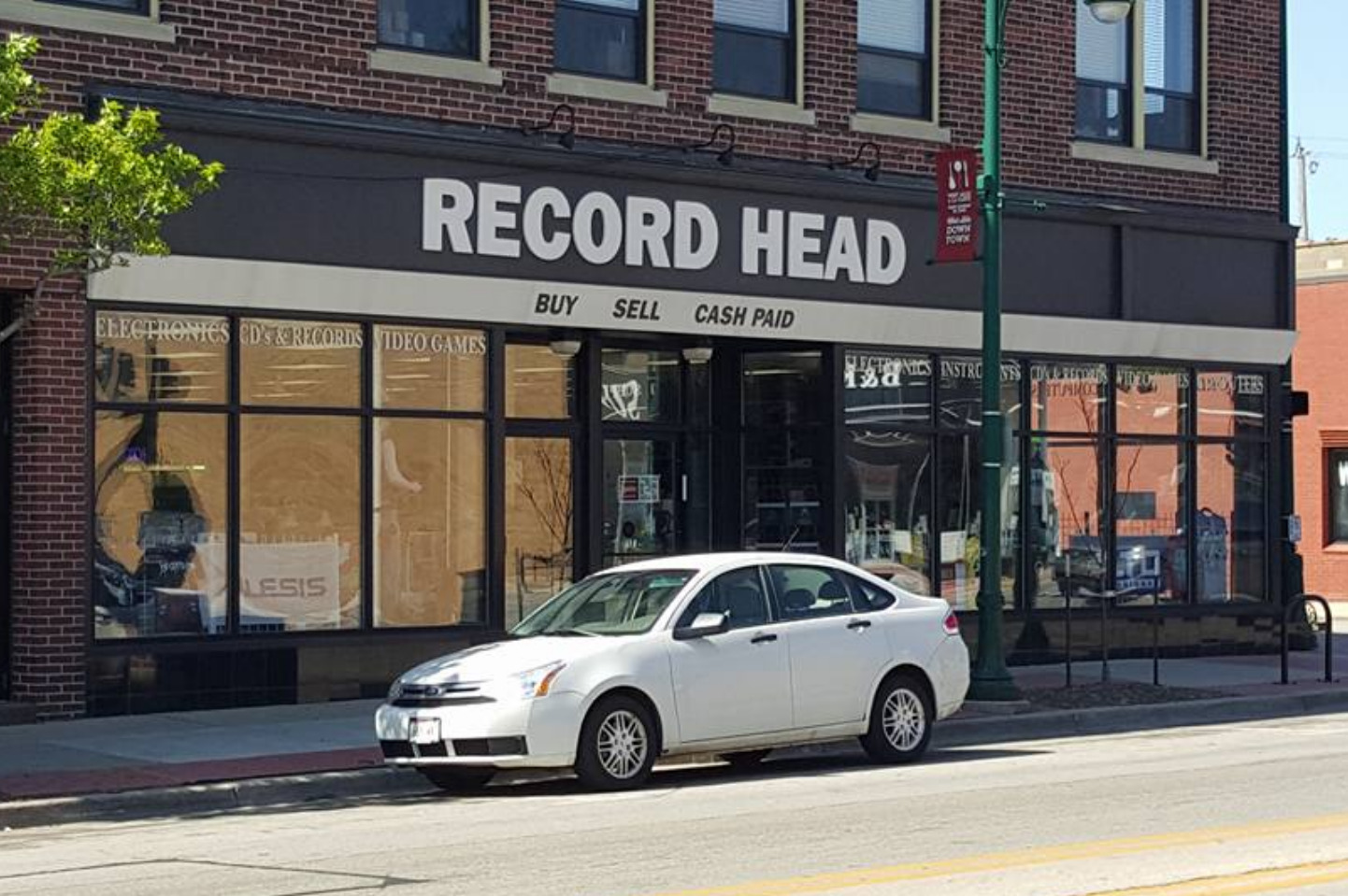 Store Hours
Sunday: 9:30am – 5pm
Monday – Thursdays: 9:30am – 7pm
Fridays: 9:30am – 4pm
**Summer Fridays: 9:30am – 6pm**
Saturday: CLOSED
Our Location
Record Head: 7045 W Greenfield Ave,

West Allis, Wl 53214

Phone: (414) 453-3900
Fax: (414) 453-1756
Follow Us:
Visit Record Head Today!
At Record Head, we're proud to be the best place in the Milwaukee area to buy, sell and trade used media and electronics. Our extensive collection of electronics and media is unlike any other, with records, sound systems, TVs, musical instruments, DJ equipment, video games, CDS, DVDs, memorabilia and much more available for sale!

Visit Record Head at 7045 W. Greenfield Ave. in West Allis, Wisconsin, to browse our entire selection of DVDs, CDs, video games, musical instruments, electronics and more. To speak with our staff, give us a call at 414-453-3900 or contact Record Head online today!