Electric Guitars in Milwaukee
Hoping to sell or trade your electric guitar for a competitive price? Looking to buy a consigned electric guitar to level up your skills? Record Head offers exceptional deals on both used and new electric guitars. Check out our selection of instruments as well as all the fixings that you could possibly need. You'll quickly realize you're looking at the best guitar store collection in Milwaukee.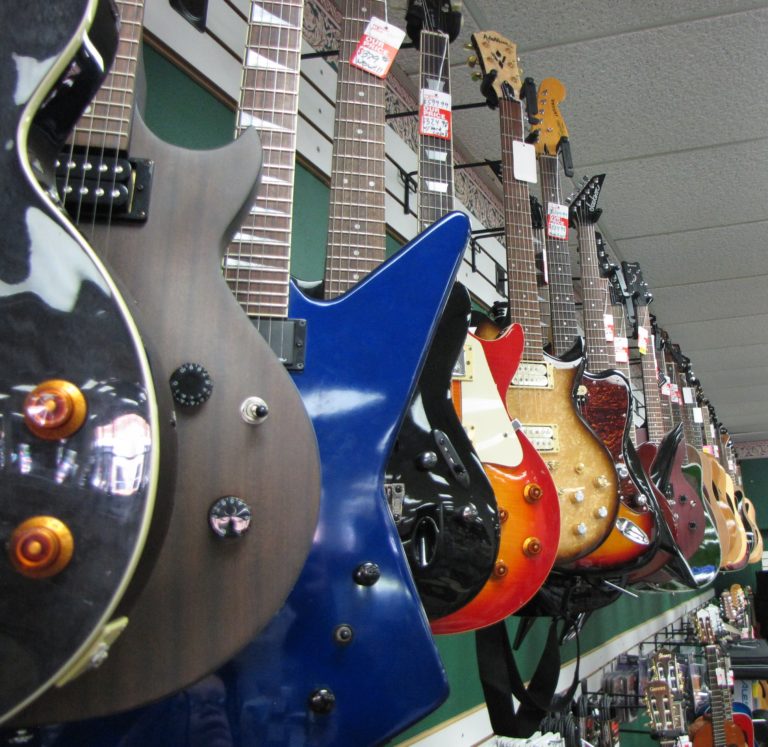 Buy, Sell or Trade Your Electric Guitar

About Our Buy, Sell and Trade Process
Second-hand doesn't mean defective. It just means someone outgrew a need for their instrument. Selling or trading used electric guitars is your chance to breathe new life into an instrument that's served you well. Bring your guitar in person to our store, and we'll give it a quick, thorough assessment. We'll let you know if we're interested in buying it — you'll have the choice to either sell it for cash or trade it in for another price-matched instrument.
Whether you're buying or selling, you're free to browse our store and check out everything we've got in stock. In addition to electric guitars, we carry everything from string instruments to drum sets. While you're exploring, we encourage you to try out instruments for yourself. Give them a spin in our showrooms and see which one is the perfect fit.
If you need any help finding what you're looking for, chances are you'll be able to find a friendly face behind the counter to give you some expert guidance.

Explore Our Selection of Electric Guitars
Want to buy a used electric guitar at a competitive price? Check out our selection of guitars from a range of reputable brands as well as the guitar components you need:
Strings in a range of sizes
Guitar bags
Cases
Straps
Cables
Pedals
Guitar picks
With so many quality components, you can get creative and really make the guitar your own. It doesn't matter whether you've been making music for years or if this is your first time plucking the strings of a quality electric. We've got options for every player. If you need a helping hand to point you in the right direction, one of our team members will be happy to assist.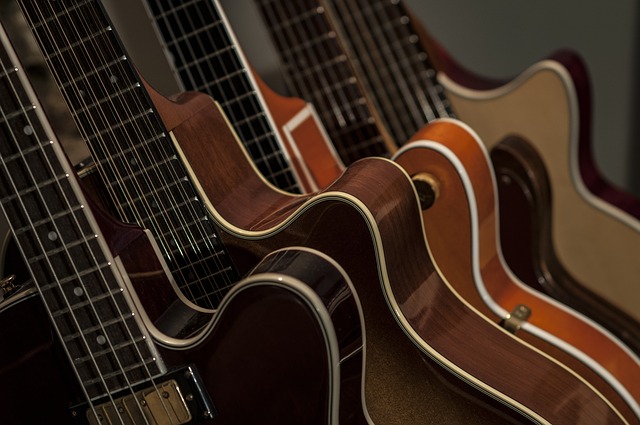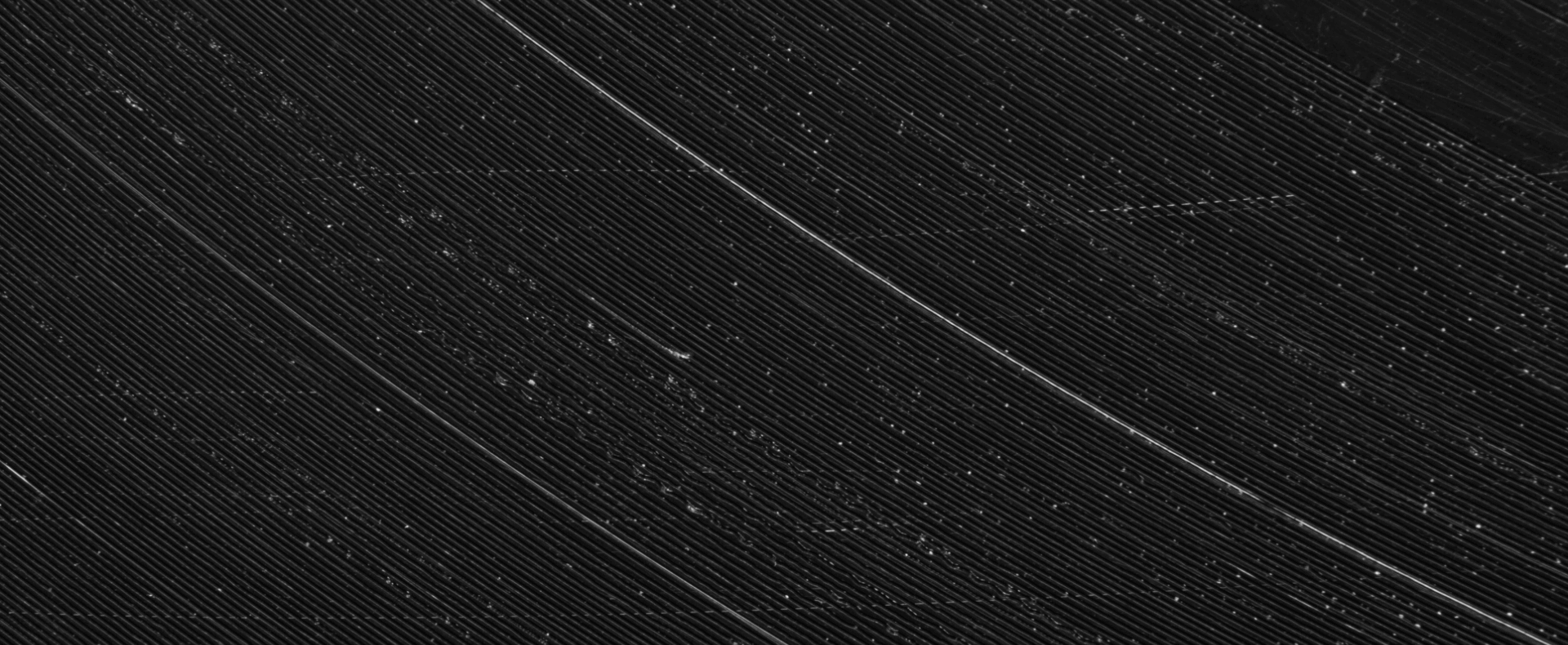 Why Choose Record Head for Your Electric Guitar Needs?
Figuring out where to buy or sell electric guitars can be a challenge. You need experts you can trust, prices that work for you and a selection big enough to give you options.
When it comes to buying the right electric guitar, you never want to settle. That's why Record Head consigns all kinds of instruments and offers trading and selling options. We keep a continually fresh supply of electric guitars geared toward all kinds of players. As a result, we're proud to say we've got the best selection in the city and the best prices in the business.
Buy or Sell Your Electric Guitar at Record Head Today
Decided to take the plunge and buy a new or used guitar? We'd love to help. Explore our collection of guitars from the most reputable manufacturers in the market, and make some noise at the right price with our price guarantee. Contact us with any questions or stop by our store in West Allis today.
Store Hours
Sunday: 9:30am -6pm
Monday – Thursdays: 9:30am -7pm
Fridays: Summer 9:30am -6pm  •  Winter 9:30am -4pm
Saturday: CLOSED
Our Location
Record Head: 7045 W Greenfield Ave,

West Allis, Wl 53214

Phone: (414) 453-3900
Fax:
Follow Us: