Milwaukee Independent Record Store
There's nothing quite like the crackle when a needle touches down on a vinyl album. Today, vinyl albums are enjoying a revival as more and more music lovers look for something simpler and want to listen to music the way it was once listened to. But many find themselves wondering: Where can I buy vinyl records?
Look no further than Record Head, the Milwaukee area's best source for new and used vinyl albums for sale. We have a long history of serving this community from our location in West Allis, and we can deliver the selection you want and need when you're looking to buy vinyl albums.
With nearly 50 years of experience buying, selling and trading records in the Milwaukee area, Record Head is the best place to find vinyl albums and other media. When you shop with us, you'll save money and benefit from a huge selection, all while supporting a local business over the massive chains. Stop by Record Head in West Allis to check out our always-changing selection of classic and new vinyl records.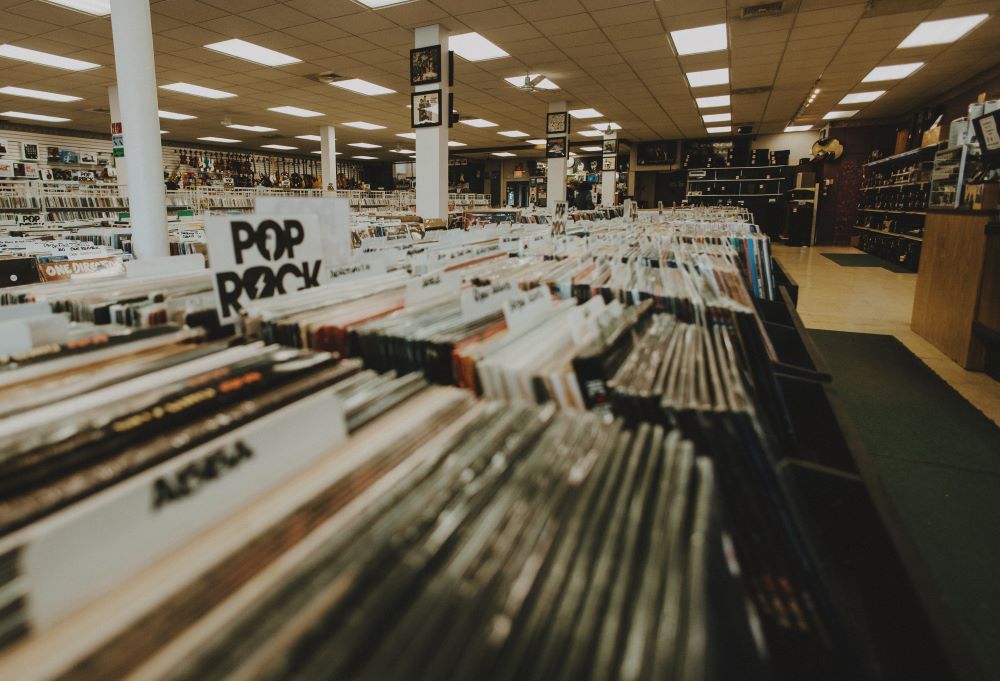 Buy, Sell or Trade Your Records

Discover a Huge Selection
A large part of the experience when you want to find used vinyl records for sale is discovering a huge selection. While some customers walk in the door knowing exactly what they're looking for, others love the idea of browsing through rack after rack of albums, looking through different genres and artists in search of something that catches their eye.
That's the experience we provide at Record Head. You can choose a genre and browse through all your options, or you can seek out specific artists and look through what's available. And, if you do know what you're looking for, our enormous selection of used vinyl records for sale increases the likelihood that you'll find it. 
If you don't see the record you're looking for, talk to us and check back in often. We're always buying and selling records in bulk, so you never know what treasures you'll find. 

Take Advantage of Our Friendly, Knowledgeable Staff
When you're looking to buy vinyl albums, it helps to have some expert guidance for your search. At Record Head, we pride ourselves on having the friendliest, most knowledgeable staff in the area. Our team members know vinyl records and electronics inside and out, and they're always glad to answer questions or help you find exactly what you're looking for in our selection. Save time searching through forum posts — stop in to chat with a Record Head staff member in-person. 
Another crucial part of the record shopping experience is having someone to commiserate with. Our team members love music, and they also love the experience of listening on vinyl. They can make recommendations as you consider your options to buy used vinyl albums for sale. They can also provide insights on the condition of certain used records and how to keep your vinyl albums in great shape after you've made a purchase. Ensure you're getting the best customer service possible by choosing Record Head for used vinyl records for sale.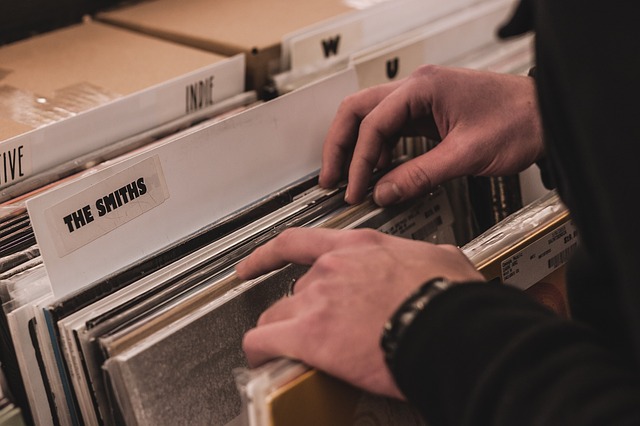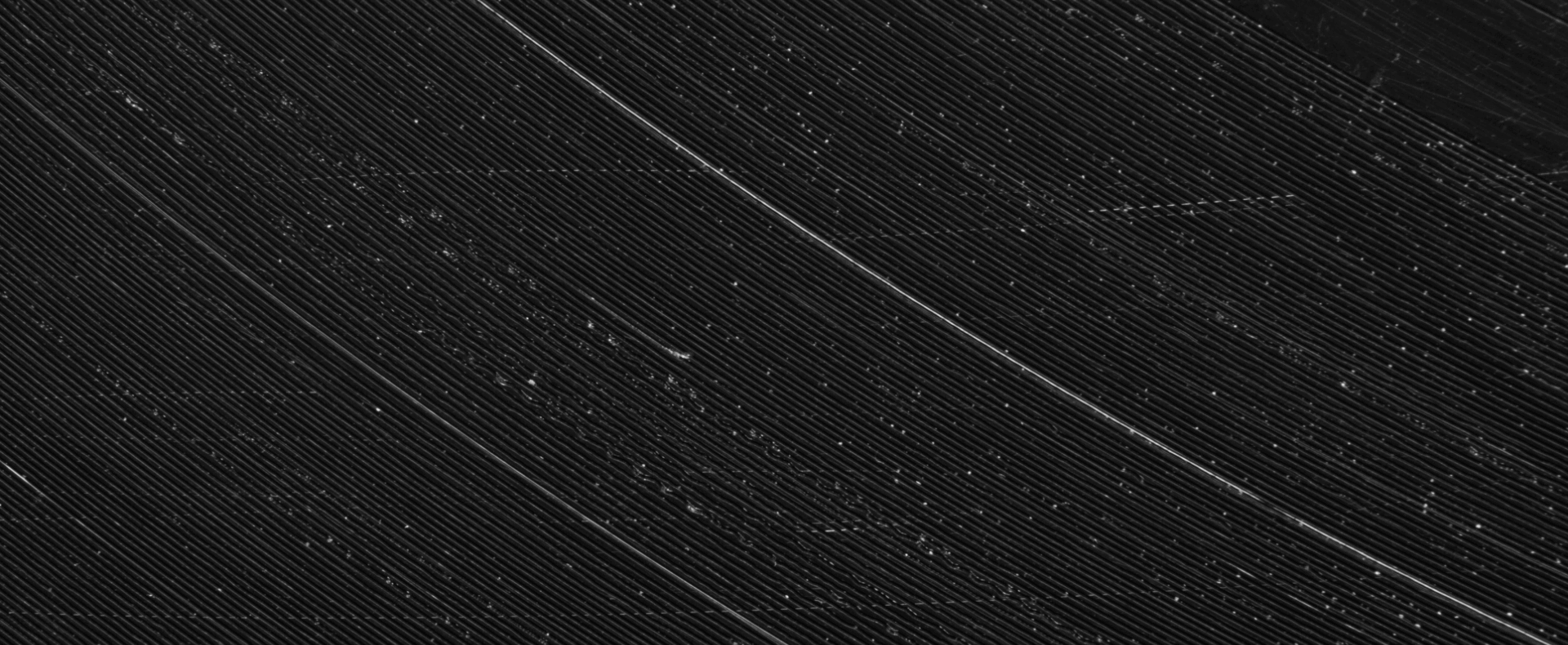 Find Affordable Prices and Buying Options
One of the great things about buying used is that you can afford so much more. At Record Head, we pride ourselves on providing everyday low prices that allow our customers to get exactly what they want at a fraction of the price they would pay when buying new.
When it comes time to buy vinyl albums with us, you'll find that you can take advantage of several different options. In fact, we buy, sell, and trade, so we can often work out a deal that allows you access to the vinyl albums you're looking for without making a huge cash outlay. Just come by and talk to us, or you can always call to learn more about your buying options at Record Head.
If you're interested in buying or selling in bulk, we're happy to make a deal — check out our wholesale options today!
Why Choose Record Head?
Yes, vinyl records are having a resurgence in popularity. But we're not new to this business in the Milwaukee area. We've been buying, selling, and trading vinyl albums since 1972. When you're looking for service, experience, and selection, you'll find it at Record Head.
For the best rates and largest selection of records in the Milwaukee area, call Record Head at 414-453-3900 or contact us online about used vinyl LP albums for sale.
Store Hours
Sunday: 9:30am -6pm
Monday – Thursdays: 9:30am – 7pm
Fridays: 9:30am -6pm
Saturday: CLOSED
Our Location
Record Head: 7045 W Greenfield Ave,

West Allis, Wl 53214

Phone: (414) 453-3900
Fax:
Follow Us: