Buy-Sell-Trade
Are you looking for a place to buy, sell and trade records, music, movies, stereos, instruments, and more in Wisconsin? In West Allis, you'll find tons of entertainment media for competitive prices at Record Head. Plus, you can exchange your goods for an even better discount. Visit our shop just outside of Milwaukee for the best exchange store experience near you. With Record Head, you'll benefit from: 
Expertise: Our staff loves media, music, and movies just as much as you do. We have the knowledge and experience to help you find exactly what you want. 
Great deals: Selling and trading your used media gives you a chance to get the best possible rates on upgrades and rare records, video games, and much more you'll only find on our shelves. 
Community engagement: Record Head is a hub for people like you who love rare and vintage records, music, musical instruments, and more. To our staff, this is more than just a job — it's a hobby. We love it when people stop by to see the new items in our inventory and talk about their favorites.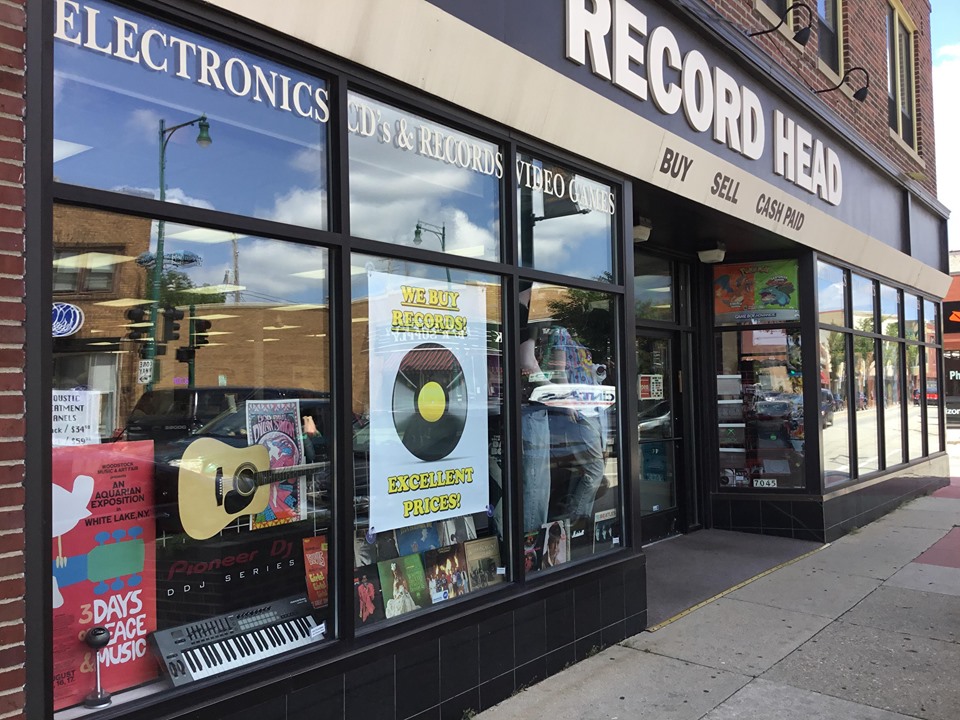 Buy
Record Head is the best place in Milwaukee to buy used products like instruments, CDs, video games and more. Shop with us to rediscover your old go-tos or uncover something you've never experienced before. 
As one of Wisconsin's most popular exchange stores, our inventory is always full of interesting media, music and video games. Our experienced staff is here to help you find exactly what you're looking for. If we don't have it in stock, check back often — our shelves are always rotating with unique selections. Customers can also purchase products wholesale for the best rates on items from our warehouse. 
Sell
If your home is full of old technology, albums, movies or other media that you don't use anymore, Record Head has a solution to get it all off of your hands. Sell your media and music such as stereos, guitars, gaming consoles, and vinyl records here to get cash fast. Visit our store in West Allis to sell individual items, or ask us how to sell wholesale inventory to move your products in bulk. 
Trade
Trading your old games, movies, CDs and other media is the best way to get a great deal on that new console or rare LP. At Record Head, we make it easier than ever to exchange what you have for something new. 
If you love old-school pop culture and media as we do, participating in our trade-in community is a great way to help keep these products in circulation. Trade in the albums you're finished with to pass the fun onto a new owner and find an opportunity to listen to something you've never heard before. Trading also helps to fight the environmental strain caused by the constant manufacturing of new products.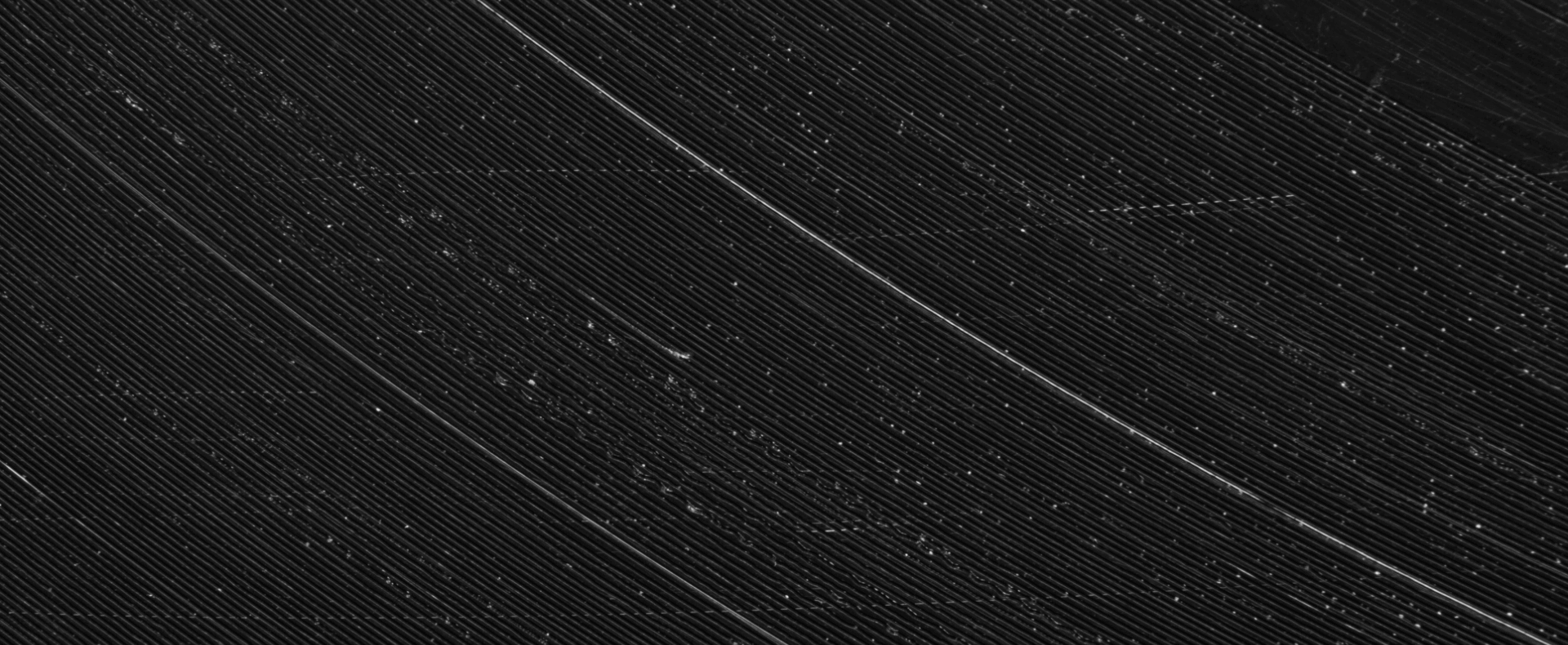 Get in Touch With Record Head
Record Head is proud to offer the best customer experience for those looking to buy, sell and trade used instruments, stereos,  video games and consoles, studio gear, CDS, and records in Milwaukee and beyond. To get started, browse our online inventory or visit the store at 7045 W. Greenfield Avenue, West Allis, Wisconsin. For more information, give us a call at 414-453-3900 or contact us/ online today!  
Store Hours
Sunday: 9:30am -6pm
Monday – Thursdays: 9:30am -7pm
Fridays: Summer 9:30am -6pm  •  Winter 9:30am -4pm
Saturday: CLOSED
Our Location
Record Head: 7045 W Greenfield Ave,

West Allis, Wl 53214

Phone: (414) 453-3900
Fax:
Follow Us: