Wholesale Movies, Music and Media
Record Head is about more than finding great deals on movies, video games, music, and media. We're also a leading wholesaler that can provide great deals on vinyl records, cheap video games, and other discount items for wholesale in Milwaukee. We want to be your first stop when seeking wholesale DVDs, CDs, records, laptops, and related items, so contact us first. Tell us the items you're looking for, and we'll work to give you the right price for your budget.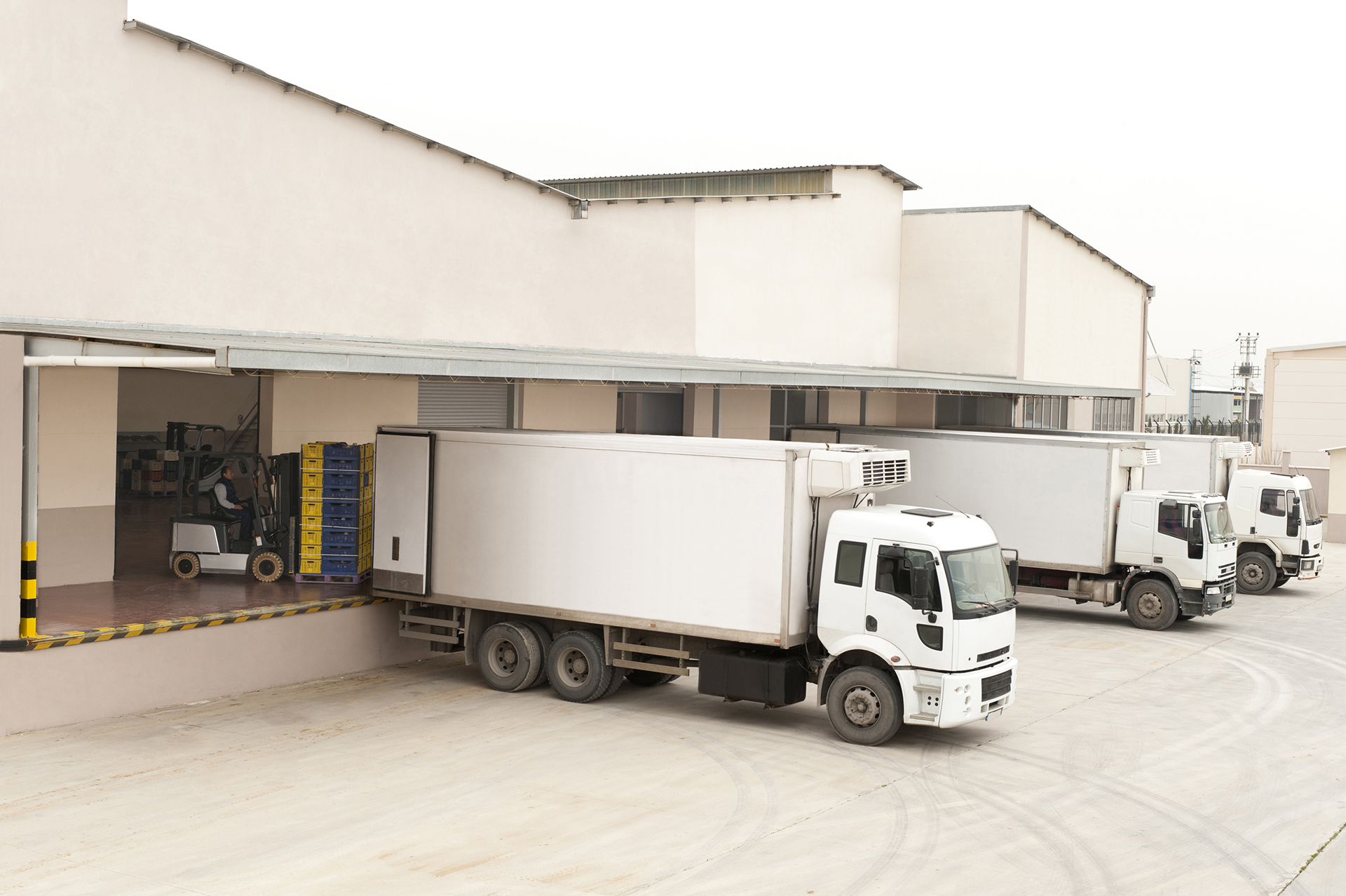 Wholesale Media
Finding wholesale multi-media for sale in Milwaukee can be a challenge. Either they don't work right, or they cost too much. That won't happen with Record Head, Milwaukee's media specialist. We offer a wide variety of monitors to suit a range of retail and consumer needs. You'll also find accessories, and your new items come with a standard one-year warranty for your peace of mind.
Musical Instruments at Wholesale Prices
If you're looking to buy wholesale musical instruments in Milwaukee, why not come to the music experts? Whether it's wholesale guitars, drum sets, band instruments, keyboards, or other musical instruments, we've got you covered. Our instruments are made in the same factories as the big brands, at great prices that don't mean shoddy quality.
CD, DVD and Video Game Wholesale Closeout
If you know Record Head, you know that deals on CDs, DVDs, movies, and video games are our specialty. If you're looking for the right price on CD wholesale closeout, DVD wholesale closeout, movie wholesale closeout, or video game wholesale closeout in Milwaukee, you've come to the right place. We offer items starting as low as ten cents each, making it easy for you to build up your stock and price your retail products to sell.

Other Wholesale Items
Check with us frequently to see what other great wholesale deals we're offering, like concert t-shirt wholesale closeout deals, wholesale deals on specialty items, and more. We want to work with you to make sure you get the best prices possible on your inventory, so contact us now to get started.  If you're in the market for DJ/Studio equipment or wholesale vinyl records in Milwaukee, look no further than Record Head.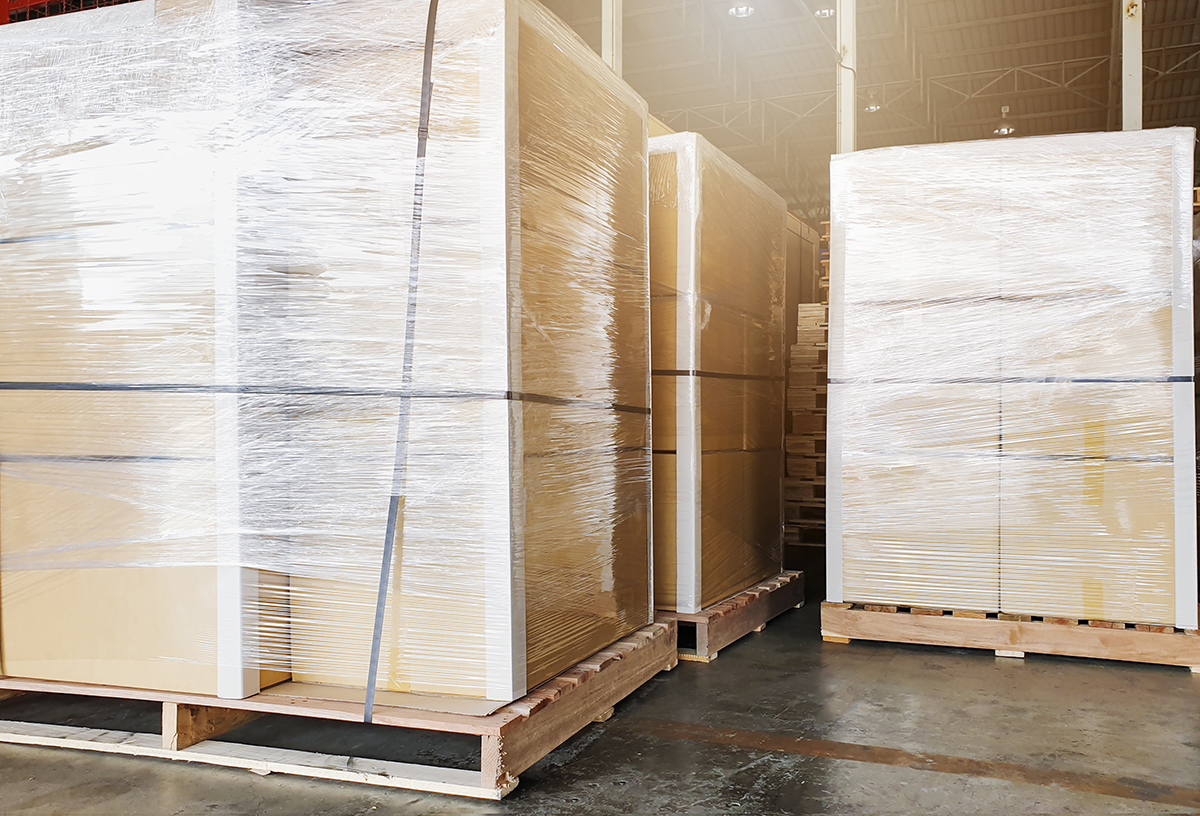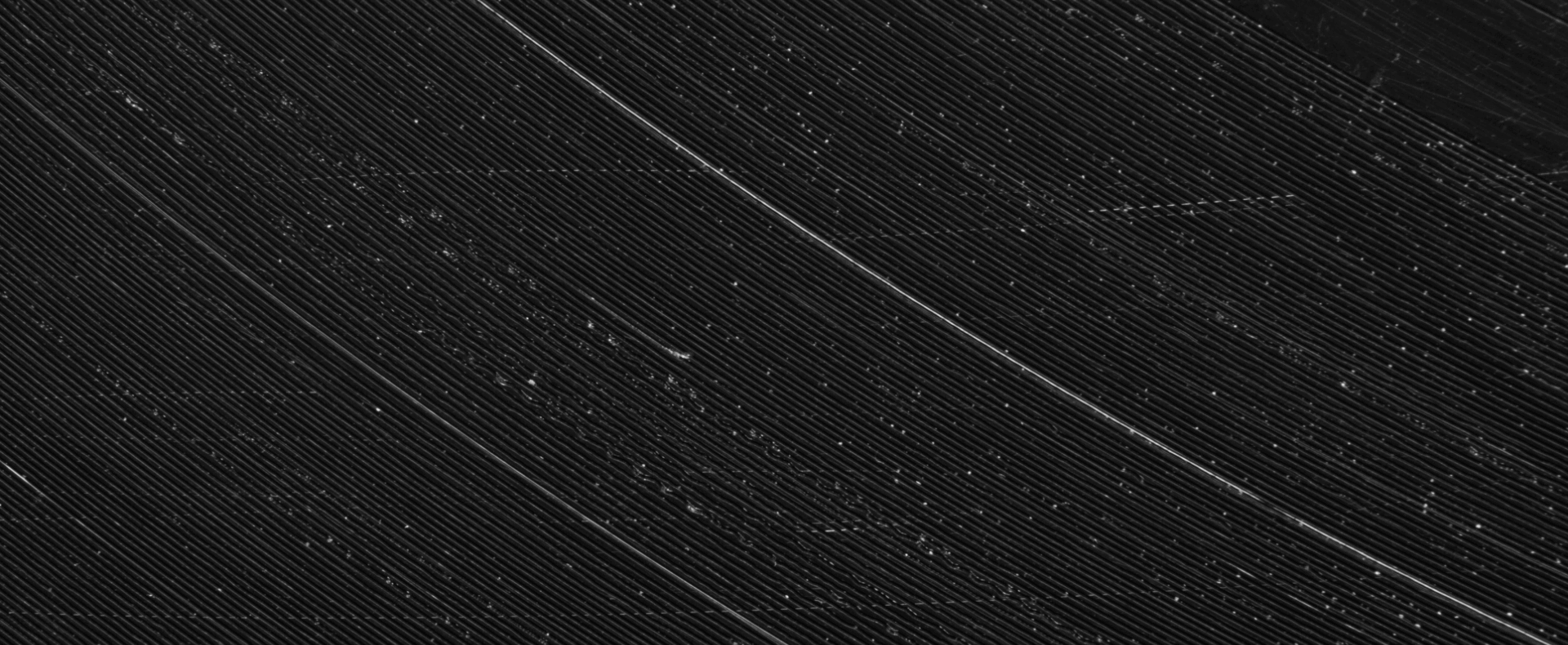 Why Buy Wholesale From Record Head?
Record Head is an entirely local company, meaning you're dealing with friends and neighbors, not faceless overseas suppliers. When you work with us, the whole community benefits. Also, we care about our partners. If there are any questions or issues with a Record Head purchase, give us a call any time, and we'll address it as soon as possible.
We value loyalty and have the utmost respect for every business we work with. Our inventory consists mostly of overstock, liquidation merchandise, and some pre-owned and refurbished items. There's a minimum purchase of $100 on most orders. Contact us online, give us a call today at (414) 453-3900, or email recordhead73@gmail.com for more information..
Store Hours
Sunday: 9:30am -6pm
Monday – Thursdays: 9:30am – 7pm
Fridays: 9:30am -6pm
Saturday: CLOSED
Our Location
Record Head: 7045 W Greenfield Ave,

West Allis, Wl 53214

Phone: (414) 453-3900
Fax:
Follow Us: