Record Head Wholesale Inventory Buying
Businesses in Milwaukee and nationwide often have an overflow of inventory they need to offload. Maybe they have ordered too much, or are getting rid of their current stock in order to make room for new products, or perhaps they are going out of business and selling closeout merchandise. Whatever your needs are concerning looking for someone to buy wholesale inventory or buyouts of overstock CDs, DVDs, and other media – Record Head can help.
We are actively looking to buy wholesale media (such as Records, CDs & DVDs), DJ equipment, musical instruments and more. Whether you are a manifested or non-manifested distributor, wholesaler, closing music or movie label, or anything else, we are ready to buy. If you have an abundance of returned products you are looking to sell, we are looking to buy those as well. We have experienced buyers who know how to offer a fair price for wholesale merchandise, and we can take a lot of product off your hands fast, freeing you up for whatever the next stage of your business will be.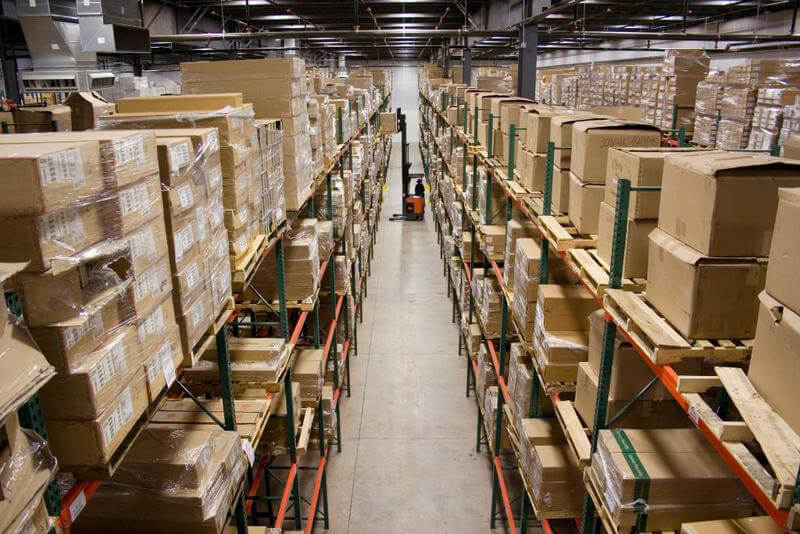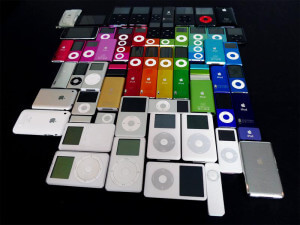 Record Head Will Buy Your Inventory, Large and Small
It does not matter why you need to unload your excess warehouse inventory. We understand that businesses have different reasons for needing to get rid of merchandise fast. Whether you are experienced with selling wholesale inventory or not, we want to work with you at Record Head, and we will make the whole process smooth and easy. We buy surplus inventory, returned items, closeout inventory, excess merchandise, unclaimed freight, and more. As long as you have quality wholesale merchandise and it is the kind of merchandise we sell, you have a buyer. If you have wholesale video games, rare instruments, specialty media, and more, we want to talk to you!
Fans of movies, music, and other media in the Milwaukee area know we are a local company that has been supplying the region with quality media at great prices for years, so you know you can trust us with your inventory. If you like, visit our store on West Greenfield Avenue any time and check us out.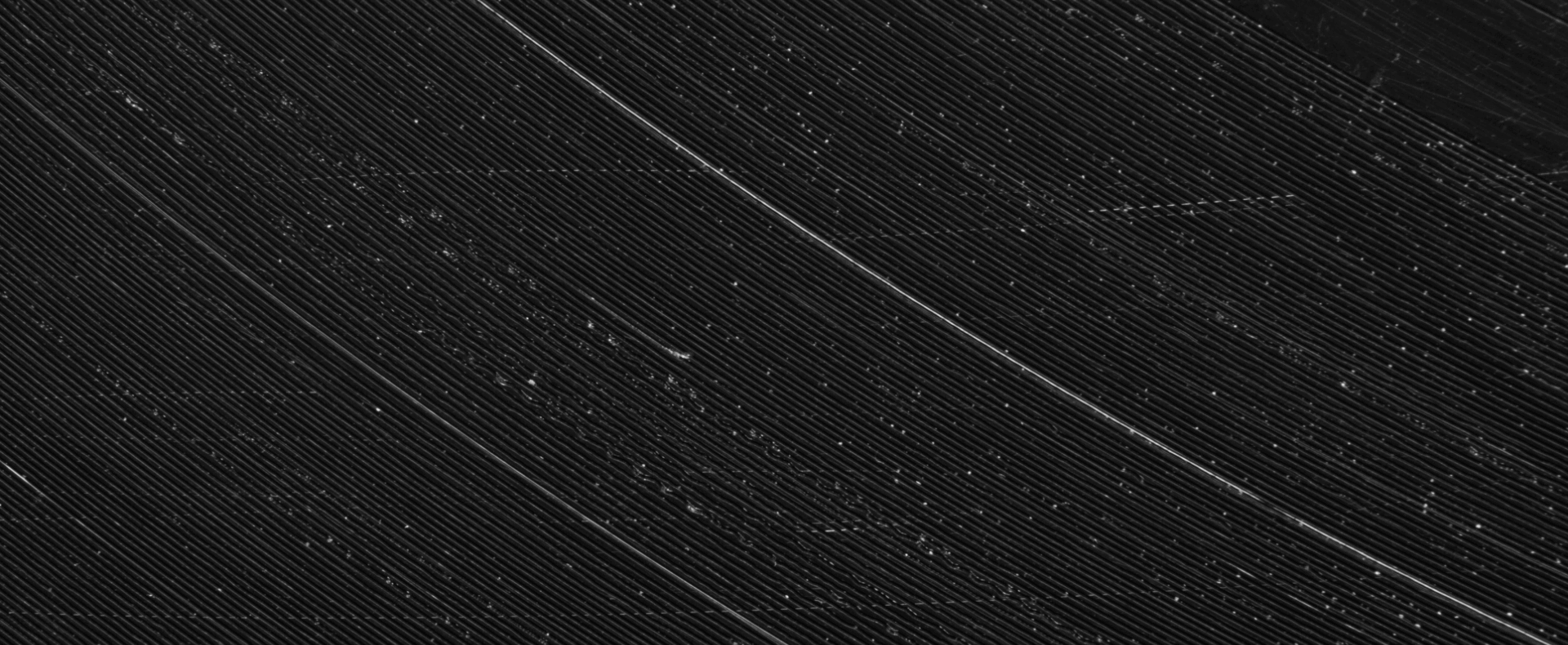 Contact Record Head to Sell Your Excess Wholesale Inventory Now!
At Record Head, we pride ourselves on the respect and loyalty we show to everyone we work with. That means making sure our sellers and buyers are satisfied with our prices, the quality of our merchandise and our customer service. To find out how Record Head can help you unload your wholesale media and other wholesale merchandise, contact us online or give us a call today at (414) 453-3900.
Store Hours
Sunday: 9:30am -6pm
Monday – Thursdays: 9:30am – 7pm
Fridays: 9:30am -6pm
Saturday: CLOSED
Our Location
Record Head: 7045 W Greenfield Ave,

West Allis, Wl 53214

Phone: (414) 453-3900
Fax:
Follow Us: