New & Used Stereo Equipment in Milwaukee
Whether you're a serious audiophile or simply want to keep the tunes blasting at your next house party, you're sure to find lots of great deals on new and used stereo equipment at Record Head. We've been one of the leading stereo stores in Milwaukee for more than 40 years, offering a diverse selection of pre-owned and brand new equipment by some of today's best brands. With great prices on everything from Pioneer receivers to Alto powered speakers, Wisconsin saves with Record Head — shop our online stores or visit us in person to see our current inventory.  Bring in your defective equipment today and let us help you get it up and running.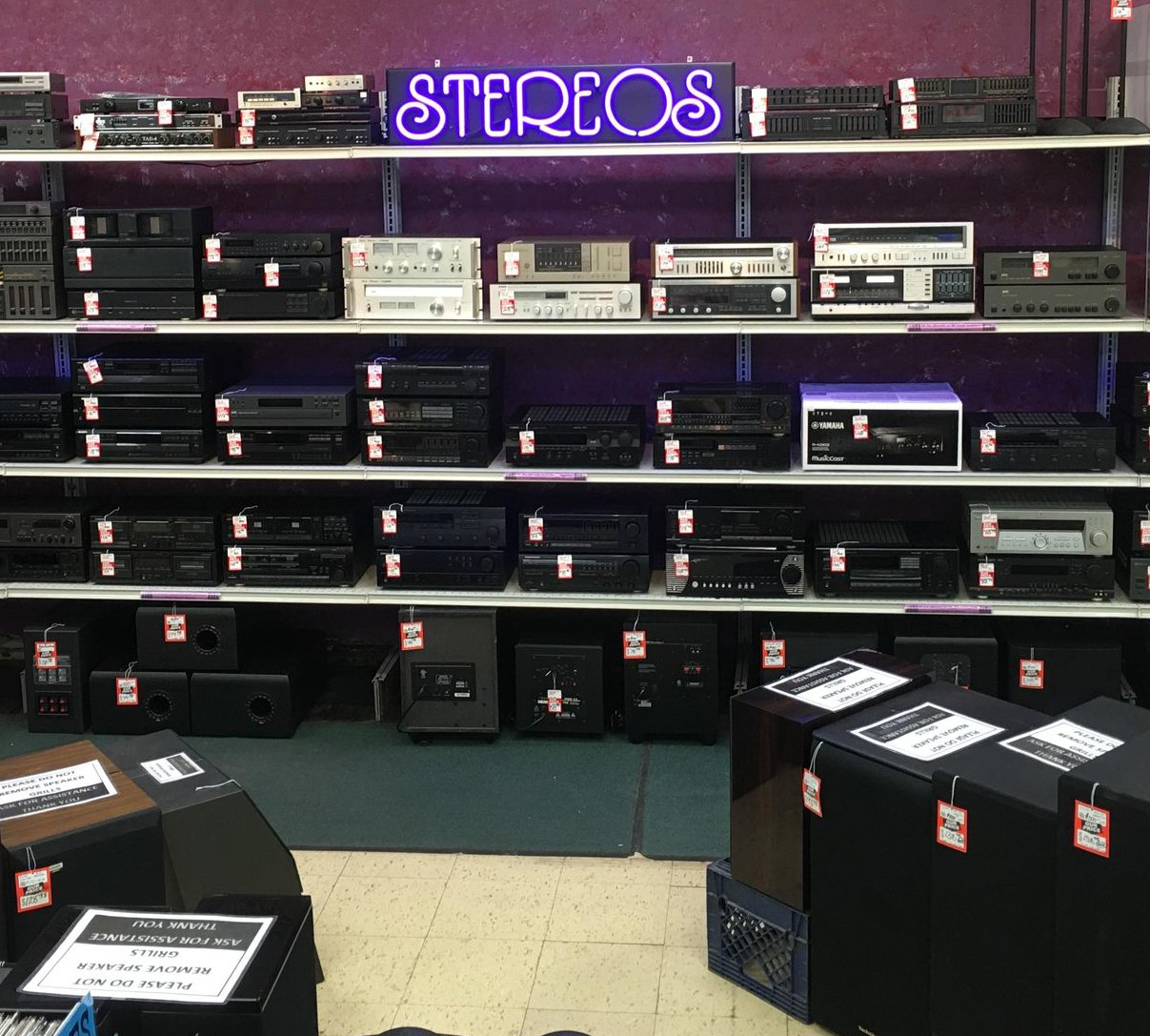 Buy, Sell or Trade Your Stereo

Stretch Your Budget Further With Record Head
One of the most compelling reasons for buying used is the most obvious — to save money. If you're trying to put together a world-class stereo setup on a limited budget, you can by shopping at Record Head. It gives you more freedom to add new components over time, as well as customizing and refining as your tastes and technology change.
All our products are extensively tested and backed by a 30-day warranty against defects, so you can try your purchase out at home and ensure everything works as it should. We even put together this great guide to songs we recommend to test out your speakers.
We've Got Those Hard-to-Find Components and Accessories
If you're serious about home audio, you know that hunting down obscure or specialty equipment is a big part of the fun. You may also know how frustrating it can be when you need to replace a part for one of these hard-to-find stereo components. Are you looking for alto powered speakers in Wisconsin or maybe just a Milwaukee mega-media exchange? Fortunately, on both of these counts, Record Head can help. We are a bargain hunter's dream, with a large, constantly changing inventory of used products at all price points. We can also help you find replacement parts or accessories for any stereo equipment. Get in touch with a representative directly for assistance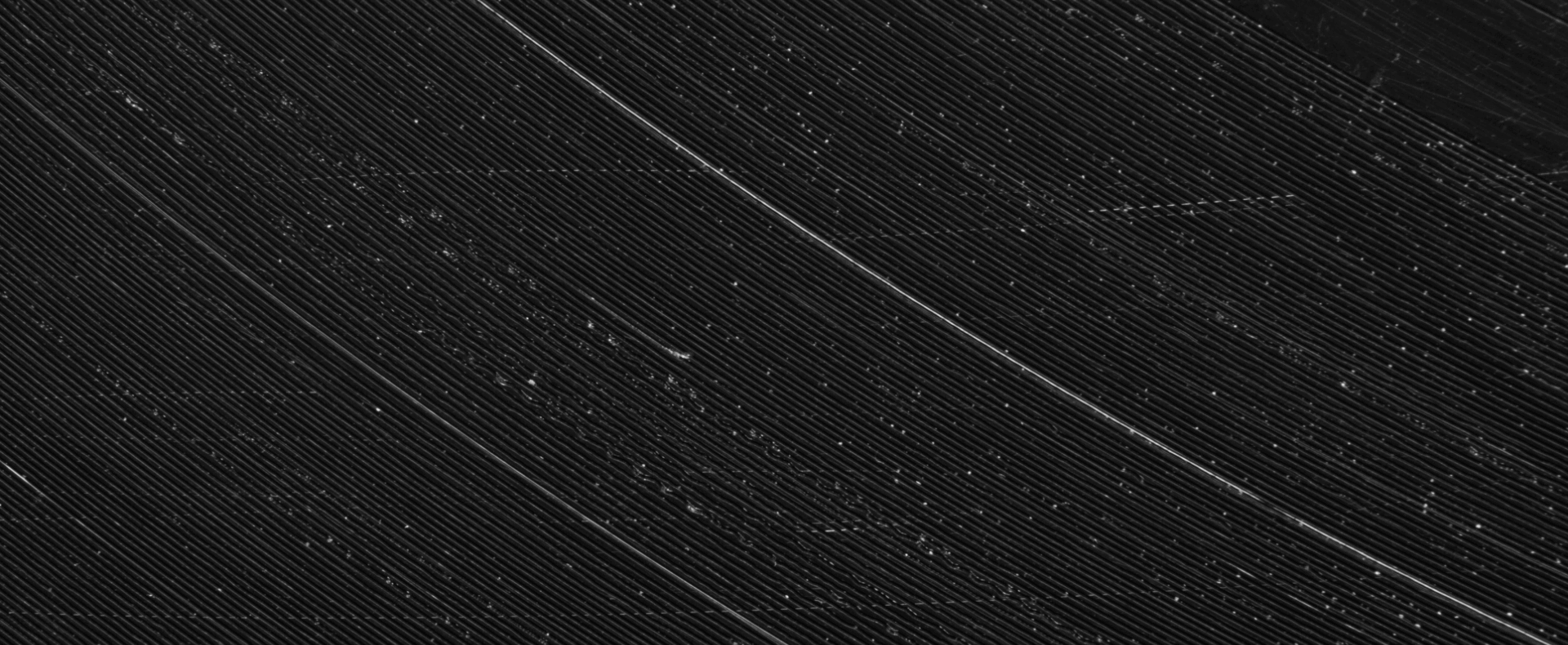 We Buy Used Equipment
Record Head will pay top dollar for your used stereo equipment. If you have some high-quality stereo gear you are no longer using, consider trading it in or selling it to our store. Not only can you earn money to put towards a new purchase, but you'll also get the satisfaction of knowing a piece of equipment that has served you well in the past will not end up in a dumpster.
We Are Milwaukee's Stereo and Audio Store
Record Head has been serving customers in Milwaukee since 1972. We have managed to thrive in an age of big-box stores in part because we offer a level of expertise and customer service other retailers can not. When you buy new or used stereo equipment from us, you will be dealing with a professional who can make an informed recommendation that goes beyond the bottom line. We will work with you to match you with the right receiver, speaker, CD player, or turntable for your needs and your budget.
You can browse our current inventory by visiting our Amazon and eBay stores. Better yet, stop by in person to speak with a representative directly. Located just outside Milwaukee in West Allis, WI, we are open to serve you every day except Saturday. Call or contact Record Head online for more information.
Store Hours
Sunday: 9:30am -6pm
Monday – Thursdays: 9:30am – 7pm
Fridays: 9:30am -6pm
Saturday: CLOSED
Our Location
Record Head: 7045 W Greenfield Ave,

West Allis, Wl 53214

Phone: (414) 453-3900
Fax:
Follow Us: