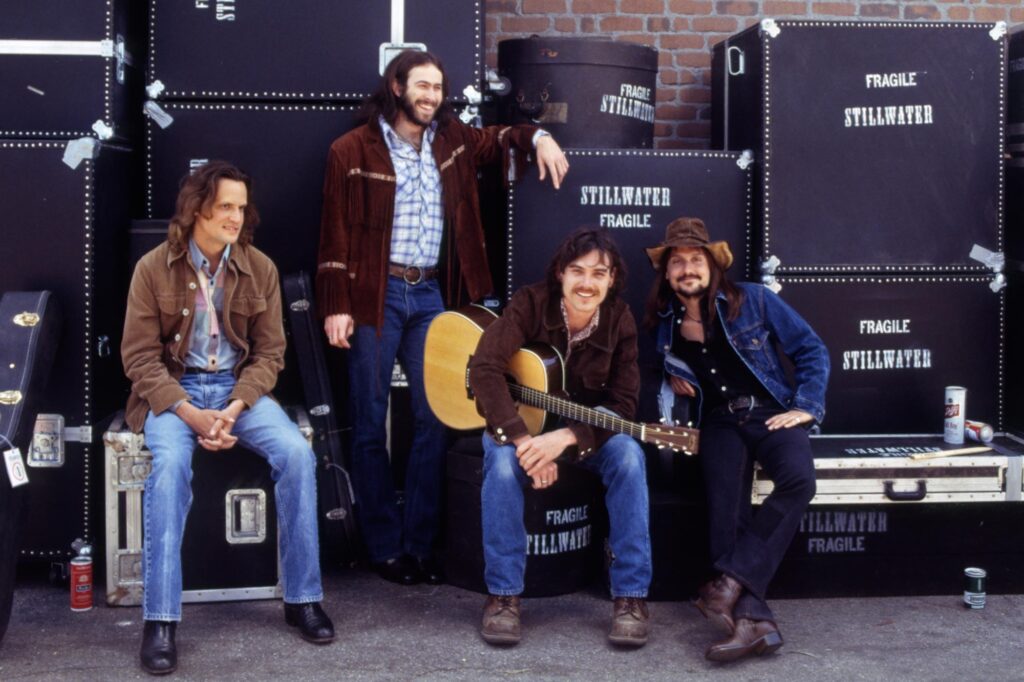 Many people who love music also adore movies. Movies about music are a great way to combine your interest. Whether you're watching dramas or biopics of musicians, films let you experience music in a new way. Record Head has the ultimate music movies to put on your to-watch list.
1. Whiplash
This 2014 movie is about an ambitious jazz drummer, his intense relationship with his music teacher, and his single-minded drive to succeed. If you want to explore the darker side of music competition and ambition, here's your chance.
2. High Fidelity
One of the best films about music stars John Cusack as a music snob. He ranks his best breakups with help from his music-loving friends and his music collection. There are laughs in this film and a great soundtrack.
3. Almost Famous
This drama follows the lives of a fictional band on tour in 1973 and the teenage music fan covering them for a Rolling Stone article. The Grammy-winning soundtrack and great performances by Philip Seymour Hoffman and the cast make this 2000 movie a must-watch.
4. Hedwig and the Angry Inch
This 2001 film is about a musician who moves from East Germany to the U.S. following an unsuccessful sex-change operation. Hedwig explores gender and love, gets betrayed by another singer and doesn't stop believing in music. 
5. The Commitments
In this 1991 classic, Dublin working-class lads try to put together the greatest soul band in the world, often with hilarious results. This is one of the best movies about music, and the soundtrack has amazing covers of soul classics. It is worth adding to your collection.
6. Straight Outta Compton
If you love movies about musicians, try this 2015 film about the rap group N.W.A. in the 1980s. This snapshot of early rap explores creative egos, racism in the music industry, and life changes.
7. Amy
This 2015 movie about Amy Winehouse covers her craft and incredible, raw talent. It's stunning and tragic to see what happens to a young musician in the industry today.
8. The Pianist
This 2002 film picked up three Academy Awards for its portrayal of the real story of a Jewish-Polish pianist's experience in the Warsaw ghetto during the second world war. This one is harrowing but well worth watching for cinematic brilliance and its commentary on the power of music.
9. Walk the Line
This 2005 biopic of Johnny Cash stars Joaquin Phoenix and Reese Witherspoon. It explores the cost of music success, the dangers of touring and the redeeming power of love. The songs are timeless and will stay in your head for days.
10. A Star is Born
This 2018 film with Bradley Cooper and Lady Gaga is about a musician struggling with aging and alcoholism helping a younger singer get famous. The performances are gritty, and the music is terrific. Although you can't go wrong with the 1937 or 1976 versions either. 
Inspired to watch a few films? Pick up soundtracks at Record Head to relive all those cinematic moments with the power of sound.