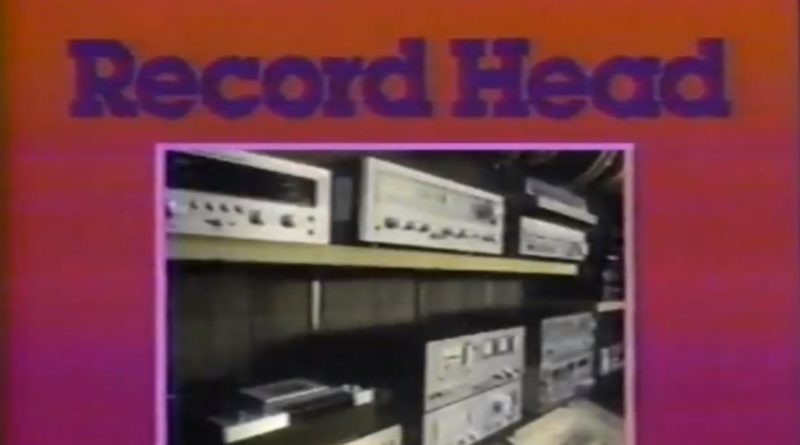 Check out this great piece of Record Head history — a retro ad that we put out many years ago. We love finding pieces of our past because it shows how far we've come. Want to see what's happening now? Read on to learn more, and then stop by!
Decades of Buy-Sell-Trade Experience
Record Head has been a Milwaukee staple for more than 40 years. While many think of us as a Wisconsin pawn shop, we're really a buy-sell-trade shop. These two types of stores sound like they should be very similar, but they're actually totally different.
At a pawn shop, you're using a system that gives loans. You bring an item in, take the offer the clerk gives you, and then you have a certain amount of time to return the amount of money you borrowed. The items you bring in are the collateral. If you want, you can come back to buy back the items you put up as collateral.
At a buy-sell-trade store, you aren't taking out a loan. You complete a once-and-done transaction where you sell your items for an agreed-upon price. Or, you can take advantage of the trade option and ask for store credit when you sell your items. Like a pawn shop, you can buy items that others sold for lower prices than you'd find at other places.
For decades, Record Head has been here to buy your old stuff when you've stopped using it and to give you an amazing selection of various electronics and media.
How We've Changed
When the ad aired, it was a different time. The items mentioned in the ad — records, instruments and stereos — aren't nearly as common now as they were there. While we still sell records and instruments, we've also expanded our inventory a great deal.
Visit Record Head today and you'll find CDs, records, DVDs and much more — things that didn't even exist at the time of the ad. 
Another big change is that we stopped carrying certain items. In the past, you could stop into Record Head and find sporting equipment and firearms. You won't find either of those anymore — we've decided to focus mainly on electronics and other types of entertainment media.
Stop Into Record Head Today!
If you need a little extra cash, are looking to upgrade some electronics or just love looking through our inventory of movies, music, and more, be sure to stop in soon. We no longer have two locations, but when you visit our store on Greenfield Ave., you're visiting a little bit of Milwaukee history — a local business that's been around for more than 40 years!
If you have any questions or want to talk to a member of our team, please contact us today.