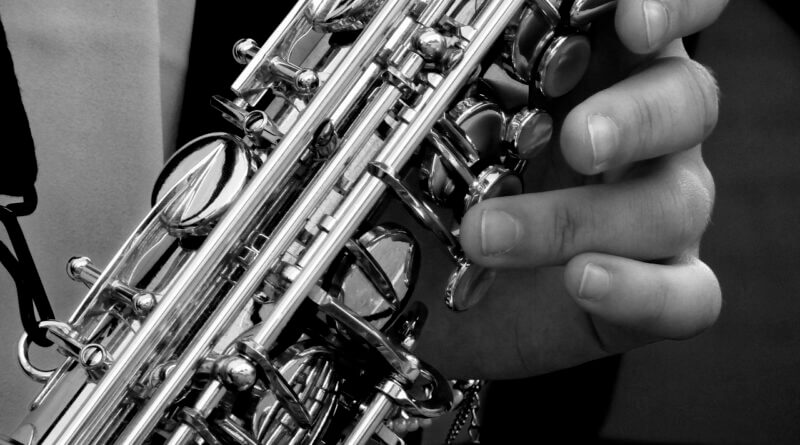 The history of the saxophone dates back to 1840, when it was designed by Belgian instrument maker Adolphe Sax. The saxophone fell out of favor in the late 1800s and early 1900s, but it really found its place in jazz music after that. If you love jazz, you may be curious about the best saxophone players you can add to your music collection. Here are some of the top 10 jazz saxophone players of all time that you might want to give a listen to.
1. Charlie Parker
Often called "Bird," Charlie Parker continues to be one of the greatest saxophonists of any generation, even though he passed away at age 34 in 1955. He helped shape bebop jazz in the 1940s.
2. John Coltrane
Known for his work with Miles Davis and his solo work with the tenor and soprano saxophone, John Coltrane played across a range of styles, including spiritual jazz and hard bop.
3. Sonny Rollins
Born in 1930, Sonny Rollins was known for his motivic development and his ability to improvise. Since 2012, he has not been playing music due to a lung illness.
4. Dexter Gordon
With his imposing 6' 6" frame, Dexter Gordon was known as "Long Tall Dexter." He was known for his contribution to bebop and is considered among the greatest tenor saxophonists in the world. He is especially well-known for ballads.
5. Lester Young
Lester Young played the tenor saxophone with great skill and style. He shaped not only jazz music but also popular culture with his language, making terms like "cool" and "homeboy" and "dig" popular.
6. Stan Getz
Stan Getz changed the U.S. West Coast jazz scene of the 1950s. Known as "The Sound," he made bossa nova very popular, though he also played fusion, pop and bop.
7. Ornette Coleman
In the early 1960s, Coleman created the idea of free jazz when he arrived in New York. He used his alto saxophone to create a somber sound deeply informed by the blues.
8. Wayne Shorter
Considered one of the best soprano saxophonists of any generation, Wayne Shorter played everything from hard bop to modal jazz to fusion. His is the saxophone solo in Steely Dan's rock-infused "Aja."
9. Maceo Parker
Maceo Parker played tenor and alto saxophone solos for Prince and James Brown. He also released solo work in fusion, soul-jazz and R&B styles.
10. Coleman Hawkins
Also known as "Hawk," Coleman Hawkins played with Louis Armstrong and was known for making the tenor saxophone a serious and popular instrument. His most famous recording is "Body and Soul." Hawkins' saxophone solo in that piece revolutionized the way people saw the saxophone and allowed musicians like Charlie Parker to create their work.
Do you have all the great saxophonists in your collection? If your music library has some gaps, Record Head has a range of music for you to discover. You can stop by Record Head to browse to your heart's content or you can contact us to find the latest records we have on hand.