Your Source for New and Used Recording Studio Equipment around Milwaukee
Record Head has been supporting music makers and enthusiasts in Milwaukee for more than 40 years. What began as a place to buy, sell, and trade the latest records has evolved into a one-stop-shop for all your musical and electronics needs. Today, we are proud to offer a large selection of both new and used studio equipment, DJ equipment, and live sound reinforcement systems. Visit our store in West Allis today and unlock your creativity!
Digital technology has made it easier and more affordable than ever before to put together a home recording system that can deliver professional-sounding results from your bedroom or garage. At the same time, a flooded market has made it difficult to tell which products are worth your money and which don't live up to all their hype. That's where Record Head can help! Our in-store experts are available to help you make an informed purchase. We carry an extensive selection of quality products by manufacturers such as Avid, Alesis, and Mackie. We have options for any price points.
Whether you're looking for a USB audio interface, a mixer, or a set of studio monitors, Milwaukee's Record Head should be your first stop.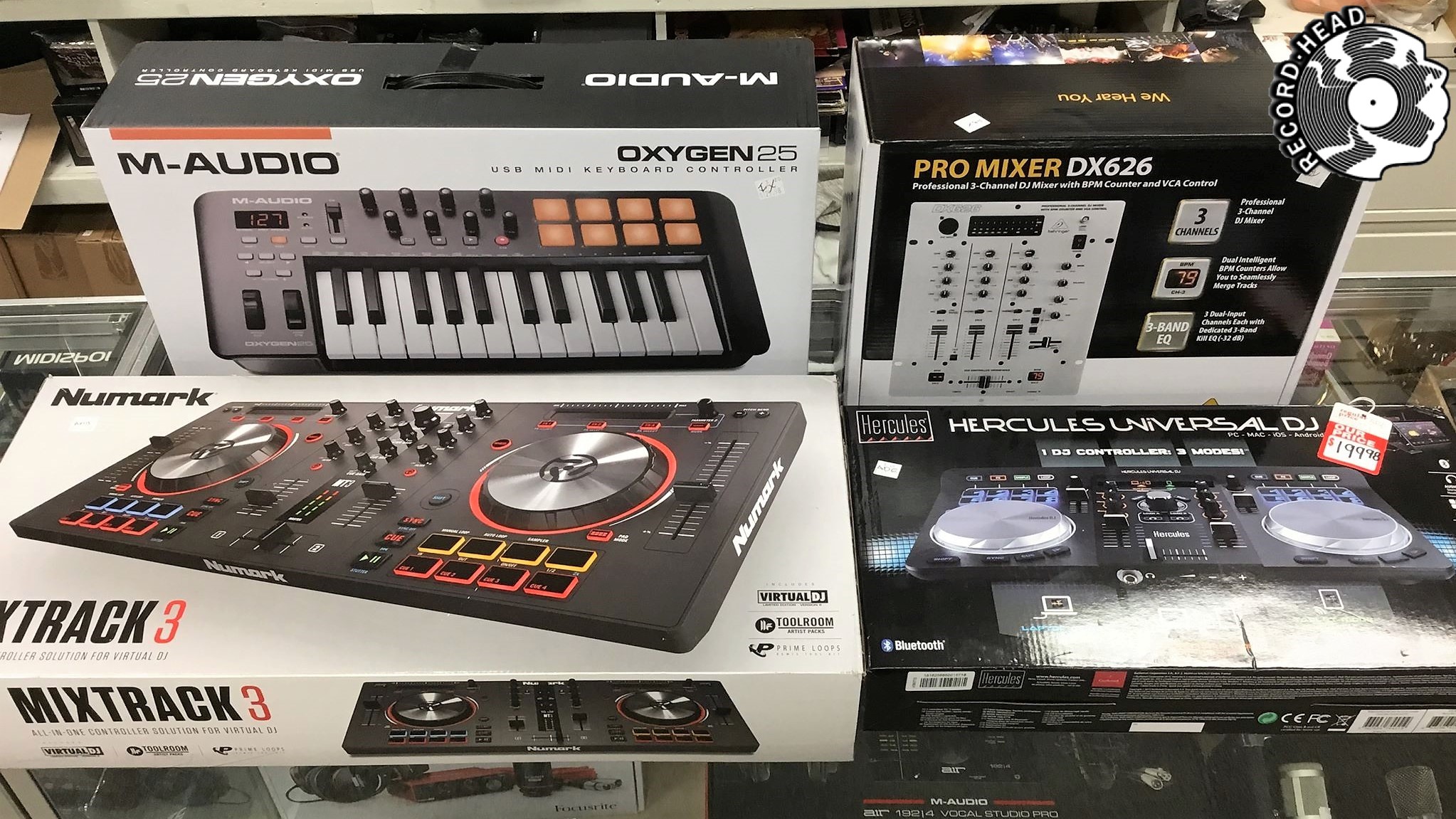 Buy, Sell or Trade Your Studio and DJ Equipment

Milwaukee's Best DJ Shop Is Record Head
From weddings and parties to the underground EDM circuit, Record Head is a partner to DJs working across Wisconsin. Old-school DJs will love our extensive selection of used vinyl, and everyone will enjoy the great prices we offer on equipment by manufacturers such as Rane, Native Instruments, and Pioneer. We carry controllers, mixers, turntables, and a full range of accessories — everything you need to take your upcoming gigs to the next level.
In search of something in particular or need a recommendation from one of our team members? Get in touch and discover why we're the best place to buy DJ equipment in Milwaukee.
Get Great Live Sound on a Budget
No matter what style of music you play, Record Head has a public address system or powered speaker for you. Looking for a used PA for a special event, a studio monitor, or a set of high-quality monitor speakers for your jam space or a microphone store for your next recording session? We can help! Save the depreciation that comes with buying new and shop our inventory of pre-owned speakers, powered mixers, and other live sound reinforcement equipment. All our products have been thoroughly tested and are guaranteed defect-free for 30 days, giving you ample time to try your purchase out in real-world conditions.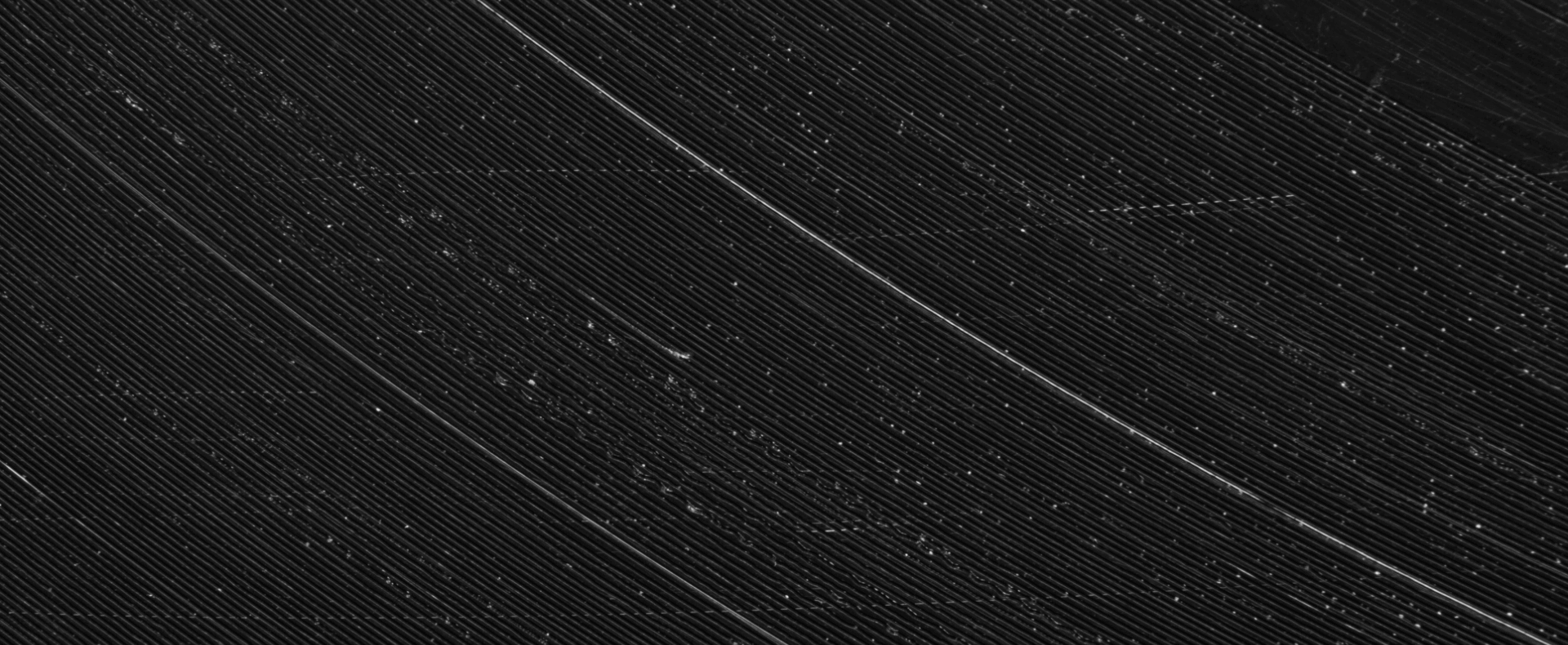 Visit Us in West Allis Today
Studio and live sound technology have changed considerably since we opened up shop in 1972. During that time, however, we've remained committed to bringing together Wisconsin's creative community with the best service and the best selection of quality equipment.
We also buy used equipment from all manufacturers. If you're looking to sell or buy used DJ equipment for a used PA system or maybe a microphone store in Milwaukee, save yourself the hassle of using Craigslist or eBay and contact Record Head Buy-Sell-Trade first. Call, email, or visit us in person to request a quote today.
Store Hours
Sunday: 9:30am -6pm
Monday – Thursdays: 9:30am -7pm
Fridays: Summer 9:30am -6pm  •  Winter 9:30am -4pm
Saturday: CLOSED
Our Location
Record Head: 7045 W Greenfield Ave,

West Allis, Wl 53214

Phone: (414) 453-3900
Fax:
Follow Us: