Buy, Sell, Trade Record Players
Looking to pick up a record player for your collection, or have one you're ready to part with? You can buy, sell and trade record players at Record Head in West Allis, Wisconsin. We've been Milwaukee's number-one spot for records and record players since our early days in the 1970s. 
A lot has changed over the years, especially when it comes to music, but some things stand the test of time. You can always count on a record player for that special sound and Record Head for a top-notch customer experience. Our experts can help you find a quality system or assess your gear's value. Stop in or browse our online stores to see the record players we have in stock or bring one we can add to the floor.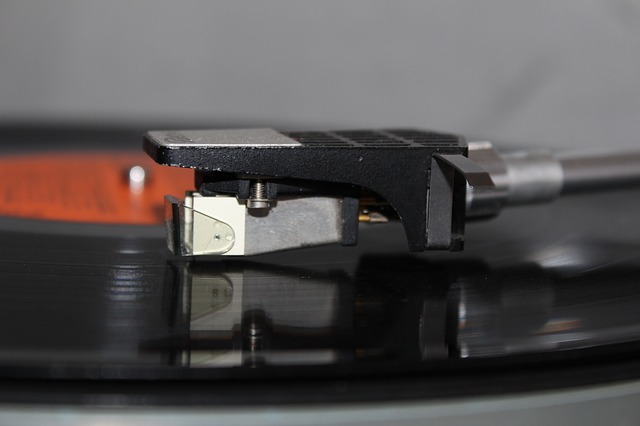 Buy, Sell or Trade Your Record Players

Our Process
If you're looking to buy, sell or trade a record player, Record Head is the place to go. We have a knowledgeable team to greet you and chat about your system or help you understand the equipment in stock. 
Our experts know a thing or two about record players and can help you get the best value for yours when you're ready to sell. We'll give you a fair deal in cash upfront, or you can trade us your record player for credit toward anything on the shelves. The same goes for buying record players — either purchase one or make a trade for a discount. 

Why Buy Used Record Players?
Vinyl is coming back in a big way. Whether you're buying your favorite modern indie band's latest pressing or filling your collection with classics, you need a record player that can do the music justice. Manufacturers back in the day built high-quality record players that were easy to use and rarely broke down. You can count on Record Head's inventory for great systems that will make your records sound better than ever.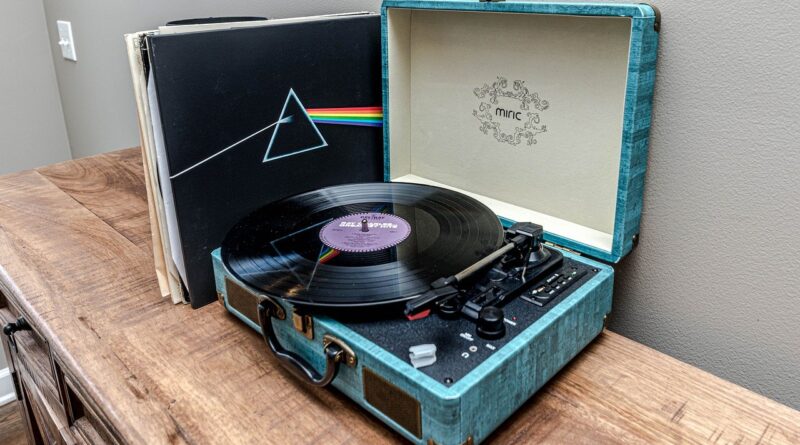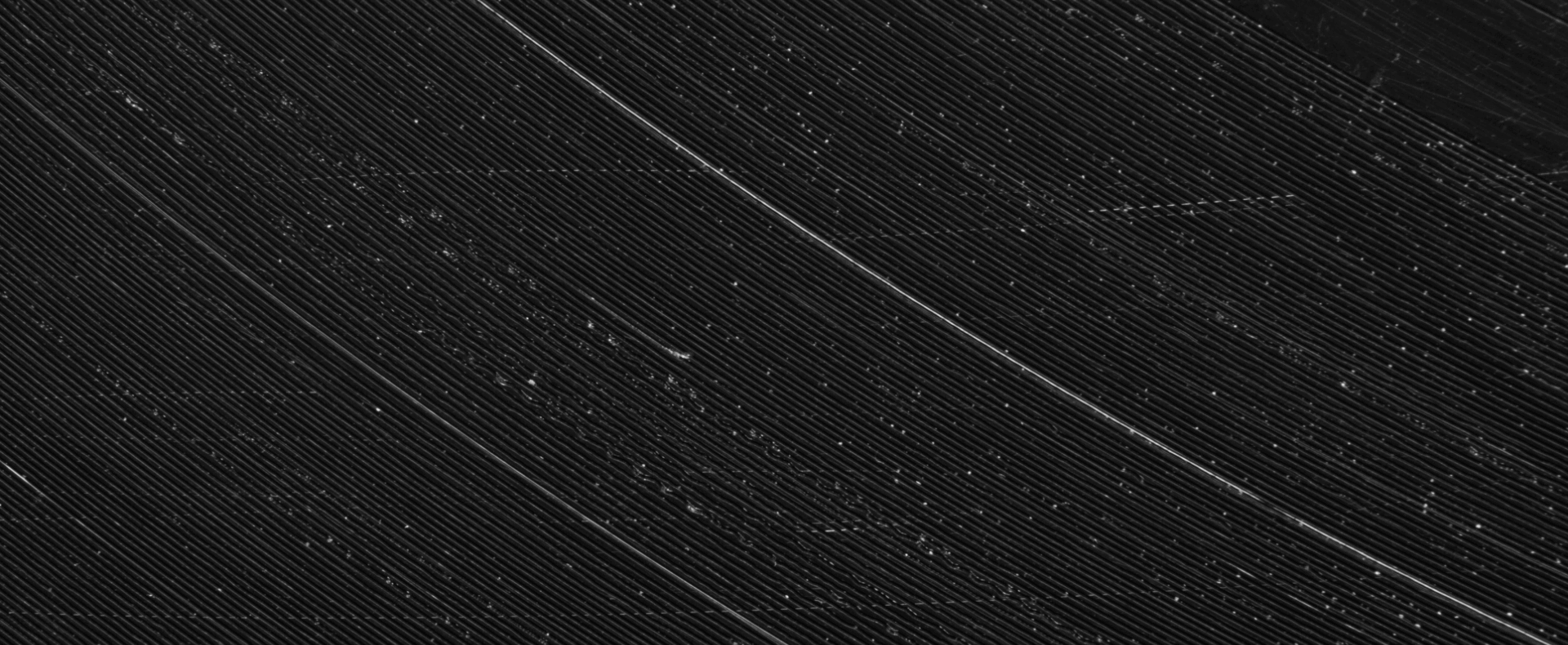 Why Trade or Sell Your Record Player?
Record Head is here to help when you're ready to upgrade to a new record player or part with an old favorite. Selling us your gear is the best way to get its full value without the hassle of selling privately. Plus, we have a store full of record players, albums, movies, video games and memorabilia that are all eligible for store credit. Trade us your gear to keep the record players we all love in circulation for the next generation. 
Get in touch with us online today to learn more!
Store Hours
Sunday: 9:30am -6pm
Monday – Thursdays: 9:30am -7pm
Fridays: Summer 9:30am -6pm  •  Winter 9:30am -4pm
Saturday: CLOSED
Our Location
Record Head: 7045 W Greenfield Ave,

West Allis, Wl 53214

Phone: (414) 453-3900
Fax:
Follow Us: