Buy, Sell, Trade Turntables
Are you looking to upgrade to a system worthy of your favorite records? Do you have an old turntable you rarely use? Buy, sell or trade turntables at Record Head in West Allis, Wisconsin, for great deals and excellent customer service. We'll take that old turntable off your hands or get you one that can improve your listening experience. 
As Milwaukee's oldest record shop, Record Head is the best place to find a reliable turntable and get the best value for the one you own. We buy, sell and trade albums, too, so visit our shop in West Allis today!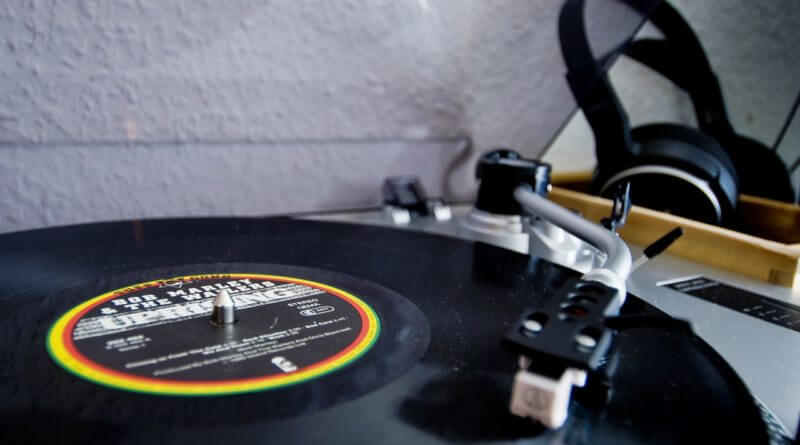 Buy, Sell or Trade Your Record Players

Get More From Your Favorite Records 
A high-quality turntable is worth the investment if you're building a record collection. Used turntables are well-made, offering a flat surface and durable components for smooth, consistent rotations that preserve your records' grooves. Connecting a quality turntable to a preamp and speakers will have your records sounding better than you ever imagined. 
Record Head always has reliable vintage and modern turntables coming through the door. We test each turntable to ensure it's in working condition. Stop in to buy or make a trade. 

Sell and Trade for the Value Your Turntable Deserves
You can trust Record Head when selling used audio equipment like turntables. Our staff knows the inner workings of a good record player and the value that popular models hold. We'll give you cash for your turntable on the spot, saving you the hassle of selling privately. Plus, any of the albums, sound systems, movies, video games and other products in the store are eligible for discounts when you make a trade. 
Feel free to reach out to us online or call (414) 453-3900 to discuss your turntable before visiting in person.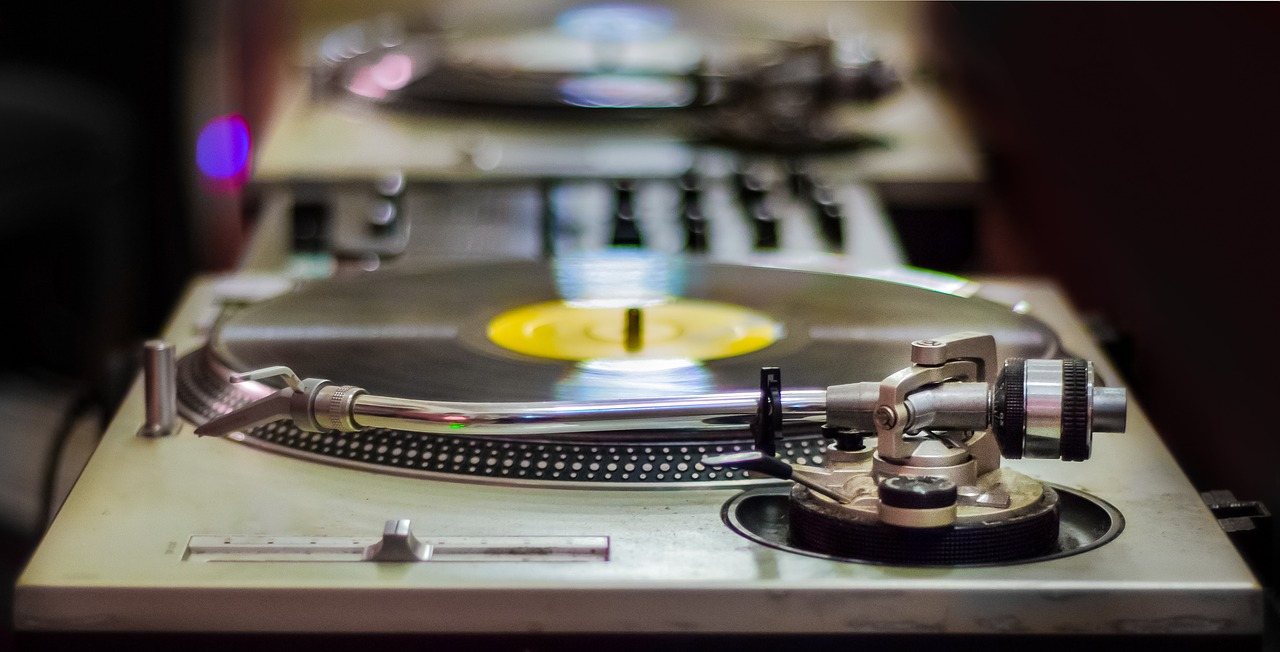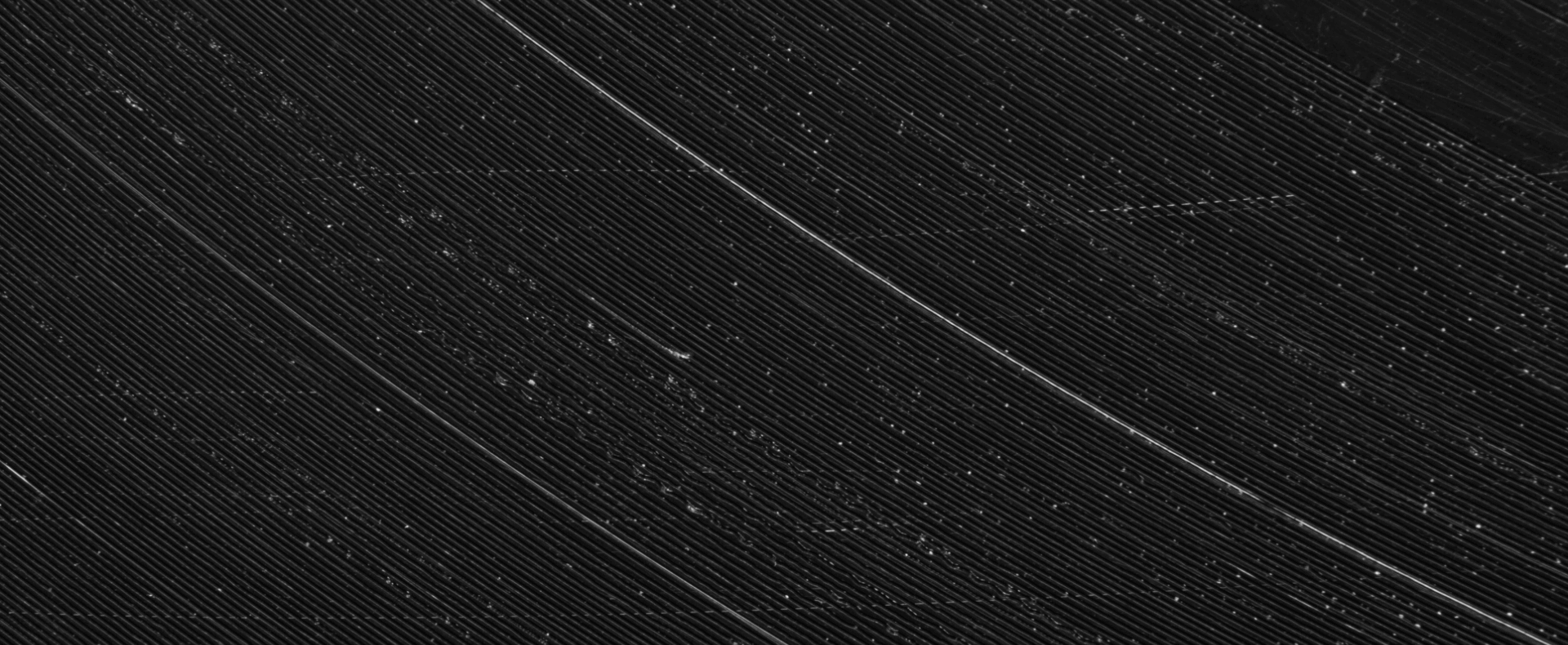 Milwaukee's Best Source for Turntables
Record Head's roots go as far back as the 1970s when we first began selling albums. We added sound systems and turntables to the fold in the '80s and have kept a rotating collection ever since. Count on us for reliable turntables that are ready to spin. 
Our turntables come with a 30-day warranty to back our quality inspection process. Shop online or at our store to buy a turntable at a reasonable price or trade other items for a discount. 
Visit Record Head Today
Record Head offers quality used turntables for sale in Milwaukee and is ready to trade for yours. Visit us in West Allis, Wisconsin, to see what's in stock or check out our online stores to shop from home. 
Store Hours
Sunday: 9:30am -6pm
Monday – Thursdays: 9:30am -7pm
Fridays: Summer 9:30am -6pm  •  Winter 9:30am -4pm
Saturday: CLOSED
Our Location
Record Head: 7045 W Greenfield Ave,

West Allis, Wl 53214

Phone: (414) 453-3900
Fax:
Follow Us: