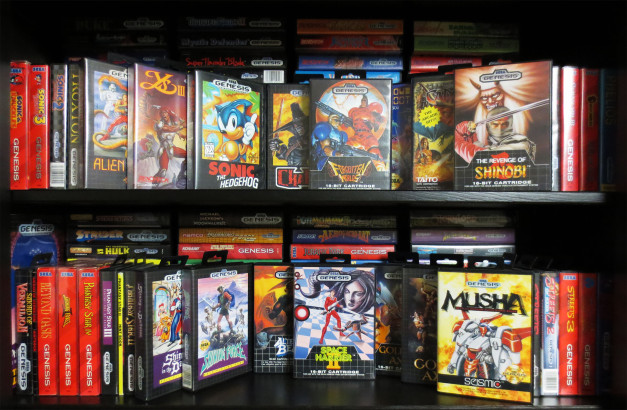 The retro gaming craze is in full swing. From video-game fanatics to your average Joe looking for a bit of nostalgia in their life, it seems like everyone wants to have a bit of gaming fun. If you've been gaming for a while, you probably have quite a few systems, cartridges and discs lying around the house. Maybe you have too many and it's time to clean house. If you're ready to let go, then why not earn a little bit of cash for your trouble? After all, getting some cash for those old items will help with your next gaming purchase. The staff members at Record Head love seeing customers walk in with a big box of gaming jewels, from Atari to Xbox. We can give you cash or provide you with store credit so you can Xchange your game and peruse our large selection of new and vintage games and systems. Unfortunately, in some cases, we may not be able to accept what you bring in. If you're looking to get top dollar for your video games or wondering what determines if we're going to buy them or not, there are a few things you should keep in mind. Here are our five tips on how to get the best value for your items.
Remember That Condition and Quality Matter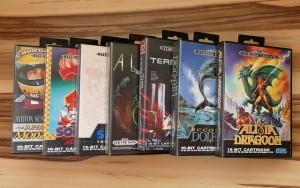 Looks matter — in the gaming world, that is. When you're looking to sell your games and systems, don't just pull them out of the attic and expect to get a lot if they're covered in dust and cobwebs. Clean them up and make sure they're in playable condition so that the customer who purchases them can have as much fun as you did. Also, if possible, be sure to include the following:
Original packaging or box
All wires and controllers
Keep the Game's Rarity in Mind
In the world of video games, the rarer a game is, the more valuable it is. A Nintendo NES cartridge from the '80s could be worth big bucks if it's an obscure title. However, if you bought a popular Xbox 360 game, we may already have ample copies on hand, meaning we won't be able to take it.
Know That the "When" Matters
Timing when you bring your video games in matters. Games are all about supply and demand, so it's important to know when to sell. Best times to sell your game include:
Soon after its release — The newer the game is, the more likely it is that people are still excited to try it out. If you're ready to let it go, do it sooner rather than later.
The holiday season — From Black Friday to Christmas people are ramping up to buy presents for their nearest and dearest.
The release of a new game in its series — If gamers are gearing up for the release of a new game in a series like Halo or Call of Duty, they sometimes like to look to the past. Bringing in an original copy at this time may earn you more since the demand will be higher.
Understand the Market
We encourage our customers selling to us to know what their games are worth so that their expectations are in check. If the market is flooded with your game, you may receive very little. However, if you bring in a rare, vintage or "evergreen" game, you can expect a lot more. "Evergreen" games are those that always sell well, like all things Mario. We may not be able to offer you as much money as you would make if you sold the item yourself online, but we will give you a fair price and an immediate profit.
Let Record Head Help You Out
If you're not sure what your game is worth, or you have any questions, come to Record Head. Our staff includes quite a few gaming geeks who can walk you through the selling or trade-in process. We are Milwaukee's best location to trade in your old video games for cash. We look forward to helping you and discussing our favorite games with you. Contact Record Head today to find out more.