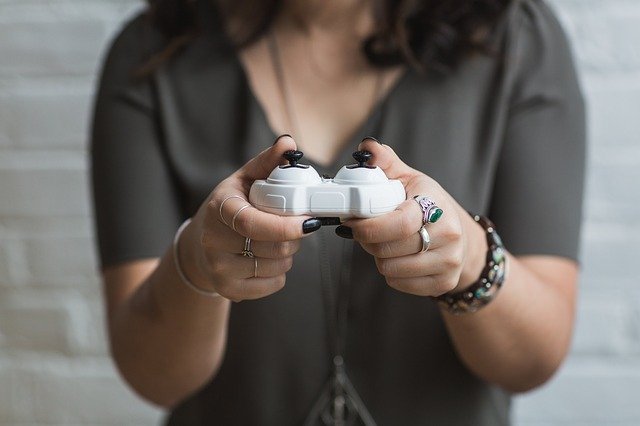 Video gaming is one of the modern world's most popular pastimes. Even with all of the realistic graphics and the advancements in modern systems, vintage gaming systems are still being collected and enjoyed to this day.
Whether you feel a sense of nostalgia towards them because you played them growing up or are just fascinated by their simplicity and design, you can find many refurbished classic systems on the market today. So, if you are looking for some good old-fashioned fun or want to get started on collecting vintage video game systems, check out five of the best retro video game consoles.
1. SEGA Dreamcast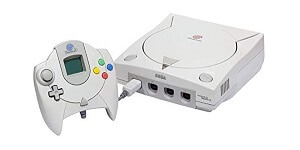 SEGA Dreamcast, which was SEGA's last home console, was initially launched in 1998. It featured a wide range of games — even some that had an online multiplayer option. Unlike other systems of its time, it offered online support and could run on Microsoft's Windows OS.
This innovative system provides gamers with access to the game library as well as homebrew scene gaming options.
2. Nintendo 64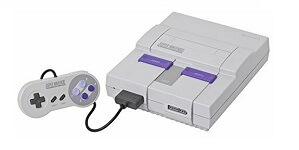 The Nintendo 64, which was Nintendo's third home console, had a rumble pack add-on in the controller that quickly became an industry standard. With this system, gamers could immerse themselves in games ranging from Mario to Zelda and even play in competitive multiplayer mode.
This system is kid-friendly and durable, and it came in a range of colors.
3. Atari Flashback 8 Gold Deluxe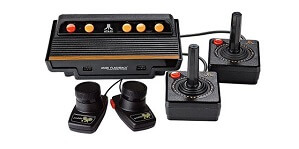 Atari heavily influenced console gaming while making these kinds of systems accessible to the average gamer. The Atari Flashback 8 Gold Deluxe came with a range of pre-installed classic games, including Swordquest and Adventure.
The controller is well-made and hit the market with various options, providing gamers with hours of entertainment.
4. PlayStation Classic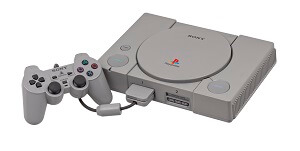 The PlayStation Classic heavily influenced the standard 2D gaming. This system started using and pushing 3D, which was not common in the mid-90s. This widely popular console featured a broad library of games ranging from Grand Turismo to Resident Evil. Regardless of your gaming taste, you will surely be able to find a game that catches your eye in the PlayStation's diverse library.
5. Game Boy
The Game Boy, which was created by Nintendo, combined their new handheld with the classic game Tetris for an unforgettable combination. This system was popular due to its extensive library, solid hardware and long battery life.
Shop Vintage Systems and Games at Record Head
For over 40 years, Record Head has been providing the Milwaukee area with new and used electronics. Our store has numerous vintage video game consoles available for players and collectors alike, including models by Atari, Nintendo and SEGA.
Whether you have a question about one of the systems mentioned in our vintage video game console guide or are interested in something a little newer, our experienced team is happy to help. With our extensive range of systems and games and dedication to delivering competitive pricing, you'll be able to find the perfect retro game to satisfy your nostalgia.
Stop by our store or reach out to us today if you have any questions!