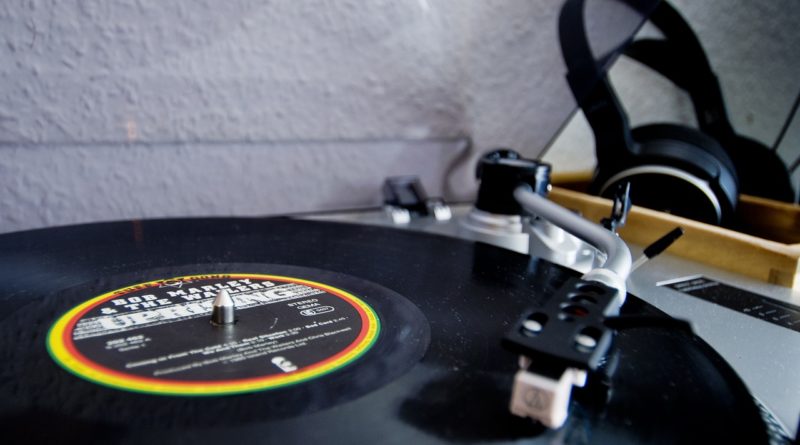 Music is one of the most powerful ways to heal in times of uncertainty. During the COVID-19 crisis, we're all looking for albums to listen to as we stay home for weeks on end. If you have some free time, take a stroll down memory lane with Record Head's top albums to play in quarantine:
The Beatles – "Abbey Road" (1969)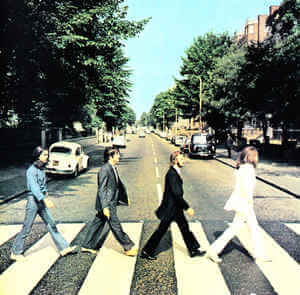 "Abbey Road" is one of the most iconic albums of all time. John Lennon, Paul McCartney, George Harrison and Ringo Starr engage with experimental sounds that would influence the rock genre as we know it today. There is something for everyone on this record, with highlights including "Come Together," "Here Comes the Sun" and "Something," which help us believe we're in for a brighter tomorrow.
The Beatles focus on concepts of love, friendship and imagination across "Abbey Road," while uplifting choruses and a variety of guitar sounds make this release an essential quarantine listen.
Led Zeppelin – "Led Zeppelin IV" (1971)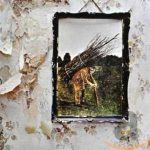 People relate to the emotional sound of Robert Plant's voice. Led Zeppelin is one of classic rock's most notable groups with their ability to tell stories alongside complex instrumentation. Listeners are in for a journey during quarantine with a front to back listen of "Led Zeppelin IV."
The album starts out strong with the track "Black Dog," one that's sure to have you singing along and playing air guitar from your living room. "Led Zeppelin IV" features some of the band's most dynamic tracks of their discography with "Stairway to Heaven" and "When the Levee Breaks" lulling the listener almost into a trance.
Fleetwood Mac – "Rumours" (1977)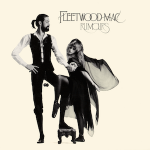 Are you a fan of pop? Then it's time for you to give Fleetwood Mac's "Rumours" a listen. Vocalists Lindsey Buckingham, Christine McVie and Stevie Nicks take you on an emotional roller coaster with themes about relationships and hope for the immediate future.
"Rumours" has 12-string guitar parts and acoustic instruments that give the album an organic feel. Give yourself a chance to relax with soothing songs like "Dreams," "Don't Stop" and "Gold Dust Woman." If you're feeling more upbeat, "Go Your Own Way" moves at a faster tempo and contains an exciting hook that should sound familiar.
Nirvana – "Nevermind" (1991)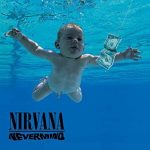 Feeling cooped up during quarantine? Nirvana's "Nevermind" has enough energy to help you cope with those feelings of frustration and anxiety. With massive drums, distorted guitars and punching bass, songwriter Kurt Cobain sings about his struggles with feeling alone.
"Nevermind" had to be on our quarantine albums list because so many can relate to Cobain's poetry. Check out songs like "Lithium," "Drain You" and "Smells Like Teen Spirit" to see how one band changed an entire generation.
Bob Marley & the Wailers – "Legend" (1984)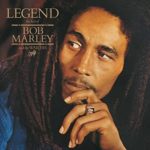 Bob Marley & the Wailers have the power to make us feel safe with calming words accompanied by reggae rhythms. Marley speaks to listeners explaining how everything will be alright in time if we let love in. If you have the luxury of staying in quarantine with friends and family, this album offers a peaceful message about soul and unity.
Listen to "Is This Love" and "Three Little Birds" to get you through the hectic times.
Expand Your Album Collection With Record Head
Record Head is the obvious choice for buying, selling and trading consumer electronics. We have a vast inventory of CDs, cassettes and vinyl at our location in Milwaukee, and we're always adding new arrivals to our online shop. For questions and inquiries about our listings and services, fill out a contact form with us and let us know what you need.