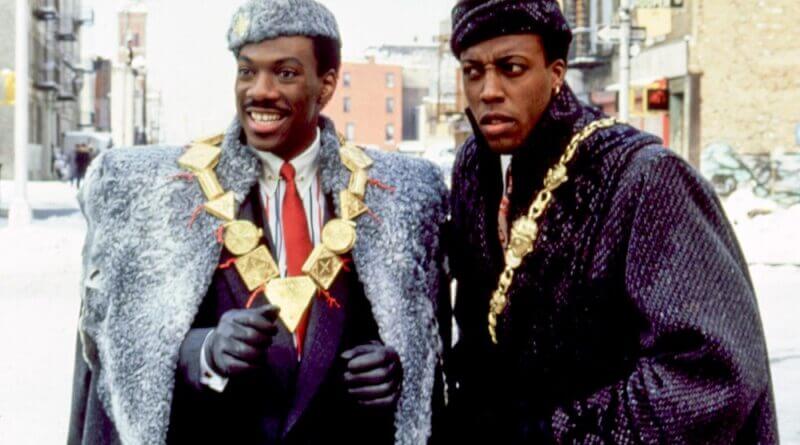 Is there anything better than movies that make you laugh out loud? The funniest movies of all time include ones that rely on physical humor, witty puns, wordplay or a mix of everything. You'll never strike out when you watch one of these 10 films.
1. Airplane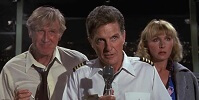 This enduring comedy's ingredients include a doomed plane, a reluctant pilot and a hysterical cameo by Kareem Abdul-Jabbar. Tons of iconic quotes come from this movie, which is jam-packed with absurdity, puns, satire and even a bit of social commentary. Surely we'd watch it again and again — and don't call us Shirley.
2. Blues Brothers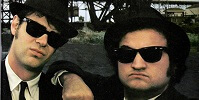 Dan Aykroyd and John Belushi had so much chemistry, they could have read a menu for 90 minutes and gotten laughs. Blues features them at the height of their popularity as brothers who try to save the orphanage where they grew up.
3.The Big Lebowski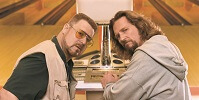 The dude still abides, more than two decades later. The quirky Coen Brothers comedy begins with a case of mistaken identity and grows into something bigger as Lebowski, fueled by White Russians, tries to get compensation for his ruined rug.
4. Some Like It Hot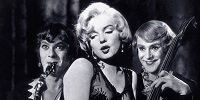 An oldie but goodie, Some Like It Hot plays on the old movie trope of men dressing as women, but with Marilyn Monroe part of the crew, the idea seems fresh and fun.  In 2000, American Film Institute even called it the "Great American Comedy Movie of All Time".
5. National Lampoon's Christmas Vacation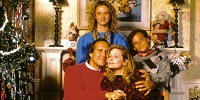 You could, arguably, include any of the first three "Vacation" movies on this list. They all have the perfect blend of character development and guffaw-inducing absurdity. But Christmas Vacation has some of the most-quoted lines ever, and nothing beats the final 30 minutes with a fried cat, kidnapped boss and yuppies getting their comeuppance.
6. Monty Python and the Holy Grail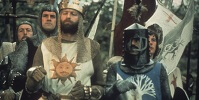 The Python crew could ring laughs out of the most ridiculous situation, such as a knight whose arms have been cut off but who still wants to fight. The plot is secondary in this film filled with surreal hijinks and memorable lines like, "Bring out your dead."
7. Mean Girls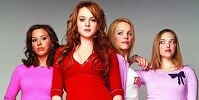 Tina Fey has an ear for dialogue and a penchant for characters who tell universal truths. Her examination of teen politics hits a lot of nerves that resonate even today. It's so good it even became a Broadway Musical that is now in adaption for a film.
8. Friday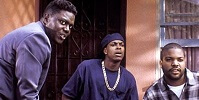 Ice Cube and Chris Tucker play off each other masterfully in the neighborhood comedy. The memorable characters and catchphrase that still lives on today ("Bye, Felicia") earn Friday a spot among the best comedy movies.
9. When Harry Met Sally
It's hard to say what was more critical to this movie's success — the great give-and-take between Meg Ryan and Billy Crystal or the crackle of the jokes in writer Nora Ephron's sharp script. That perfect combination is what makes this one of the best comedies ever.
10. Coming to America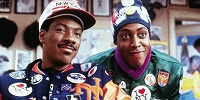 A sequel is in the works for this 1988 film starring Eddie Murphy and Arsenio Hall in a fish-out-of-water story, in which an African prince comes to America to find a wife.
Want more comedies to fill out your movie collection? Contact us or stop by and browse our selection to find all the best knee-slappers.