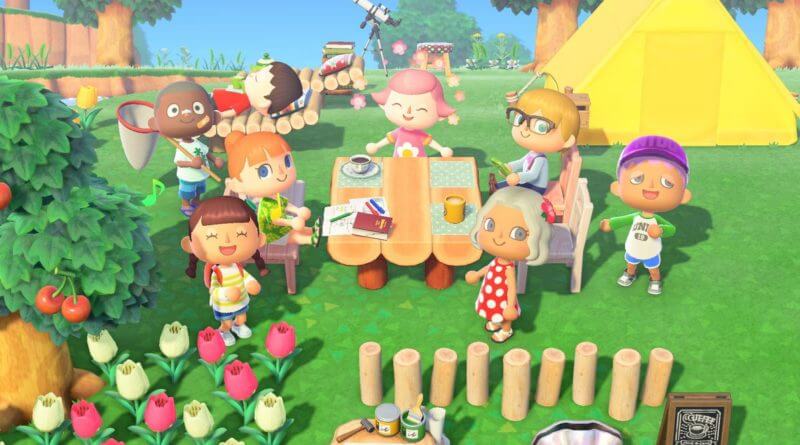 With the uncertainty of COVID-19 keeping millions of us away from work and school, people are on the lookout for new ways to eat up free time in quarantine. Now is the perfect time to pick up a controller and immerse yourself in hours of entertainment through a virtual world outside of the home. Whether you're a fan of Nintendo, Xbox, PlayStation or PC gaming, picking up an immersive new title will help you dodge cabin fever.
Here are Record Head's top video games to play in quarantine.
Animal Crossing: New Horizons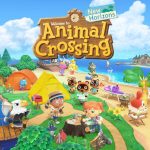 Since hitting the Nintendo Switch in March 2020, Animal Crossing: New Horizons has swept the nation, with users logging hundreds of hours since its debut. Gamers of all ages look to this game to build their very own island from the ground up, with the help of villagers joining in on the fun along the way. Craft tools, customize your home and create a landscape that echoes your personality and vision.
Unsure what to do next? Just find your friend Tom Nook to see what's new on your deserted island!
Rocket League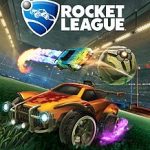 If you're working from home during the pandemic, you may want something you can jump right into when you have free time. Be sure to download the fan favorite Rocket League, available for all major gaming platforms. This title takes everything you know about the game of soccer and flips it upside down as you drive a sports car in an arena.
Fly off ramps, drive up walls and do whatever it takes to score the next goal. Call up your friends to create an unbeatable team in this perfect quarantine video game.
Red Dead Redemption 2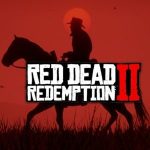 Red Dead Redemption 2 is a thrilling way to experience life as an outlaw. Guide main character Arthur Morgan across various missions, using firearms and physical attacks as you encounter gangs between towns. This game offers players flexibility between the main plot and side missions for hours of fun on your Xbox One, Playstation 4 or PC.
Jump into the excitement of the Wild West lifestyle with shootouts, robberies and riding on horseback from a third-person perspective.
The Legend of Zelda: Breath of the Wild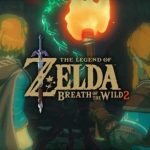 If you enjoy open-world games — especially now that the real world is closed — Breath of the Wild is one of the best quarantine video games out there. Explore Hyrule like never before as you work to collect pieces of Link's memory when he wakes from a century-long slumber. Travel to far-away lands to gain weaponry, food and resources that help you take down Ganon.
Breath of the Wild requires players to find numerous bows, arrows, shields and swords to progress through the game. Build up Link's stamina to tackle new challenges at your own pace.
Super Mario Odyssey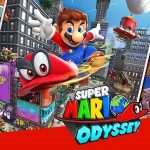 Everyone loves a good 3D Mario title. Super Mario Odyssey for the Nintendo Switch gives you an opportunity to see different worlds as you navigate with your trusty sidekick, Cappy. Mario throws his signature red hat for combat, but he is also able to transform into familiar characters like Chain Chomps, Paragoombas and Hammer Bros.
Rescue Princess Peach before she marries Bowser!
Contact Record Head for New and Used Media
Want to expand your video game collection? Record head is your premier source for buying and selling consumer electronics in Milwaukee. For more information about our current inventory, contact us online today!