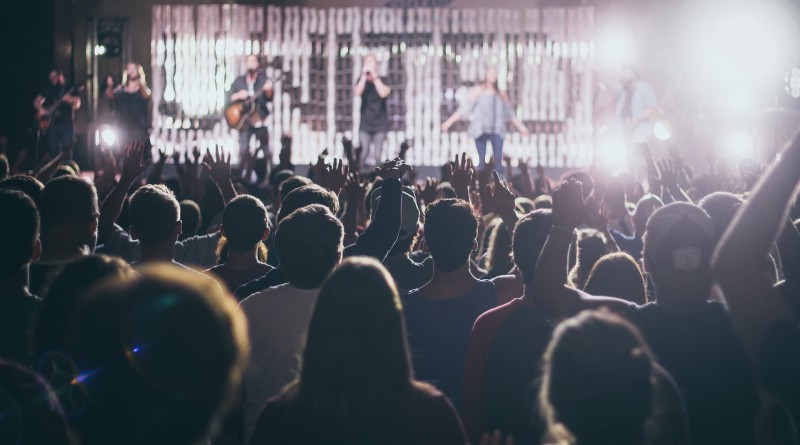 The guys up front. Sometimes they carry the band, sometimes the band carries them, but they always represent what the band is all about. The front men are the faces of the band — the first name everyone knows. It can mean eternal glory or shame, depending on the band's fortunes.
Here are ten of the best (in no particular order).
Kurt Cobain
If Jim Morrison pushed rock's boundaries, Kurt Cobain threw them out a window. With a demeanor that suggested the last thing he ever wanted to be was a rock star, Kurt Cobain changed the face of music.
Robert Plant
The unmistakable howl of Led Zeppelin's front man turned a generation into Zeppelin fans. If John Bonham was the heart of Led Zeppelin, Robert Plant was its soul.
Jim Morrison
The King of Cool, Jim Morrison was the perfect front man for the late 1960s, with his deep, hypnotic voice, casual good looks and tight leather pants that said he knew every woman wanted to be with him and every man wanted to be him, and he just didn't care. Considering himself a poet before a singer, Morrison pushed the boundaries of rock music wherever he could.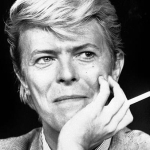 David Bowie
The "Thin White Duke" was a showman as much as anything else, which is exactly what you want your front man to be. When he passed in 2016, the whole world mourned.
John Lennon
One of two front men for the band many say were the greatest rock foursome of all time, Lennon's thoughtful melodies and distinctive voice had the power to move even the hardest of hearts.
Paul McCartney
McCartney and Lennon have always been inexorably intertwined, and it remains so. The two men were both stars in their own right, but combined, their light blinded the audiences who came in throngs to see them. McCartney's more carefree, playful style was a perfect complement to Lennon, giving us one of the greatest collaborative teams in rock history.
Bruce Springsteen
The Boss may have been the first working class hero front man, and as such, he united legions of fans excited to see one of their own standing up for them, belting out tunes with a passion that could only have been derived from blue collar roots.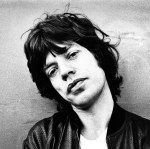 Mick Jagger
Is it possible that Mick Jagger has been rocking the stage for over 50 years? If rock 'n' roll will never die, you can thank this man, who was one of the first true rock star frontmen and just may end up being one of the last.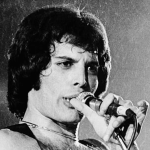 Freddy Mercury
With a four-octave vocal range and a sense of style and showmanship that few could ever match, Freddy Mercury definitely earned his place atop this list.
Bono
His unique and physical way of singer creates a stage presence and performance like no other.  He is also the recipient of over 22 Grammys honoring his extraordinary talent.
Channel Your Inner Frontman
If you're fronting your own band that's destined to become a legend or are just looking for the perfect instrument in the Milwaukee area, stop by Record Head at 7045 W Greenfield Ave, West Allis, WI. We've got vintage and modern musical instruments at great prices, along with records, tapes, electronics and more.