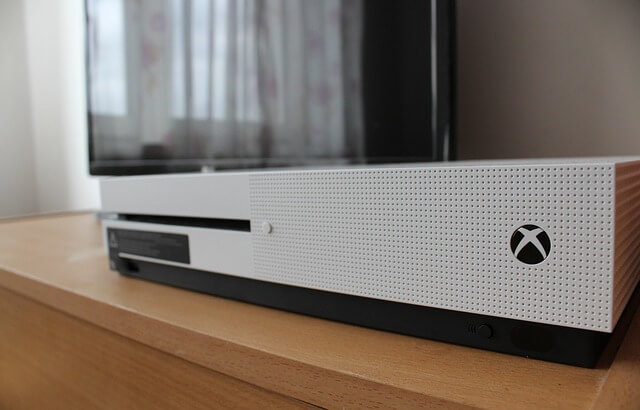 Modding, short for modification, is the term applied to getting around the existing hardware and security parameters of your Xbox to modify the games you play in new and fun ways.
One of the most popular way to modify the Xbox is by using softmods, which are basically new software files that exploit the programming to give the user control over the system. Another popular Xbox modding method is hot swapping, which involves physically swapping the Xbox hard drive onto a computer, and then using a Linux-based Live CD to alter the data.
If you're getting into Xbox modding, you may know that there are a variety of modding kits you can use and many games you can mod. Which kits and which games are right for modding, and can you modify any Xbox? Read on to learn more.
What Xbox Mod Kit Should I Use?
If you're new to Xbox modding, you can go online to find a basic softmod kit. This will be enough to get you started. Your next step will be to install XBMC4Xbox, which is the dashboard you'll use to manage your modding. It's an open-source software program that will facilitate you adding in skins, cheat codes and whatever other modifications you choose to make.
XBMC should allow you to do all the modding you need as a beginning modder for a long time, and by the time you get bored with it, you'll probably have your own ideas about which modification approach to take next.
What Are the Best Xbox 360 Games to Mod?
Almost any game that involves combat or players exploring open worlds can have tremendous modding possibilities. Some games/franchises that people really enjoy modding for Xbox include Call of Duty, Borderlands, World of Warcraft, Left 4 Dead, Dead Island and Halo. Whatever your favorite game is, get in there with your mods and experiment!
Are There Modders on Xbox One?
If you've upgraded from your Xbox 360, you may be wondering, "How do I put my mods on Xbox One?" You may also be curious about how to mod the Xbox 360 Slim.
If you're struggling to softmod your 360 Slim, you may have to physically modify the device. You will do so by inserting a modchip, a chip specially designed to bypass the BIOS, or through TSOP flashing, reflashing the existing BIOS chip with a BIOS that has been hacked. These are tricky procedures, so be very careful. It's best to enlist someone who has done it before to help.
For Xbox One, there is a very convenient feature that can help you with your modding. Microsoft has introduced an application called Xbox Play Anywhere. This application allows you to play your Xbox games on your PC. Once you have a game on your PC, you're free to modify it using whatever PC application you can find, and whatever you earn in your game through modification should transfer back to the Xbox. It doesn't work for every game, but for many, it can be a quick and easy way to get the benefits of modding.
Before you can start modding Xbox games, you need Xbox games to mod. Find new and used games at great prices by visiting or reaching out to Record Head now.