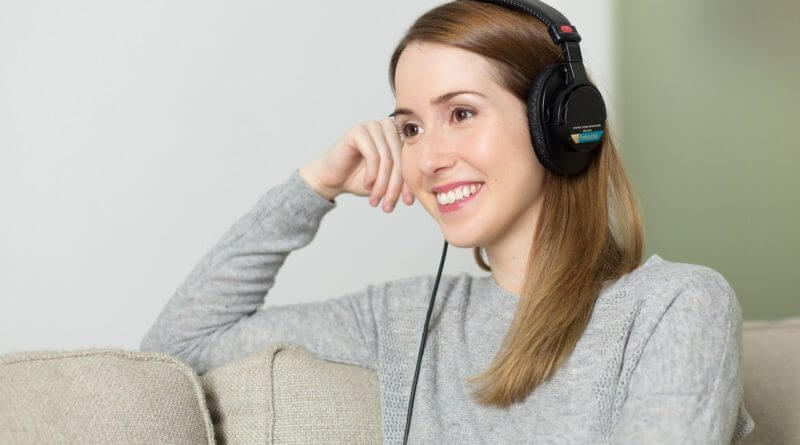 Our favorite songs have the ability to help us heal. During the Coronavirus pandemic, many of us are turning to our own original playlists to guide us through the challenging times. Whether you enjoy reading lyrics or are in search of a catchy tune, Record Head is proud to present some top songs to play while in quarantine:
John Lennon – "Imagine" (1971)
John Lennon was always known for his lyrical content and visionary way of thinking. The former Beatle wrote "Imagine" to help listeners envision a world where there are fewer things to divide us as people. Lennon talks about the world coming together as one with "nothing to kill or die for." "Imagine" makes our list of top songs for quarantine in hopes of inspiring readers to help others.
Styx – "Too Much Time On My Hands" (1981)
Millions of Americans are home from work and school indefinitely as a result of the pandemic. Play this classic Styx tune while searching for potential hobbies and projects to complete in or around the house.
Journey – "Don't Stop Believin'" (1981)
COVID-19 has been a whirlwind, but it's important to keep a positive attitude when in quarantine. "Don't Stop Believin'" reminds us that there is a light at the end of the tunnel, and our nation is growing stronger by the second. Whether you're a small-town girl or a city boy from South Detroit, hope is the key to getting through the worldwide crisis.
Nirvana – "Stay Away" (1991)
Nirvana's "Nevermind" still stands as one of the most influential albums of the 1990s. Kurt Cobain's poetic words are perhaps more meaningful now than ever. Let out some frustration during quarantine with a friendly reminder to "Stay Away" from social gatherings.
The Black Eyed Peas – "Where Is the Love?" (2003)
Listening to songs in quarantine can lead to a period of reflection. The Black Eyed Peas address the importance of remembering where you come from and staying true to yourself. With so many unanswered questions about the near future, remembering your loved ones might be all you need to navigate this unfamiliar territory.
Paramore – "Hard Times" (2017)
Looking for an upbeat quarantine song? Paramore's "Hard Times" puts a fun spin on personal hardships and feeling afraid. The opening line, "all that I want is to wake up fine" is relatable as we consider our own mental and physical well-being.
The Police – "Don't Stand So Close to Me" (1980)
In the era of social distancing, the classic "Don't Stand So Close to Me" is something all listeners can relate to. The Police are referring to a romantic relationship, but the chorus provides us with a solid tip to stay healthy and respectful.
Shop for Music and Media at Record Head
Record Head invites customers to check out our music collection, studio gear and instruments in Milwaukee. We offer the opportunity to buy, sell and trade new and used records and equipment for hours of entertainment. Our staff is knowledgeable and passionate about music to help you find the perfect addition to your collection.
Have questions or inquiries about our inventory? Complete a contact form with us online for more information!