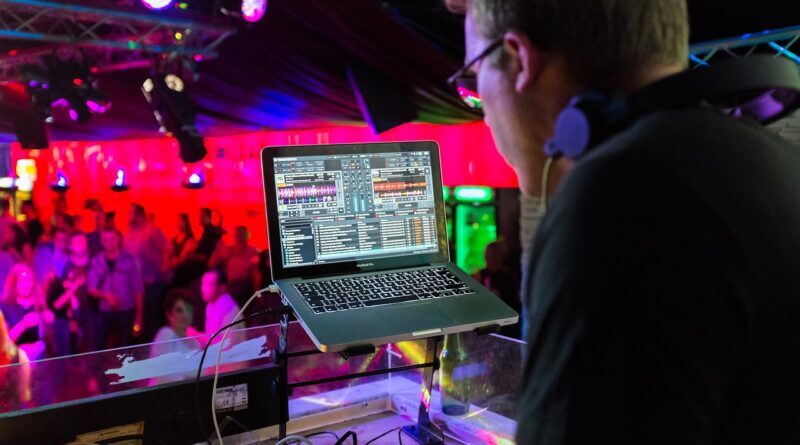 Many aspiring professionals think they need to move to a major city to DJ. But before you pack all your belongings in boxes and head to a major metropolis, keep in mind there's more to successful DJ locations than meets the eye.
Top Cities for DJing
Let's face it — some cities draw DJs because they have very active music scenes and lots of opportunities for DJs. The top cities where DJs often want to move to include:
Vegas: With tons of venues and an active DJ scene, many pros find it inspiring to land gigs here. There are also casinos and the option of residencies at one of the many hot spots around town.
Chicago: The birthplace of house music has had an active DJ and nightclub scene for decades and is a diverse spot when it comes to music.
New York: The city that never sleeps needs a steady beat to keep dancing to, and there are many nightclubs and private events here for DJs. As one of the country's cultural centers, there is also a strong art and music scene many DJs find inspiring.
Miami: As the nation's party destination, Miami is packed with some of the most famous clubs, and there are many gigs at private events, too. Many famous DJs make Miami their base at least part of the time.
Los Angeles: What better place to get discovered than Hollywood, the place where celebrities go to play in luxury nightclubs? The glittering city has lots of private parties, too, so there are many gigs available.
Where to Become a DJ
While some cities are known for DJing, you may not necessarily want to move there. For one thing, if tons of would-be DJs are moving there, there is a lot of competition. The largest cities are also the ones that can attract big names, and you may not have that kind of pull yet. This can make it harder to land gigs, which makes it tougher to break in. The cities known for DJing also tend to be more expensive to live in, so the money you make at the start can get swallowed up just by living costs.
Given some of the potential drawbacks of moving, you might want to consider alternatives, especially at the start of your career. There are a few smart options before moving to a DJ-central city:
Go small-market: Cities like Atlanta, Buffalo or Milwaukee and other cities offer plenty of gigs, a lower cost of living and a supportive music community. Look around where you live currently for opportunities available to you.
Go virtual: Virtual projects and gigs allow you to DJ from wherever you are. Working on your talent using virtual tools and building your brand can help your career. If you eventually do decide to move, you'll have the career start you need to land bigger gigs, too.
Do exchanges and tour: You can DJ in New York and other larger cities without living there. Consider staying put but taking working vacations.
If you need DJ studio gear, Record Head has you covered. You can stop by Record Head to browse or contact us today to find out more about the gear we buy and sell.