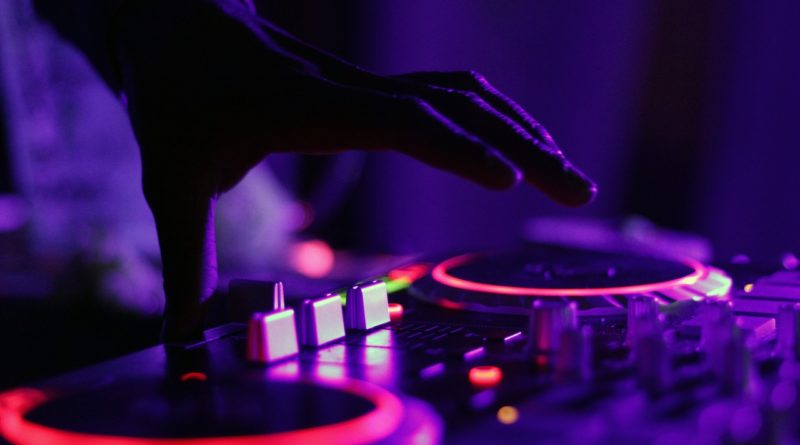 DJing is a more recent form of musicianship. Even though DJs don't play acoustic instruments, they still need a ton of skill to put together great tracks and beats. DJs can perform by themselves as a solo act or work alongside other artists to create beats for their albums.
Today, we're lucky to have some huge names in DJing — read on to see some of our favorites who we think are amazing artists. Keep in mind that this list isn't a definitive ranking — it's just a collection of who we believe are eight of the top DJs of all time.
1. Swedish House Mafia
Swedish House Mafia is one of the biggest names in DJing. The trio, originating in Stockholm, has risen to international fame. They played a mega, four-day fun performing in New York.
2. Avicii
Avicii was young for the game but competitive with DJs who'd been performing for a while. Avicii had a real love for music, and it showed. His massive hits proved he was capable of connecting with large audiences of all types of people.
3. David Guetta
Before David Guetta, EDM wasn't a big part of pop culture. He started his career in the underground music scene in Europe and has gone on to work with major artists, including the Black Eyed Peas, Jennifer Hudson and Usher.
4. Diplo
Diplo is known for his unique sounds. He got started throwing big parties in Philadelphia and is now one of the most in-demand producers out there. Artists who want a truly unique, futuristic sound come to him for his amazing beats — and he doesn't disappoint.
5. Kaskade
This guy is all about positive vibes. If you see him live or listen to his music on your own, it's sure to put you in a great mood. Electronic music can invoke lots of different feelings, but Kaskade prioritizes the fact that his music will make people feel good.
6. Deadmau5
When electronic dance music, or EDM, first got big, Deadmau5 was at the forefront. He's known for his great sound, but also for his distinct look — a giant LED-capable helmet that looks like a warped mouse's head.
7. Danny Tenaglia
Tenaglia has been on the scene for more than three decades and has played everywhere from rollerskating rinks to crowded New York nightclubs. With his turntables, he's become a real legend in The Big Apple with his unique style and ability to play different genres of EDM.
8. Daft Punk
This duo — Guy-Manuel de Homem-Christo and Thomas Bangalter — has filled countless stadiums and released several popular records over the years. Daft Punk is based in Paris, France, and often attends award shows, always with their robot helmets displaying interesting messages. Their epic shows and music can get anyone moving and have set them above most DJs in the world.
DJs are like other musicians — only their instrument is a turntable. They use a number of different sounds, music and other effects to create original tracks. EDM and other forms of electronic music have become hugely popular. If you want to check out some of these artists, check out Record Head to pick up one of their albums!