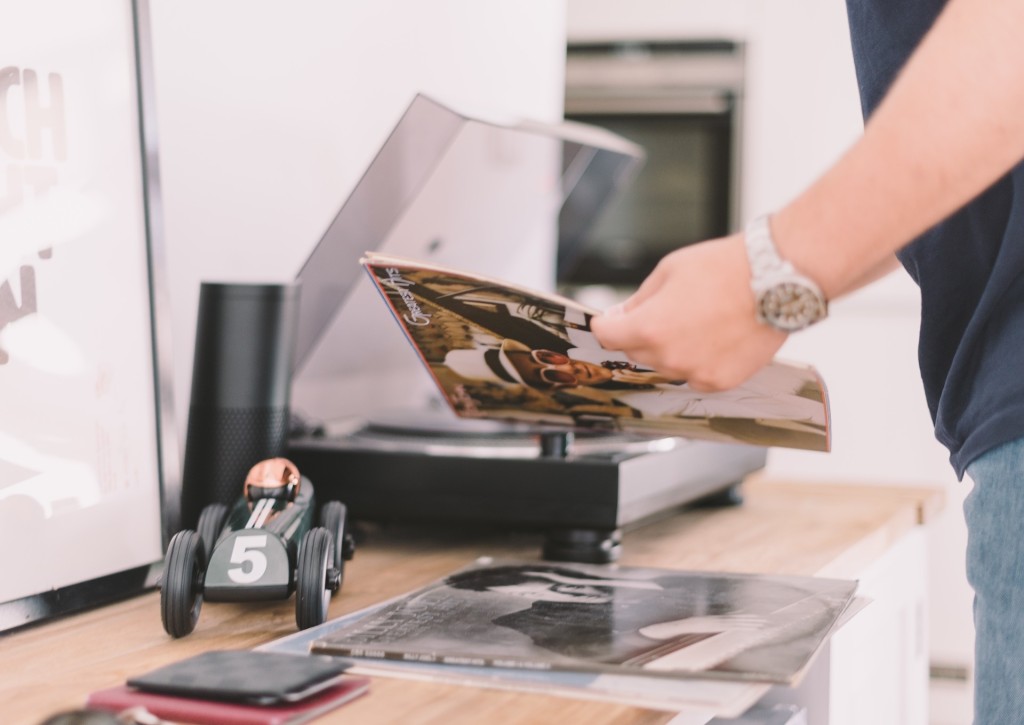 Record Head for Stereo Repair
Do you have a stereo in need of repair? If your modern stereo needs to be fixed the experts at Record Head can take care of it for you. If you have a vintage stereo system, we can fix that as well.  Vintage equipment, like 8 track players, is hard to replace. Fortunately, Record Heads has your covered for vintage stereo equipment repair in Milwaukee and the surrounding area.
We are not currently taking any Stereo Repairs.
Please call for availability.
(414) 453-3900
Modern or Vintage Stereo Repair in Milwaukee
In today's digital age a lot of the magic of vintage recording equipment has been lost and forgotten, but not at Record Head. We do it all! If you need 8-Track repair, turntable repair, open reel tape machine repair or even cassette deck repair in West Allis, Wisconsin, we have got you covered.  We can also fix your blown or broken speakers, including re-foaming them for you.
There is nothing like the sound of a needle on vinyl for making music and vinyl is making a comeback. Without a working turntable, you cannot enjoy it, which is why turntable repair in Wisconsin is one of the stereo repair priorities for Record Head. We are your stop for receiver repair and tape player repair in Milwaukee, too. If you're the type, who has a wall full of classic cassettes, you cannot bear to part with or to let collect dust while your tape reels fail to turn. What Does Stereo Repair Cost at Record Head?
Whether you need 8-Track repair, turntable repair or cassette deck repair, each piece of stereo equipment or speaker we see can have different problems and different solutions. Some of those solutions may require a minor adjustment, while others may call for a major overhaul. Whatever your problem is, we want to make sure you leave with a stereo that is singing as if it just came off the line. For this reason, we cannot quote you a price until we have taken a long, hard look at your machine. Fortunately, this is an easy process: For just a $35 estimate, we will examine your item, diagnose the problem and offer a fair, bottom line price, so you know exactly what you are getting into. Because we offer a flat fee rather than an hourly rate for most jobs, it is easy for you to make your decision. If you are satisfied with our proposal, we will go to work, and you will have your record, tape or 8-Track player back in working order in no time.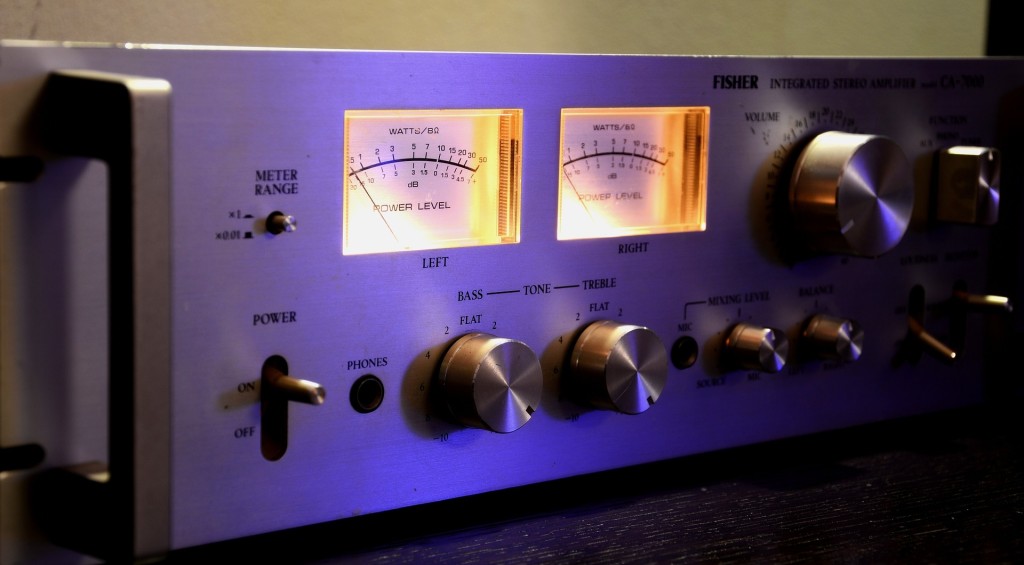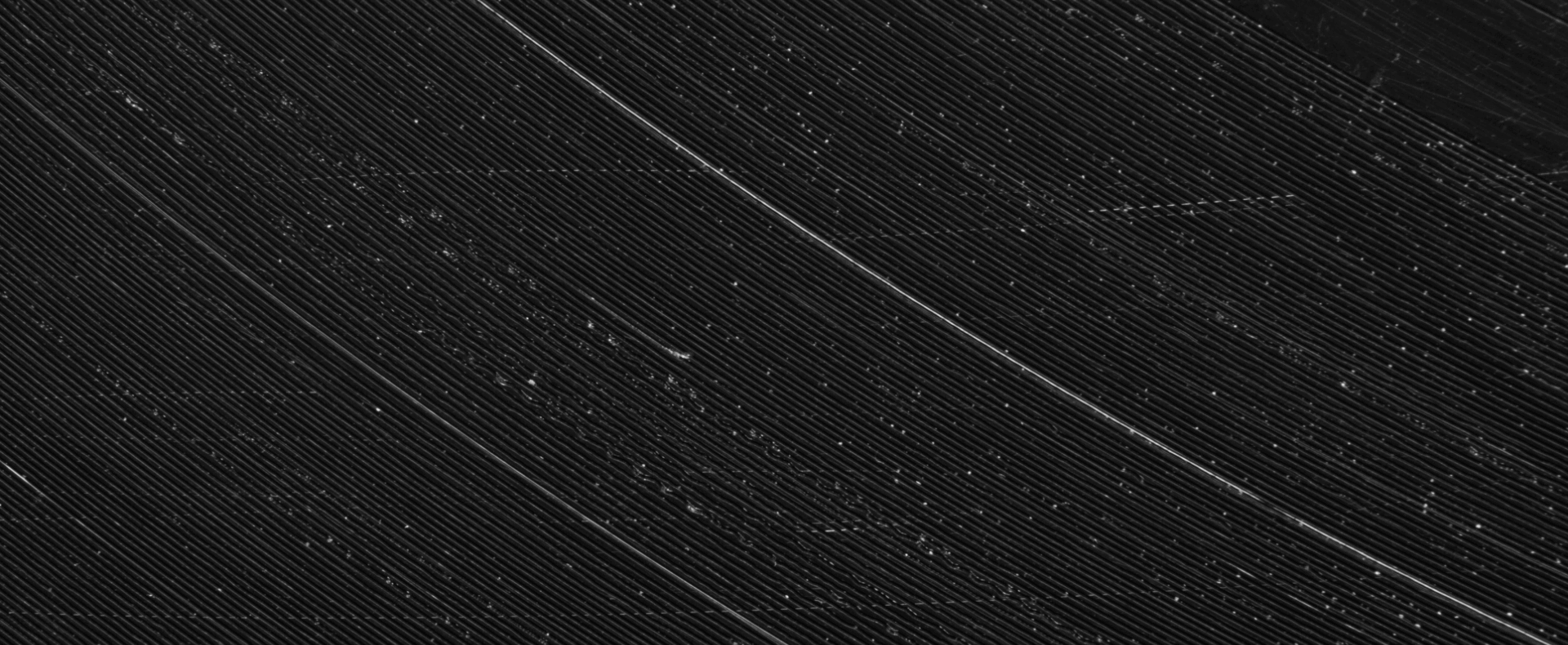 Get Your Stereo Repaired at Record Head
If you've been staring at your non-functioning modern or vintage stereo system for too long in West Allis or the greater Milwaukee area, and you're ready to put your tapes or records back into service, contact Record Head today online or at (414) 453-3900, or just come on down to West Allis, WI. While you are here, feel free to peruse our wares, including CDs, Cassettes, Records, Stereo and DJ Equipment just to name a few. You just might find a new piece of vintage stereo equipment or a long sought-after record to add to your collection!
Store Hours
Sunday: 9:30am – 5pm
Monday – Thursdays: 9:30am – 7pm
Fridays: 9:30am – 4pm
**Summer Fridays: 9:30am – 6pm**
Saturday: CLOSED
Our Location
Record Head: 7045 W Greenfield Ave,

West Allis, Wl 53214

Phone: (414) 453-3900
Fax: (414) 453-1756
Follow Us: