TV Store in Milwaukee
If you are searching for a TV in the Milwaukee area, you have a couple of different options. Of course, you can always go to a traditional store to buy new or used flat screen TVs. Most likely, though, you'll face rows and rows of TVs while being pressured by a salesperson to make a quick decision.
At Record Head, we understand that kind of experience is stressful and overwhelming. That's why we offer our customers a no-pressure environment where you can browse as long as you want before making a decision. Our team members, who are just as passionate about electronics as you, are available to offer their expertise and personalized service to help you narrow down your choices.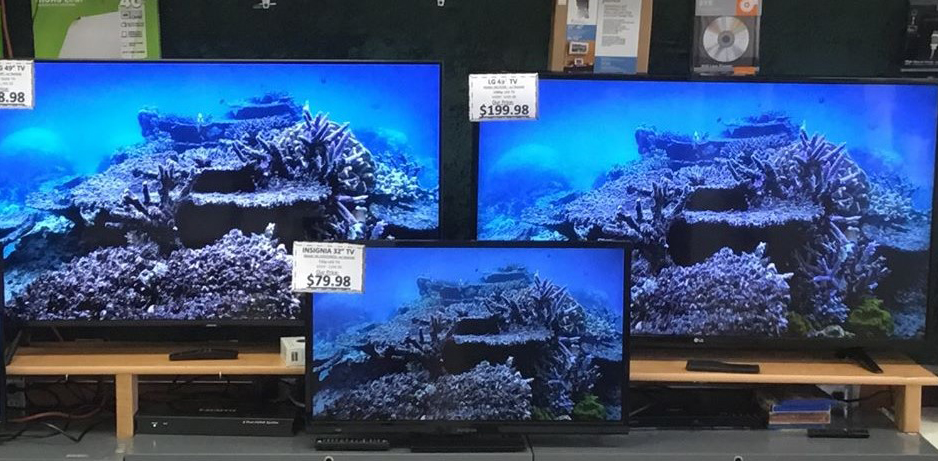 Buy, Sell or Trade Your Television

Buy and Sell TVs at Record Head
Whether you are looking to buy or sell, our one-stop-shop is here for all your TV needs. We carry both flat-screen TVs and compact TVs that are perfect for family movie night or video gaming. Best of all, our TVs are all competitively priced.
Record Head is also a place that buys old TVs. If you have a TV that you no longer use and you'd like to upgrade, bring it in! We are more than happy to take a look at your TVs and entertainment units. Before you bring it in, just make sure that everything is still in working order — including the screen, audio, the picture refresh rate, and the connection ports.

Experience the Record Head Difference
Record Head is not just a place where you can buy an old TV. We want our customers to be satisfied and become lifelong customers. That's why we offer:
A wide selection: In our store, you'll find everything from plasma TVs to LCD TVs in all sizes.
Fair price: Whether you are buying or selling a TV, we always offer you the best price.
High-quality products: To ensure your TV works when you take it home, we clean and refurbish them before putting them on our shelves. We also test them out to make sure everything works.
Warranties: For all of our new items, you will receive a one-year warranty. Used items have a 30-day guarantee so you can feel confident that there aren't any defects.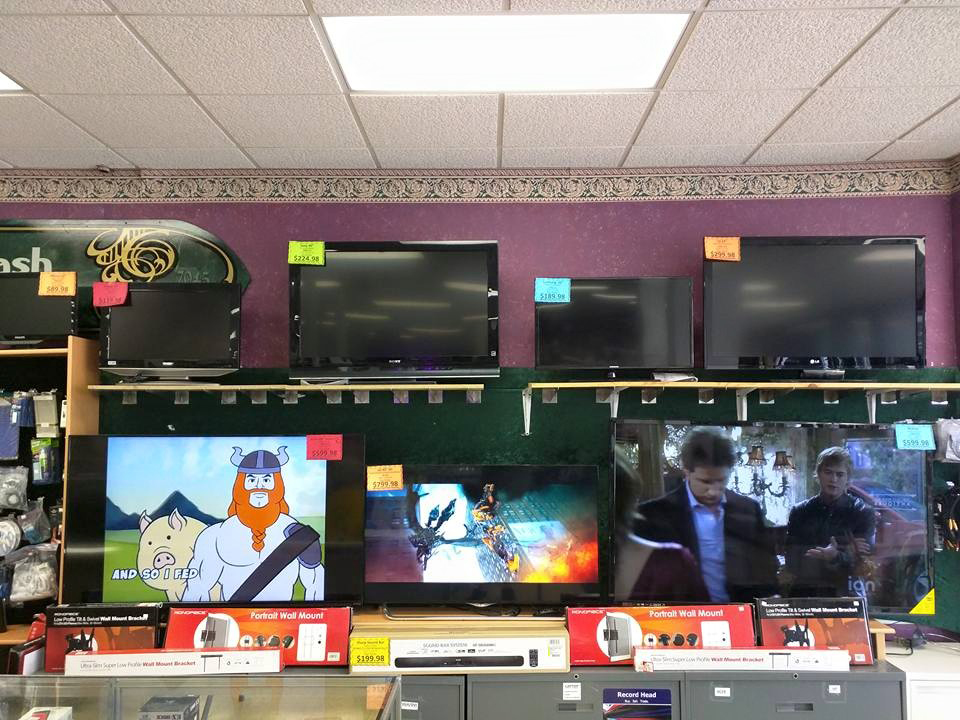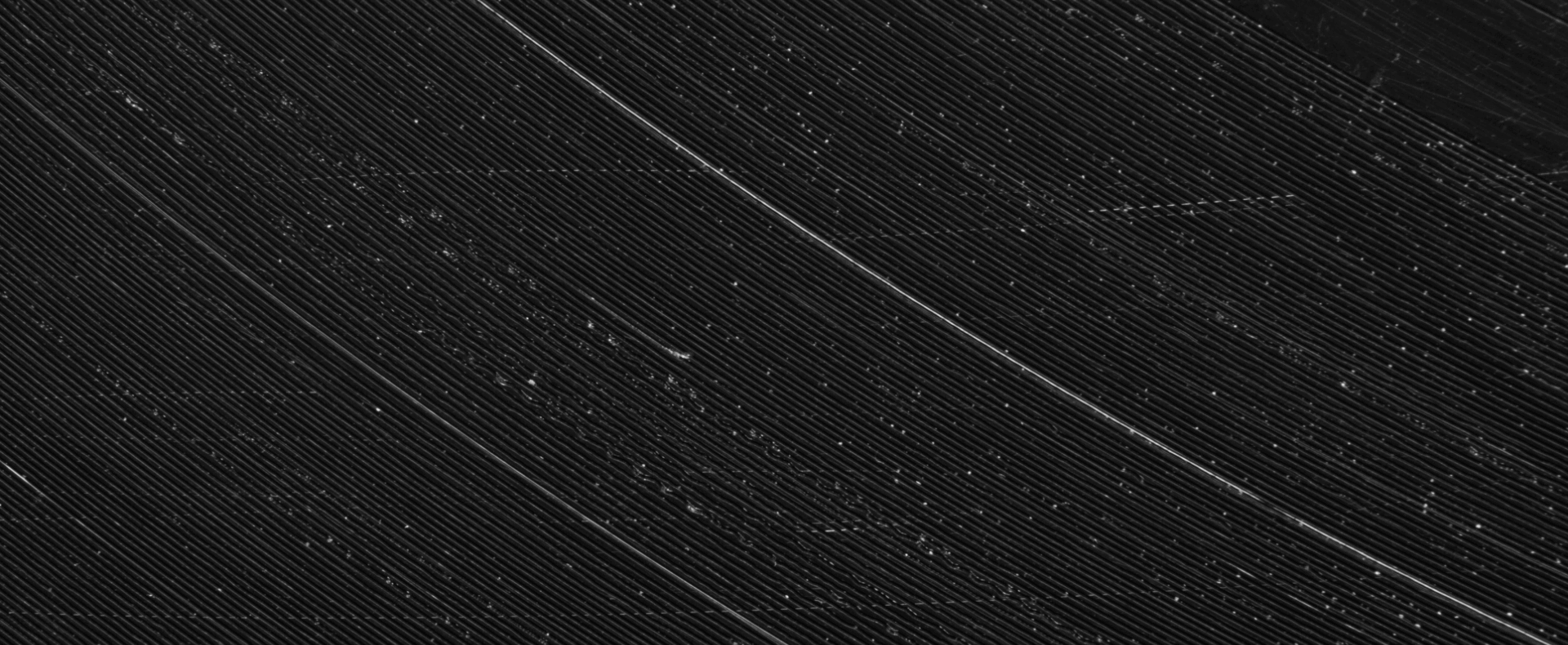 Come to Record Head for All Your TV Needs
Since 1972, we have been making the process of buying and selling electronics quick and easy. Our team is passionate about what they do and wants your TV shopping or selling experience to be as positive and personalized as possible.
Regardless of what your budget is, you will be able to find the perfect flat screen or compact TV in our store. You are also more than welcome to test out any of our TVs — you can even hook up a game to see how it would look!
We also carry a wide range of media and sound accessories to go with your new TV.  We also have thousands of movies and video games in our store for you to check out.
Have any questions about what we offer or how we can help you buy or sell your TV? Reach out to us today at (414) 453-3900 or leave us a message and we will get back to you!
Store Hours
Sunday: 9:30am – 5pm
Monday – Thursdays: 9:30am – 7pm
Fridays: 9:30am – 4pm
**Summer Fridays: 9:30am – 6pm**
Saturday: CLOSED
Our Location
Record Head: 7045 W Greenfield Ave,

West Allis, Wl 53214

Phone: (414) 453-3900
Fax: (414) 453-1756
Follow Us: