Buy, Sell, Trade Blu Ray Discs
You can buy, sell and trade Blu-Ray discs at Record Head. Our store in West Allis, Wisconsin, has a massive selection of blu-ray movies and shows, plus a team of experts ready to help you sell or trade your discs. We also list our blu-ray inventory online through sites like eBay and Amazon.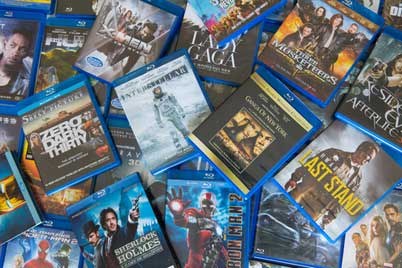 Buy, Sell or Trade Your Blu Ray Discs

Get the Best Value for Your Blu-Rays
Do you have blu-rays on the shelf that you haven't watched in years? How about a massive blu-ray library you're trying to part with before your big move? Record Head will take your blu-rays off your hands in any quantity and give you a fair deal in return. 
You can sell us your discs for a competitive buy-back price and receive cash on the spot. We also offer trade-in credit toward anything in the store. Our movie-loving employees know how much blu-rays are worth and the rates other stores give. Give us a call at (414) 453-3900 or visit the store for a blu-ray valuation. 

An Impressive Selection of Movies and Shows on Blu-Ray
Blu-ray is a favorite format for many movie-lovers thanks to crystal-clear picture quality and incredible audio. If you love movies and tv shows and want to watch them in their full glory, check out Record Head for deals on high-quality blu-rays. Record Head is the cheapest place to buy blu-ray movies and shows. We sell blu-rays at competitive prices and offer trade-in discounts to drop the price even more. 
We have an active network of customers buying, selling and trading with us, so our inventory is massive and full of unique selections. Shop with us to find all the popular movies, plus plenty of cult classics and rare pressings. There's always something new to see, so stop in often or keep our online stores in your bookmarks.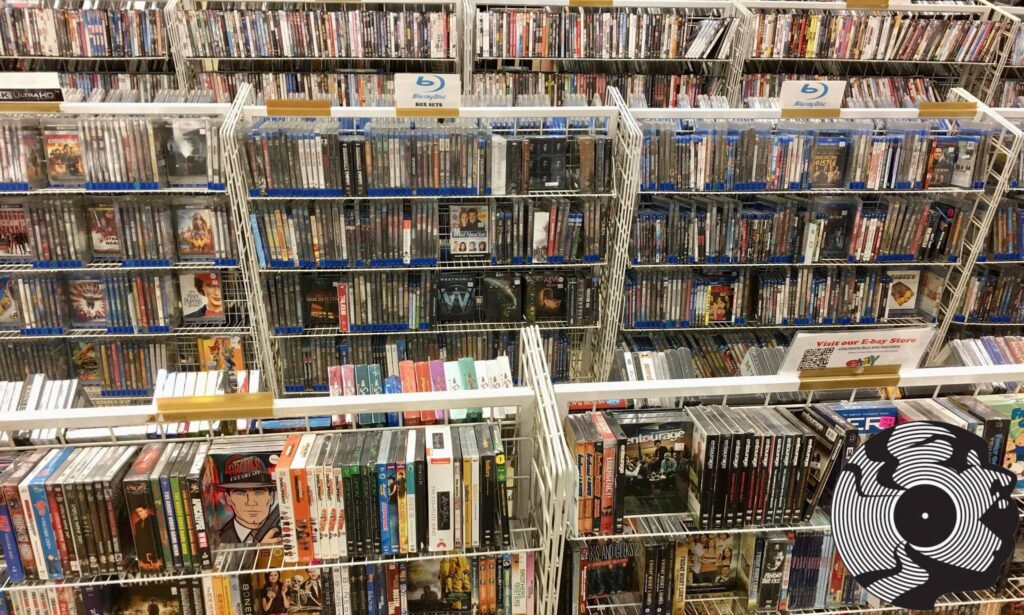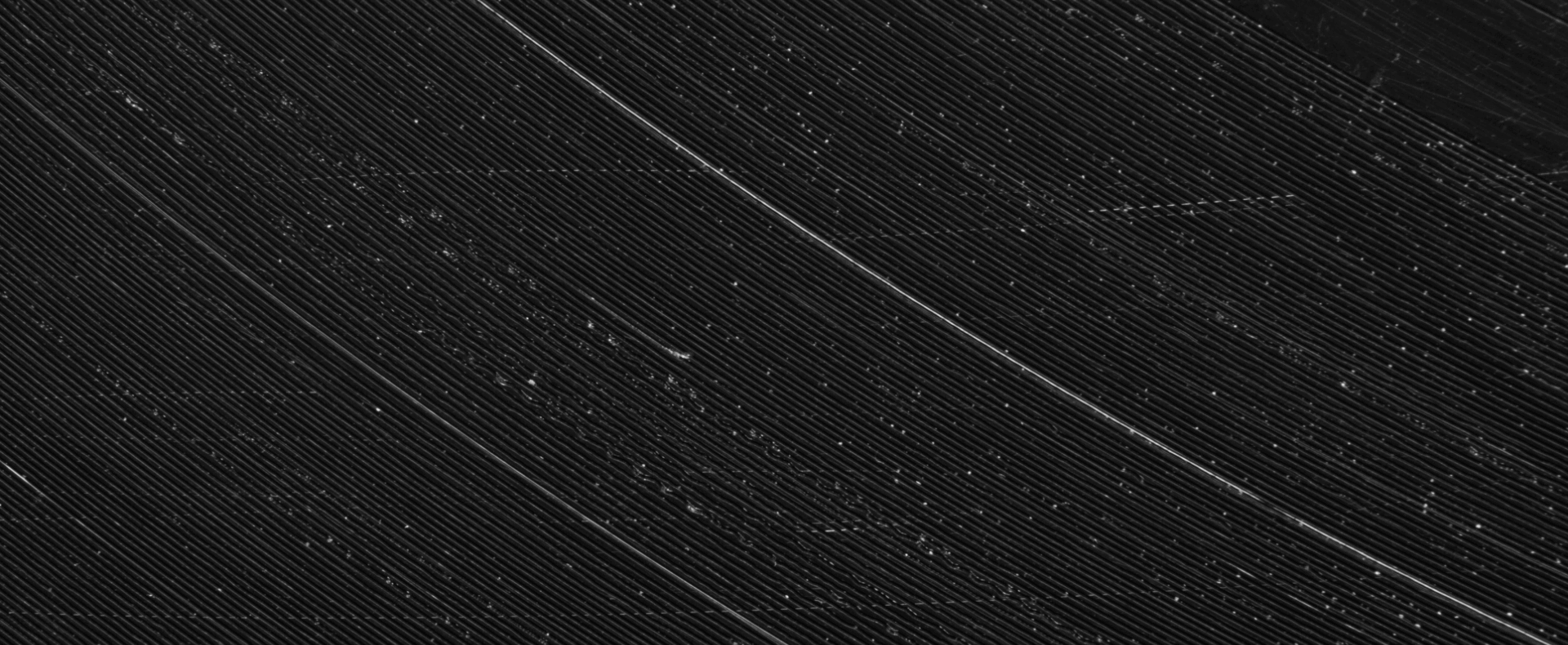 Buying Blu-Rays Used Is the Way to Go
If you're cultivating a movie collection, buying blu-ray discs used is your best bet. Buy used for:
Low prices: You'll pay less for your favorites when you buy used. Plus, you can trade in other media for an even lower rate. 
Wide selection: Buy used from a buy-sell-trade store to find rare or out-of-circulation blu-ray editions of your favorite movies. 
Improved sustainability: Buying used increases the mileage we get out of the blu-rays already in circulation, reducing the need to manufacture more.
Get in Touch With Record Head
Record Head is the best place to buy, sell and trade blu-ray disks online or in-person. We are a locally owned and operated business in West Allis with a virtual store that helps us share our love for blu-rays all over the United States. We're happy to give a fair deal and chat about our favorite movies with any customer when you stop in. 
Interested in buying or selling blu-rays in large quantities? Ask about the wholesale options available through Record Head. For more on our current inventory or to discuss your haul with our movie-loving staff, contact Record Head online today! 
Store Hours
Sunday: 9:30am – 5pm
Monday – Thursdays: 9:30am – 7pm
Fridays: 9:30am – 4pm
**Summer Fridays: 9:30am – 6pm**
Saturday: CLOSED
Our Location
Record Head: 7045 W Greenfield Ave,

West Allis, Wl 53214

Phone: (414) 453-3900
Fax: (414) 453-1756
Follow Us: