Music & Movie Memorabilia in Milwaukee
Growing up, we all discover music and movies that touch us. There are songs, artists, and films that seem to say something that we've always wanted to say — only we didn't know-how. And today, even years after first hearing a song or first seeing a film, memorabilia helps connect us to history — music and film history as well as our personal history. At Record Head, we provide a place in the Milwaukee area where you can buy music and movie collectibles. We love music and film for the same reasons you do, and we provide a team that can offer both expert guidance and service excellence as you browse our selection or look for specific items, such as superhero action figures!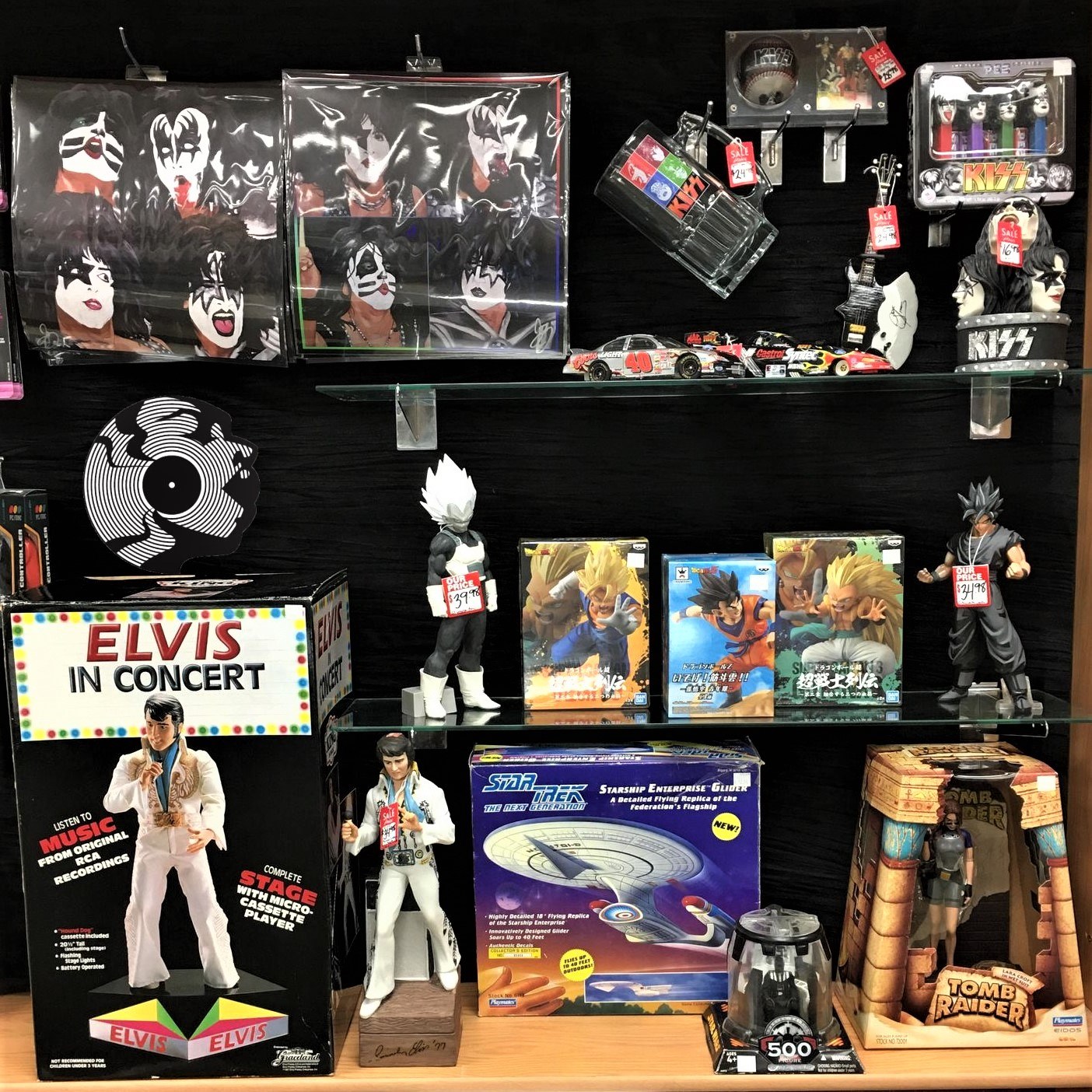 Buy, Sell or Trade Your Memorabilia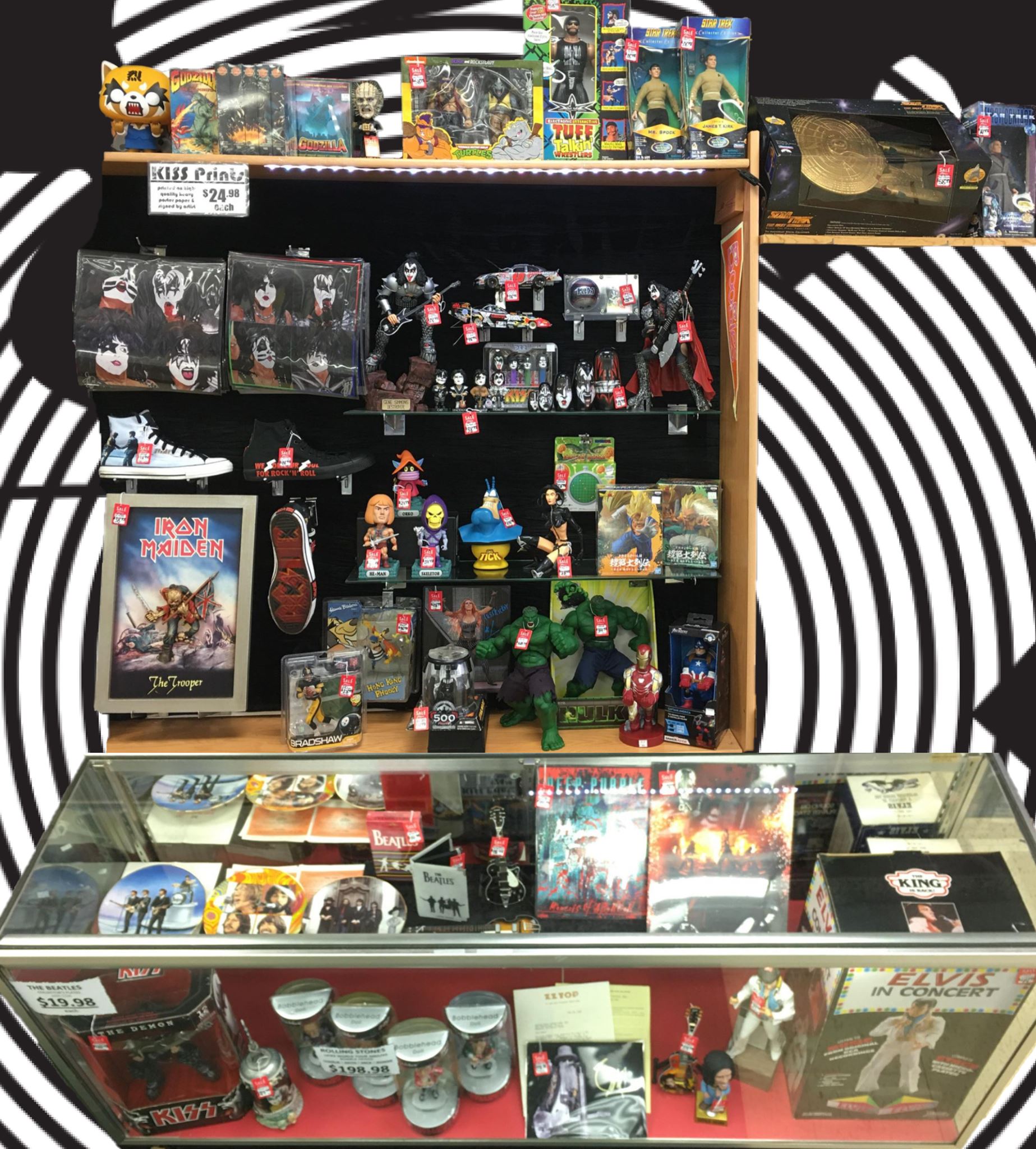 The Largest Selection of Movie and Music Memorabilia in Milwaukee
When you want to buy television collectibles or music collectibles, selection matters. You may have something specific in mind that you're looking for, and a large selection helps raise the likelihood of finding. Or you may simply enjoy browsing through a treasure trove of music and movie memorabilia in Milwaukee, in which case, it's a lot more fun to have plenty of options. At Record Head, we are your best source for movie and music memorabilia in Milwaukee because of our vast selection of collectibles.
Expert Guidance and Service Excellence
We are just as passionate as you about music and movies, and our team is eager to help you find exactly what you're looking for. When you want to buy movie or music collectibles, our staff members can provide the expert guidance you need, and each of our staff members is willing to go above and beyond in delivering the service excellence you deserve. Having a massive selection of music and movie memorabilia doesn't help much without the staff to assist customers in navigating it.

Get Competitive Pricing
At Record Head, we're committed to providing everyday low prices. When you choose to buy music or movie collectibles with us, you can rest assured that you'll pay a fair price.
Of course, the price of music and movie collectibles can range dramatically depending on the item and its value. But you can always count on Record Head pricing things fairly. No store in the Milwaukee area knows more about music and movie collectibles than we do.
Also, we can accept trade-ins if you have records or other movie and music collectible you'd like to exchange. You may find that trading in an item you no longer need can help offset the cost of movie and music memorabilia in Milwaukee. Give us a call anytime, or stop by our West Allis location to learn more about buying options.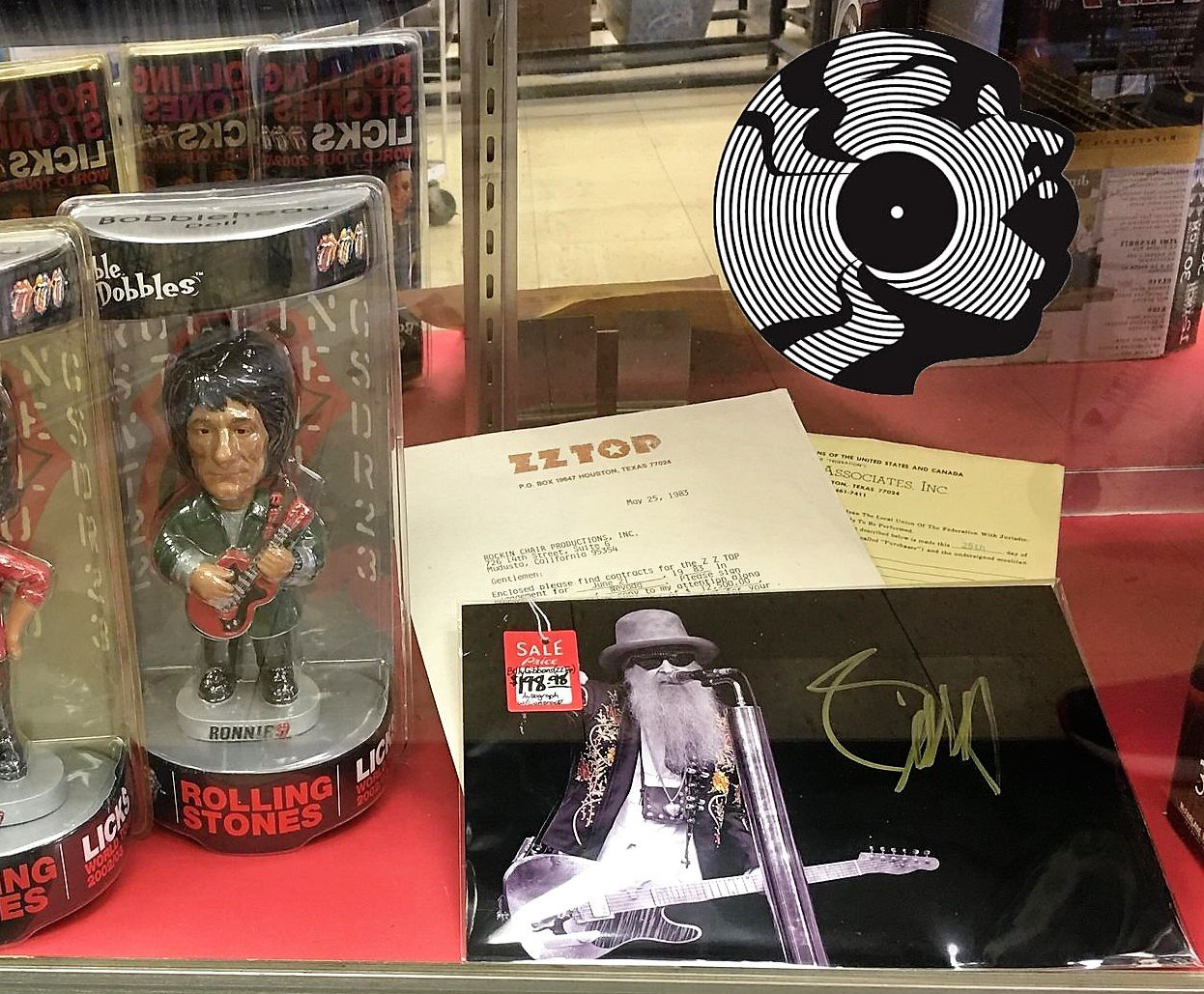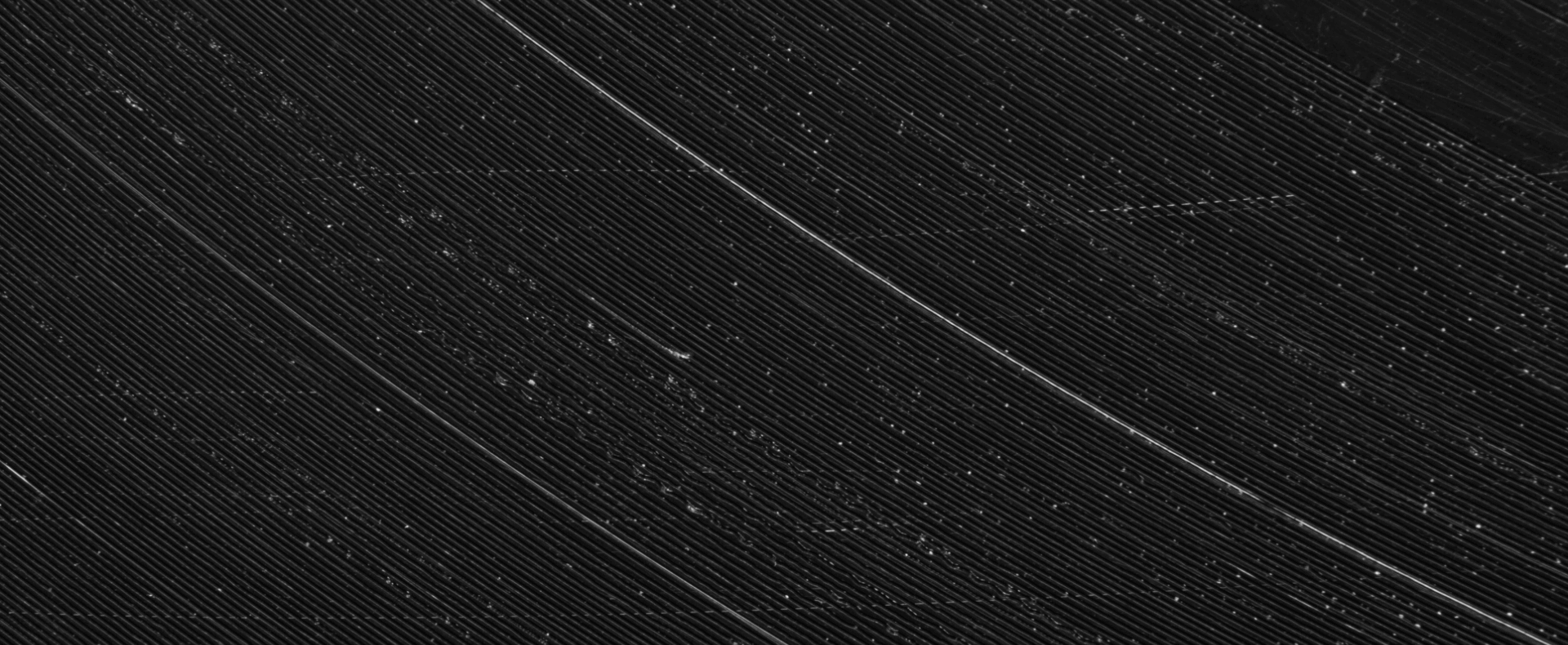 Why Choose Record Head?
At Record Head, we've been serving the Milwaukee area through our location in West Allis since 1972. Today, we remain just as passionate about music, movies, and collectibles as when we first started. And we would welcome the opportunity to help you buy music or movie memorabilia—collectibles that you've been looking for. Call us to learn more about our selection, or you can always drop by and view our collection to discover for yourself just how much we have to offer.
Stop by to see our selection of music and movie memorabilia, shop our online stores, or call us at (414) 453-3900 to learn more about our extensive selection.
Store Hours
Sunday: 9:30am – 5pm
Monday – Thursdays: 9:30am – 7pm
Fridays: 9:30am – 4pm
**Summer Fridays: 9:30am – 6pm**
Saturday: CLOSED
Our Location
Record Head: 7045 W Greenfield Ave,

West Allis, Wl 53214

Phone: (414) 453-3900
Fax: (414) 453-1756
Follow Us: