Movie Memorabilia
Movies play an enormous role in our everyday lives. They tell us stories, reflect our lives and bring us joy. And movie memorabilia is a great way to remember your favorite films and connect with history.
At Record Head, we offer a selection of movie memorabilia for your collection.   We are your source for Star Wars memorabilia in Milwaukee, as well as memorabilia from a wide range other films. You may be interested in movie posters, or you might want to buy movie action statutes or horror movie figurines. No matter what you're searching for, you'll find a huge selection and outstanding customer service at Record Head.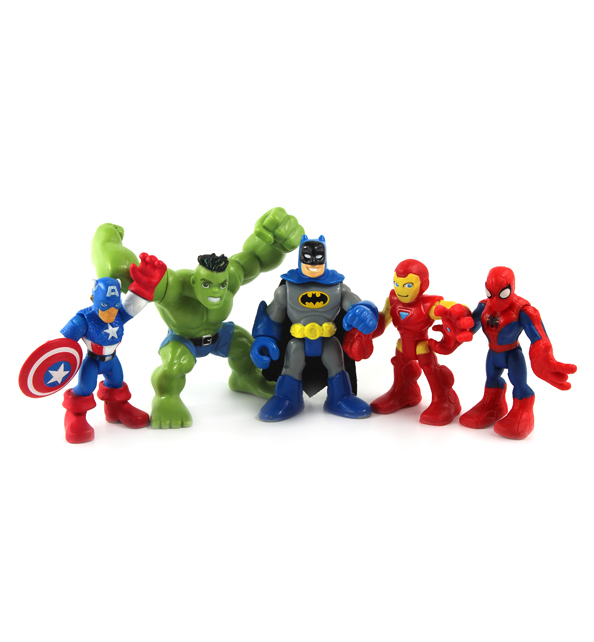 Find a Large Selection of Movie Memorabilia
When customers walk into our store, they're typically interested in one of two things. First, they might be looking to buy movie collectibles — a certain movie poster or a particular option from among superhero action figures for sale. Or, second, they may simply want to browse our selection of movie memorabilia to see if something stands out to them.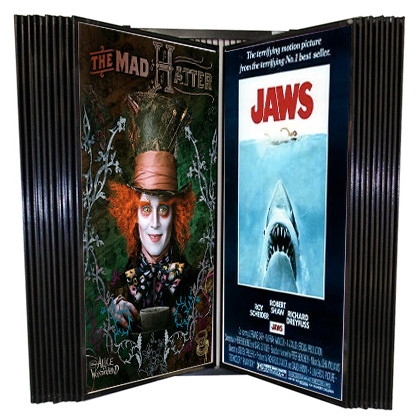 In either case, it's helpful that we have a broad selection of movie memorabilia. A wide range of options means a greater likelihood of finding what you're looking for, and a wide inventory also means browsing that's a lot more fun. No matter which category you fit into, having the right selection of movie memorabilia will help you have the best possible customer experience.
Get the Help You Need
At Record Head, we love movies. Our team is filled with staff members who are passionate about movie memorabilia and fully focused on delivering service excellence as they help you find what you're looking for. Whether you're on the hunt for horror movie figurines for sale, superhero action figures for sale, Star Wars memorabilia or something else entirely different, we can help.

Buy, Sell or Trade Your Movie Memorabilia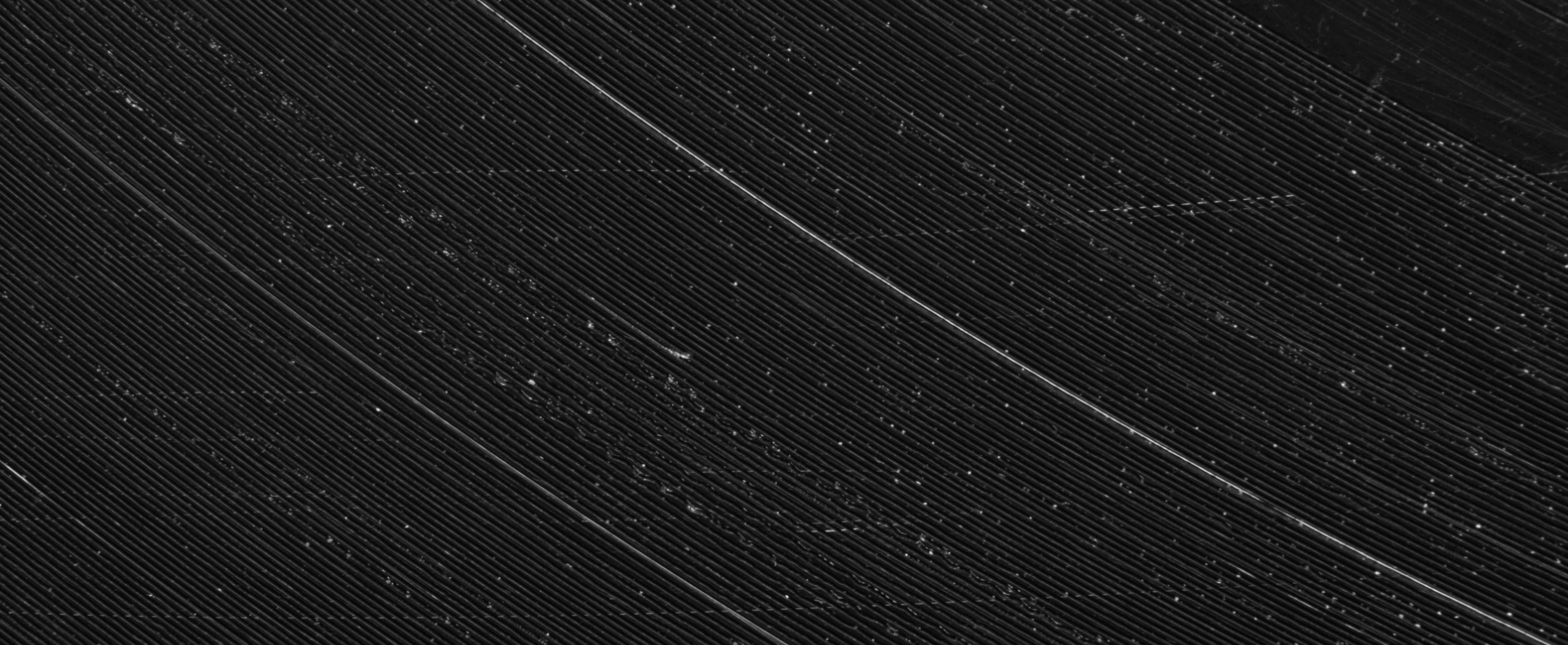 Competitive Prices, Every Day
We buy, sell and trade at Record Head. That means you can trade in old records or movie memorabilia for that Stars Wars action figure or classic movie poster you've been wanting. We're also committed to everyday low pricing. We know the market for movie memorabilia, and we offer fair pricing to all of our customers because of it. Give us a call anytime at (414) 453-3900, or stop by our West Allis location to visit with a team member and browse our selection.
Discover the Difference at Record Head
Since 1972, Record Head has been serving the Milwaukee area with music and movie memorabilia, vintage records, used electronics and much more from our West Allis location. We love this area, and we love movies and music. We'd welcome the chance to answer your questions or otherwise serve you. Visit our West Allis location to see our selection or check out our online stores. Contact us today about memorabilia in Milwaukee today!
Store Hours
Sunday: 9:30am – 5pm
Monday – Thursdays: 9:30am – 7pm
Fridays: 9:30am – 4pm
**Summer Fridays: 9:30am – 6pm**
Saturday: CLOSED
Our Location
Record Head: 7045 W Greenfield Ave,

West Allis, Wl 53214

Phone: (414) 453-3900
Fax: (414) 453-1756
Follow Us: