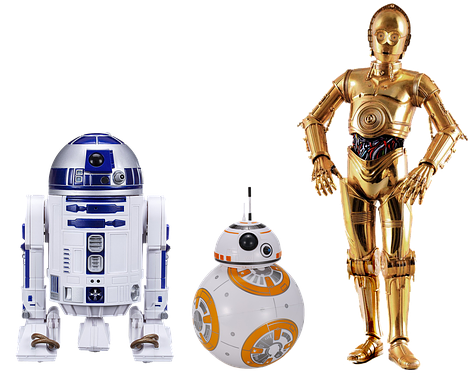 Collecting movie memorabilia is a fun hobby, but it's different from collecting other items. If you're thinking about getting into this hobby, you need to consider a few things before buying or bidding on an object. No matter your reason for collecting movie memorabilia, your collection will turn into something you can enjoy for a long time if you follow the right steps.
Here's a quick guide to collecting movie memorabilia.
Make a Budget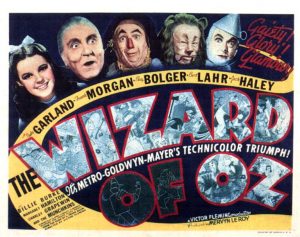 Compared to other types of collections, movie memorabilia can be a lot more expensive, depending on what you're getting. Before you go out to a collector's store or auction or search online, decide how much you plan on spending. This strategy will keep you from overspending or impulse-buying something you may later regret.
Researching how much certain items are worth will help you make the perfect budget. If you have a particular movie that you want a prop or other piece of memorabilia from, see how much those items were sold for in the past. This information can help you haggle a little bit with a seller and get a fair price on a product that you want.
Find Trusted Sellers
There are a lot of great items out there, but there are also a lot of shady people who deal in fake memorabilia. If you're going to be spending a good bit of money on a single item, you need a guarantee that it's authentic.
Finding sellers and other collectors you can trust is the key to finding authentic pieces. Like we mentioned before, you may be able to haggle a little bit when you want a certain item, but don't push too much — it could cause the seller to distrust you and avoid showing you things in the future. Treat sellers and other collectors well, and you'll be treated fairly in return. And always be on the lookout for inauthentic items.
Figure out How You'll Store Your Collection
Purchasing movie memorabilia isn't just about buying props used in the movies — way more types of items can add to a collection. You can look for scripts, notes from directors, costumes, movie posters and more. Your imagination is the only limit in finding things to collect.
Making a purchase or winning an auction is like an adrenaline rush — but what comes next? You have to get the item home and store it safely. Make sure you know what it's made of and what the best way of storing it is. That way, you can enjoy the piece for as long as possible. Get creative with displaying your collection. Movie memorabilia collectors can use shadow boxes, display cases and other items to store things from their collections.
If you're looking to start your own collection of memorabilia from your favorite movies, be sure to visit us at Record Head in Milwaukee. We have the largest selection of memorabilia in the area and offer competitive prices on a variety of different items.