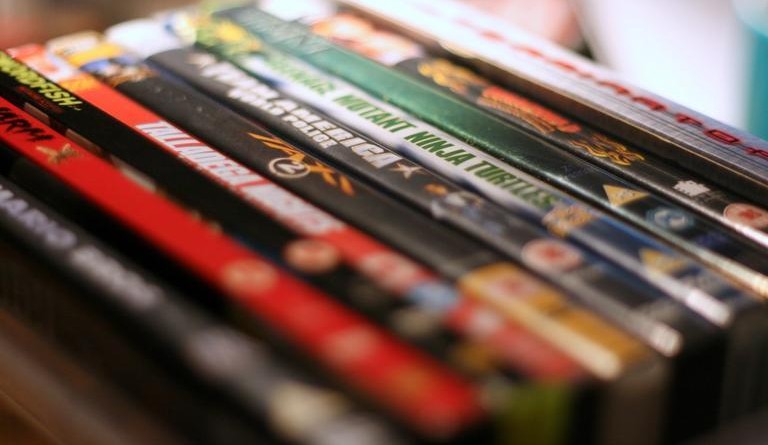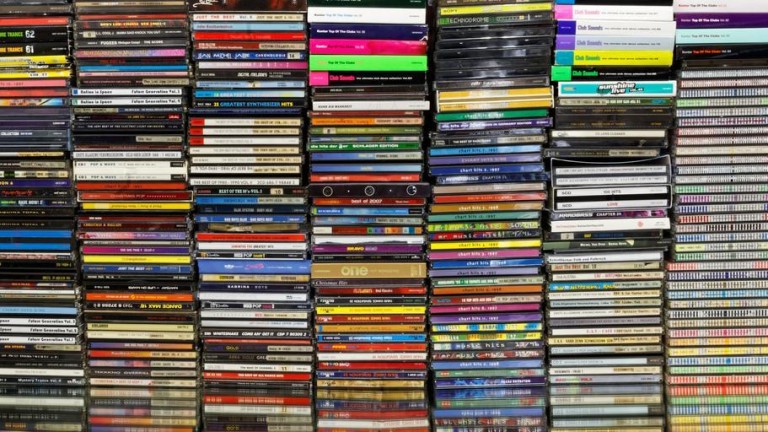 In the world of Spotify and Netflix, having physical copies of music and movies is becoming more of an oddity than a given. However, there's something to be said about owning your favorite album or a physical copy of that flick that made you cry that one time — maybe twice. That's why customers come to Record Head. We love music! And if there's anything we love more, it's movies.
We have a thriving business of buying, selling and trading in CDs, vinyl, DVDs and Blu-ray, so when someone comes in with a bag full of items, we're ecstatic. If it's time to do some spring cleaning, bring your old media items to Record Head. We may be able to offer you some cash or trade-in value for those movies and music you don't want anymore.
You should keep a few things in mind before dropping in. Our business is based on nostalgia and supply and demand. Unfortunately, if there's no demand, we may not be able to take those old CDs or DVDs off your hands. If you're looking to sell your used media items at Record Head, here are a few things you should keep in mind:
Condition, Condition, Condition
The first thing to consider is the state of the items you wish to sell. Even if it's an extremely rare vinyl album in high demand, like MJ's original "Thriller," if it's in shabby condition or has scratches that make it impossible to play, you probably won't get anything for it. Also make sure to bring items in their original case or packaging.
It Pays to be Popular
Some movies are classics forever. Others are — well, not. If it's a title that people love year after year, chances are you'll fetch a better price. But if it's an obscure TV movie with no cult following, we probably won't be able to take it off your hands. Doing some research ahead of time will let you know if there's a market for your item.
What's Currently Streaming?
One of the main downsides of relying on streaming networks is that they may not have the titles you want when you want them. If you've got a movie that you know will never appear on Amazon Prime or Google Play, that's just the movie we want to have. After all, our main goal is to be Milwaukee's go-to source for fun indie flicks and foreign films you can't find anywhere else.
So Very Rare
When it comes to vinyl, or even some CDs and movies, the demand may be high because there are few copies available on the market. We love to see items like these come through our doors. If you're holding onto that original release album you never listen to anymore, why not trade it in at Record Head? Here are some criteria which could change the value of your product: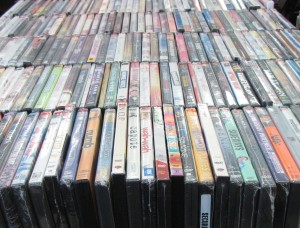 Original artwork
Age of the item
Popularity of the artist
Scarcity of the album
Condition
Don't Do It All by Your Lonesome
Navigating the world of online sales can be tricky. Although you may fetch a better price using eBay or Craig's List, it takes a lot of time and patience. If you visit us at Record Head, we'll do all the legwork involved in selling your music and movies. You get cold, hard cash up front, or you can use your items as trade-ins to peruse our extensive selection of exciting DVDs, CDs and more. Plus, you'll meet other music and movie fans who frequent our locally owned business.
Buy, Sell and Trade at Record Head
If you're as into movies and music as we are, then you'll love visiting Record Head. We're the largest purveyor of pre-owned media in the Milwaukee area. If you're looking for something new or trying to find an album or movie you once loved, remember that we offer the best prices on the market. You can buy it straight out or Xchange some of your old media items. Plus, you're sure to meet some other fans of the silver screen or record heads like us.
For more information, contact Record Head today.