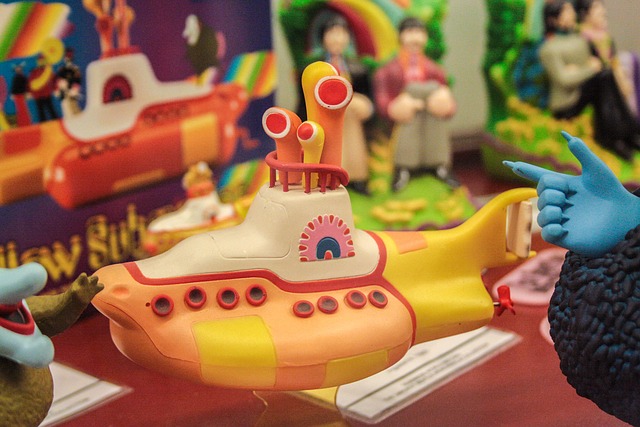 If you want to get into collecting music memorabilia from your favorite artists, you're choosing a fun hobby. Anything you collect — no matter how much money it's worth — is valuable as long as it means something to you. You can include all kinds of things — vinyl, CDs, autographs, concert posters and more.
Tips on Collecting Music Memorabilia
Whether you're just starting out or have been gathering items for a few years, there are some important things to keep in mind while you're collecting. Here are a few tips for looking for new additions to your collection and keeping it safe:
Do your research: Before you make a purchase or bid at an auction, you need to put the time in to do some research. Go into your purchases knowing how much the item is worth, and avoid impulse buying. You could easily end up regretting buying something on a whim. It's also smart to set a budget before you go to the store or auction.
Ensure your collection: The items you've put together could add up in cost. Protect your collection by taking out an insurance policy. That way, in case of a fire or theft, you're protected.
Keep records: Maintain a detailed account of when you bought items, how much you paid and how much they're worth. Keep every receipt, and scan them so that you have a digital copy. In fact, store your records digitally in more than one place to make sure they're safe.
By following these tips, you can collect smarter and protect your collection to enjoy it forever.
Avoid These Mistakes
We talked about some things you should be doing while you're collecting music memorabilia, but what about the things you shouldn't do? Here are some common mistakes to avoid: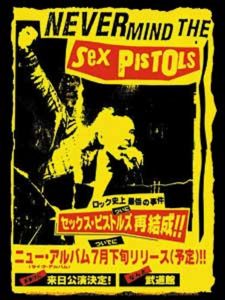 Not loving the items you buy: Letting the items in your collection turn into only dollar signs ruins the best part of collecting — the fun, love and admiration. The possibility of selling some things from your collection for a profit can be an incentive, but it shouldn't be your only reason to collect.
Not being creative: It can be easy to look for only a few different types of items, like rare vinyl records. But don't limit yourself to just a few things! Make your collection more robust by collecting a wide variety of different items. Get creative, and your collection will benefit from it.
Asking for too low a price: Doing some background research will help you figure out how much something is worth, but don't lowball a seller. Haggling too much can give you a bad reputation among dealers. They may become more hesitant to offer you other items they have.
Whether you're starting a music memorabilia collection or have been collecting for several years, be sure to check out our inventory — we've got the biggest selection in Milwaukee. And it's not just for music — we have memorabilia from all of your favorite movies too!
Our staff are happy to answer your questions about collecting memorabilia. Contact us today!