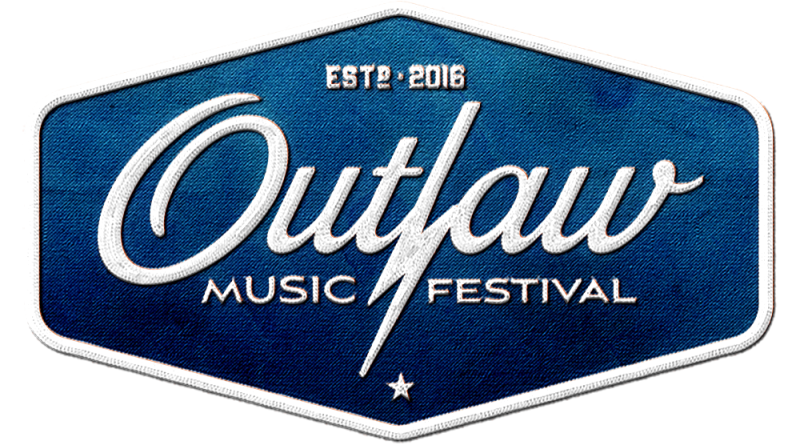 What could be better than Summerfest, the days-long adventure-packed experience that's perfect for music lovers from around the world who want to take a tour of Milwaukee (and Record Head in West Ellis, of course)? How about the 2017 Outlaw Music Fest, which is coming on the heels of Summerfest and can also be seen throughout the country on different dates?
Offered on the last day of Summerfest, the Outlaw Music Fest in Milwaukee is like a beautiful continuation of dessert. Imagine Summerfest as the ice cream and Outlaw Music Fest as those scrumptious toppings like crunched cookies, granola bits and chocolate chips. Together, they make for one heck of memory-maker.
You won't want to head to Outlaw Music Fest without some lyric knowledge under your belt, so be sure to check out our crib notes on some of the biggest artists and their popular songs. Listen to the songs out on Pandora, Spotify or YouTube. Why be the only one in the crowd who isn't able to sing along with superstars?
Willie Nelson & Family
OK: Legend. Guru. Star. That's Willie Nelson. Don't think that because he's been around forever that his songs are out of touch. He's just as relevant as he's ever been, and gives outstanding performances. Although we're pretty sure you know plenty of Nelson's tunes, you should definitely re-hear "Always on My Mind," "To All the Girls I've Loved Before" and "You Don't Know Me."
Bob Dylan and His Band
Yeah, another legend for Outlaw Music Fest. Bob Dylan. Is there any reason to say more? "Knockin' on Heaven's Door," "Lay Lady Lay," "Ballad of a Thin Man" — you can't go wrong with Dylan. Plus, you never know what else he's going to throw into his discography mix. If you have a penchant for folky, countrified, bluesy music, you're bound to turn into a lifelong Dylan fan.
Sheryl Crow
Now here's a lady who can bust out the tunes! She can go from peppy and poppy, as in "All I Want to Do," to more serious and soulful in "Hard to Make a Stand." It also doesn't hurt to hope for a "Picture" duet with one of the amazing male artists at the festival. If she sings "Summer Day"? It's a bonus … and a pretty relevant song for the Fest.
Jason Isbell and The 400 Unit
This is a rather new band that's hitting the Southern rock and alternative countrification scene. Jason Isbell and The 400 Unit were picked up by Lightning Rod Records less than a decade ago, and have numerous chart-toppers under their belts. Try out "Seven-Mile Island" or "Cigarettes and Wine" to get a taste of their sound.
Nathaniel Rateliff & The Night Sweats
Denver-based Nathaniel Rateliff has a vintage appeal that audiences everywhere are just loving. With his signature band The Night Sweats, he's bringing his uniquely soulful music on the road. Whether you know his songwriting prowess or not, take time to hear "Wasting Time," "You Should've Seen the Other Guy" and "Look It Here." It won't take too long before you become part of the growing Rateliff fandom.
Margo Price
Why is Margo Price destined to become one of those legendary names in country? You can decide for yourself after listening to tunes like "Hurtin' on the Bottle" and "Hands of Time." She has a style that's all her own as a sassy honkytonk warbler of the millennial generation. She is the perfect addition to this list of 2017 Outlaw Music Festival Artists.
Lukas Nelson & Promise of the Real
Wrapping up our journey of headliners for the Outlaw Music Fest is Lukas Nelson & Promise of the Real. Does the name Nelson ring a bell? Yup, he's none other than Willie Nelson's son! As you might expect, his heritage lent itself to Lukas Nelson dabbling in music. He has a country soul but a rock heart, which you'll hear immediately in "Texas Flood."
Drop In and Say Hello!
Coming to Milwaukee for more than a few hours? Join us at Record Head! We're just 15 minutes away from all the music festivities, and ready to welcome you with open arms, instruments, amps, records and more. From rockabilly to thrash, we have your sound for less. Check it out and be sure to show us your selfies from the Fest!